---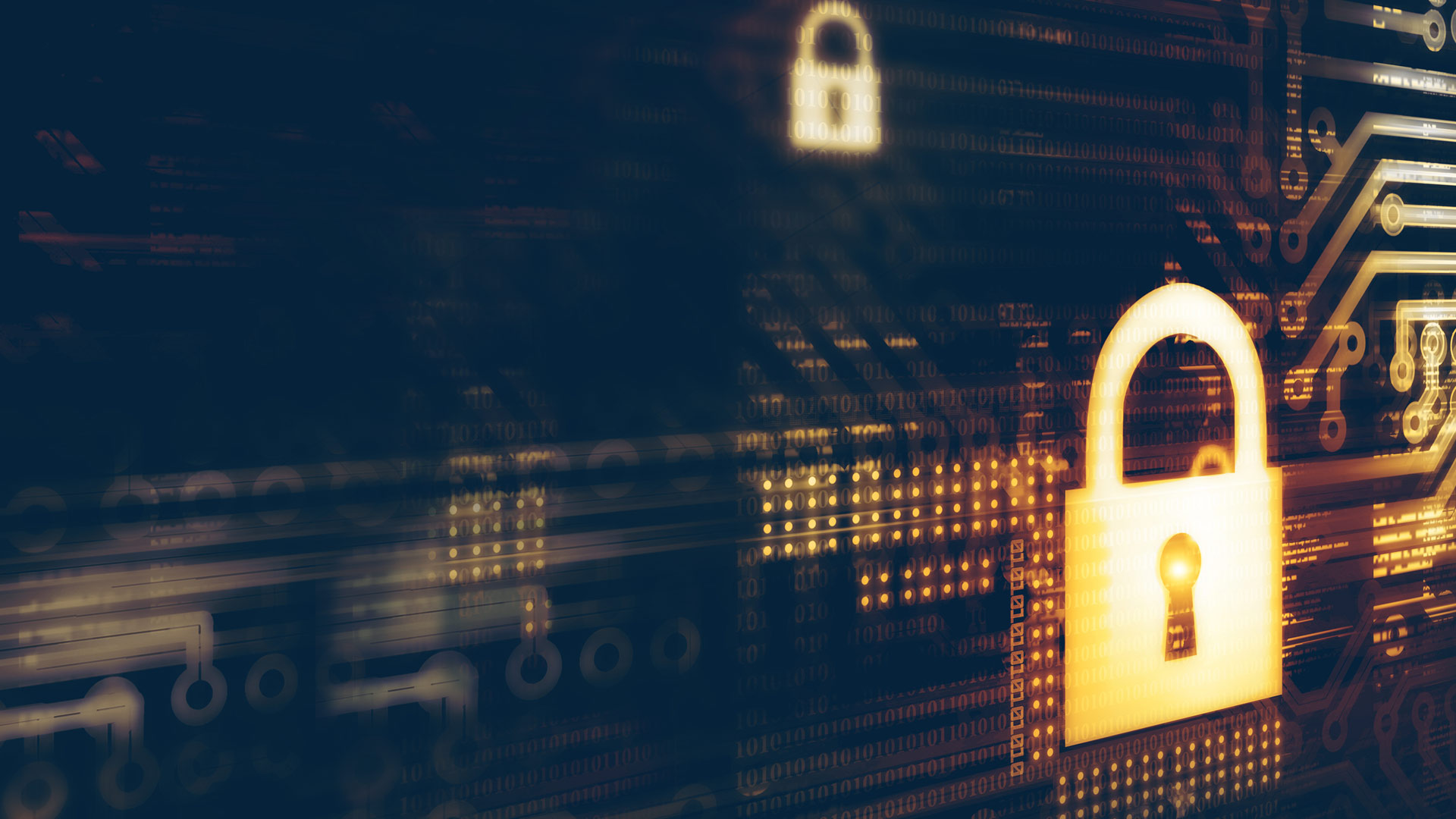 Australian privacy compliance packages
Data privacy compliance every step of the way
Publication | December 2018
Safeguarding data and complying with recent Australian regulation is a step-by-step process. Our privacy lawyers have put together affordable, fit-for-purpose packages to support organisations to:
Ensure privacy compliance;
Manage your supply chain for potential liabilities; and
Prepare for a breach.
Review our privacy packages below and contact us to find out more.

Privacy policy compliance package

AU$3,000 +GST

Vendor data
management package

AU $4,000 + GST

Mandatory data breach reporting package

AU $5,000 +GST

Privacy compliance manual
Detailed data security schedule for vendor agreements
Data breach reporting manual
Privacy compliance checklist
Negotiation playbook
Incident response template
Privacy policy template
Vendor management FAQs
Emergency checklists
One hour of a privacy lawyer's time
One hour of a privacy lawyer's time
Notification letter templates
One hour of a privacy lawyer's
time

How the packages will help protect your organisation
Protect
Respond
Recover
Delete data risks
Roll out incident response plan
Manage notifications to affected parties, law enforcement
and regulatory bodies
Manage third party vendor risks
Mobilise cyber incident response team
Manage cyber insurance claim filing
Design and/or update data privacy policy
Assess incident scope and potential for litigation
Manage potential litigation against the business and its
directors and officers
Privacy policy compliance package
Vendor data management package
Mandatory data breach reporting package
If you have any questions about the privacy packages we offer, please contact us. Or if you have a question on the new mandatory data breach notification laws that came into effect in Australia on February 22 2018, ask Parker, our Australian data privacy chatbot.

Use of the chatbot is subject to the disclaimer below
You acknowledge, in using the chatbot (Service), that the Service has been developed by Norton Rose Fulbright Australia and in spite of our best efforts, the information forming the basis of the Service may become out of date over time. While we will make every effort to ensure that the information contained in the Service (Content) is correct and up to date, the Content is of general nature only and to the maximum extent permitted by law, Norton Rose Fulbright Australia excludes all warranties and representations as to its accuracy or usefulness. Except to the extent that liability may not be lawfully excluded, Norton Rose Fulbright Australia is not liable to you for any losses, costs or expenses whatsoever (whether direct, indirect or arising from our negligence) in relation to the Service.
The Service is provided for information purposes only and is not intended as legal advice, and you should not rely on it as a complete statement of your obligations, duties or rights in respect of any issue. If you reasonably suspect there has been a data breach or similar event, you should seek legal advice. Each set of circumstances will be different and legal advice should be obtained in respect of the particular circumstances.
You should not input any personal or confidential information into the Service. You agree that your conversation may be stored for a period of 30 days and may be reviewed by Norton Rose Fulbright Australia for the purposes of improving the Service.
You acknowledge and agree that your use of the Service, does not create a solicitor-client relationship between you and Norton Rose Fulbright Australia, unless you seek legal advice from Norton Rose Fulbright Australia and enter into a contract of engagement with us. Further, you acknowledge and agree that our ability to provide you with legal advice and enter into a contract of engagement with you is subject to our Know-Your-Client and conflict checking procedures.

---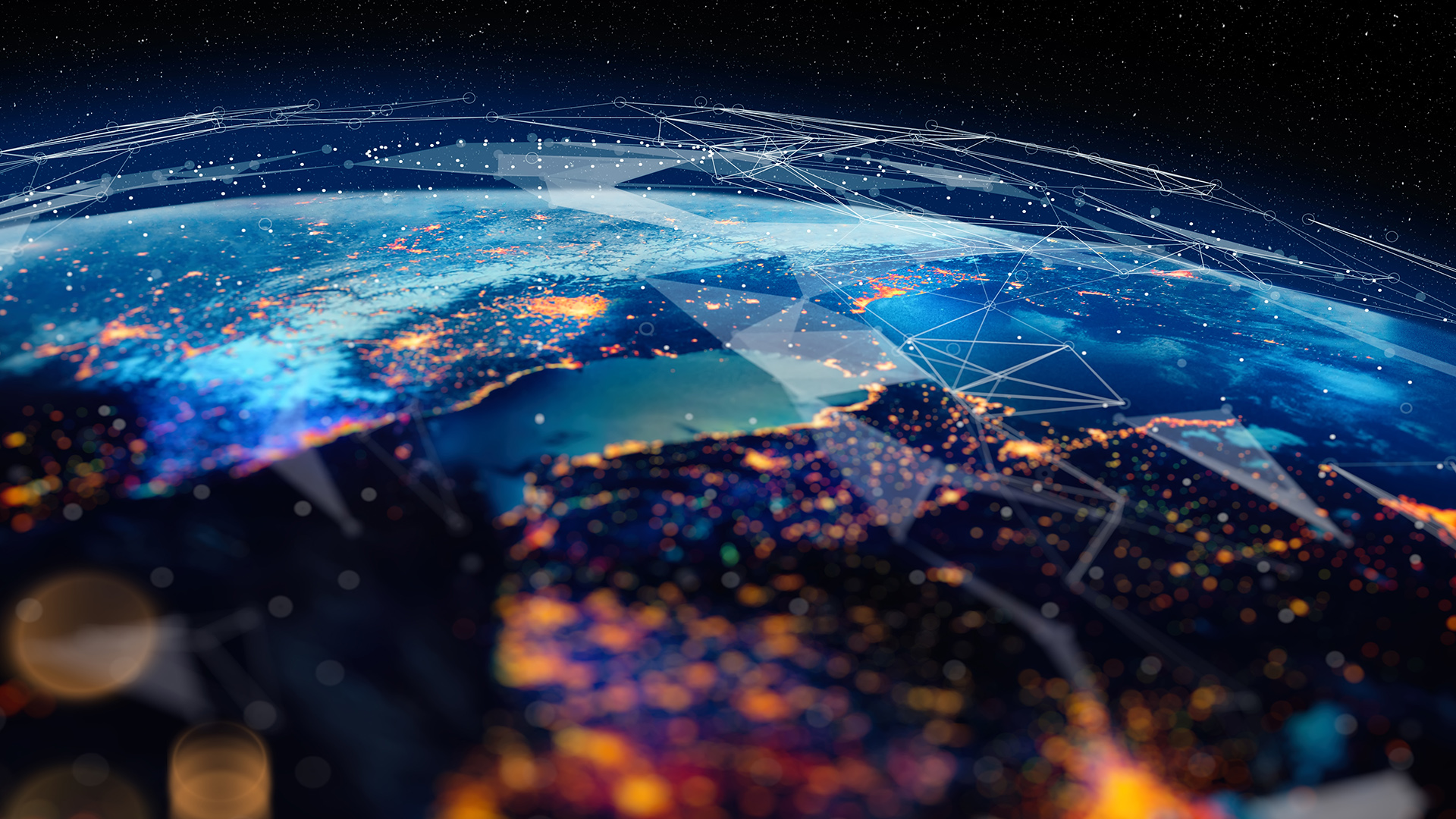 Global: COVID-19 and the approach to proceedings, hearings
Inevitably and like every sphere of normal life, existing dispute resolution proceedings, whether in national courts or arbitration, are already experiencing the impact of the COVID-19 outbreak. Where possible, hearings have been delayed or relocated. However, as the lockdowns extend for the foreseeable future, hearings will still need to be held. Many national courts and arbitral institutions are now alive to these issues and are looking at solutions, in particular technological ones.