---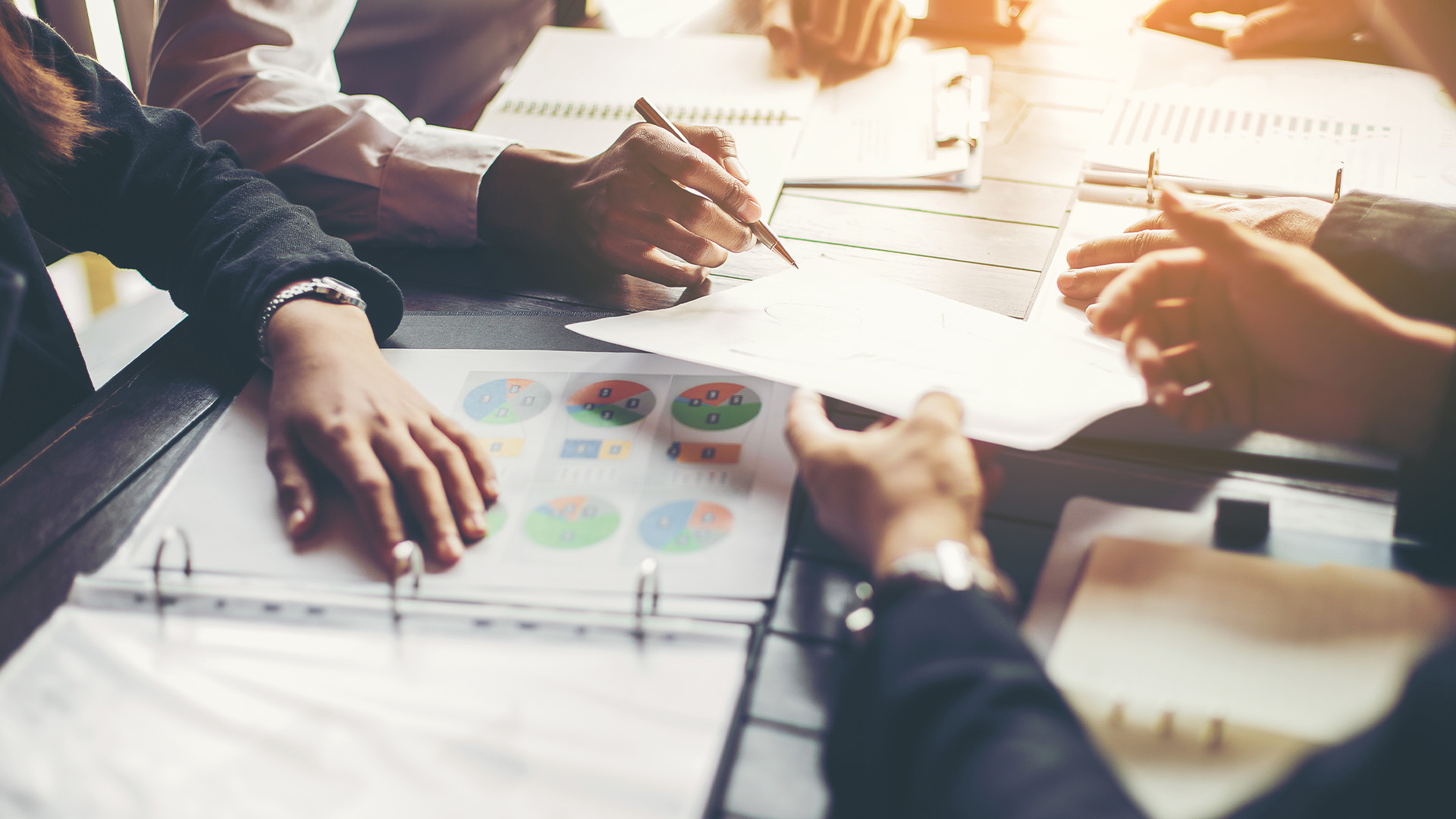 The 'Great Resignation': A Global Risk?
Transforming Workplace - #1
Global | Publication | December 2021
The term 'Great Resignation' was coined by Dr Anthony Klotz1 to refer to the significant number of employees expected to leave their current roles during or towards the end of the pandemic.
Klotz believes that pandemic-related "epiphanies" about "family time, remote work, commuting, passion projects, life and death" have changed the way employees think about work. In conjunction with "pent-up resignations" these "epiphanies" have led to the 'Great Resignation'.
Some commentators believe that the current pandemic is best thought of not as a "pause" before returning back to "normal", but as a complete reset of what constitutes work, workers, and the workplace on a global scale that has not been revisited in almost a century.2
Many believe that the 'Great Resignation' is underway in the USA, pointing to a record number of Americans (4.4 million) who quit in September 2021 (34% more than in the same month in 2020).
However, it is worth noting that the high September 2021 US resignation rate was not evenly spread across industry, with relatively low increases (from September 2020) seen in some sectors including financial activities, information and government services, and no increase in the professional and business services sector.
In contrast, September 2021 US resignation rates were particularly high in the hospitality sector (6.4%) and the retail sector (4.4%), likely signs of pent-up employee dissatisfaction coupled with rebounding job opportunities. It has been reported that the main driver of the high resignation rates in these US sectors has been the opportunity for blue-collar workers to secure better wages, conditions and workplaces.
In September 2021, LinkedIn tracked the percentage of members worldwide with recent job changes on their LinkedIn profile3 and found a 54% year-to-year increase. LinkedIn CEO Ryan Roslansky refers to this as a 'Great Reshuffle', noting that job change increases by generation show that younger employees led the way out:

So why has this 'Great Resignation' occurred as reported in some US industry sectors and certain generations? There is a reasonable argument that it is just a spike in labour turnover that had been suppressed during the pandemic. At the height of the pandemic, the ability and willingness of potential jobseekers to find new and better roles was significantly limited due to many factors, including:
State and global border closures,
Social restrictions,3
Layoffs,
Hiring freezes, and
Employee focus on job security and personal/family health.
There may have been more employees resigning than usual in certain US industry sectors, but there is less data to suggest that a 'Great Resignation' has yet commenced globally.
Dr Kirstin Ferguson recently suggested that the 'Great Resignation' is more likely to be an incoming 'Great Realignment'4 as employees seek to:
Find more "meaning and purpose in their work", and/or4
Search for organisations that are a better match for their wants and needs.
Ferguson believes that there is a "tremendous opportunity offered by the Great Realignment" for employers to "understand and adjust (or realign) expectations" with employees.
As the pandemic eases, borders open and economies rebound, there is clear global concern that a significant increase in employee turnover will soon commence. Our view is that the 'Great Resignation' (or 'Great Reshuffle' or 'Great Realignment') is more appropriately named the 'Intent to Resign', and that this is a serious risk facing organisations in many countries.
Fortunately, there is a big difference between 'intention' and actual 'resignation', and the upside of 'Intent to Resign' is that employee resignation has not yet occurred. Awareness of this widespread 'Intent to Resign' risk means that good leaders have an opportunity to realign their organisation to:5
Secure their key talent, and
Attract great talent from less forward-thinking competitors and other organisations.
Good leaders know that success flows from being 'one of the best, not one of the rest'.
Analysis of global data and the significant risk associated with the 'Intent to Resign' will be the subject of our next paper.