---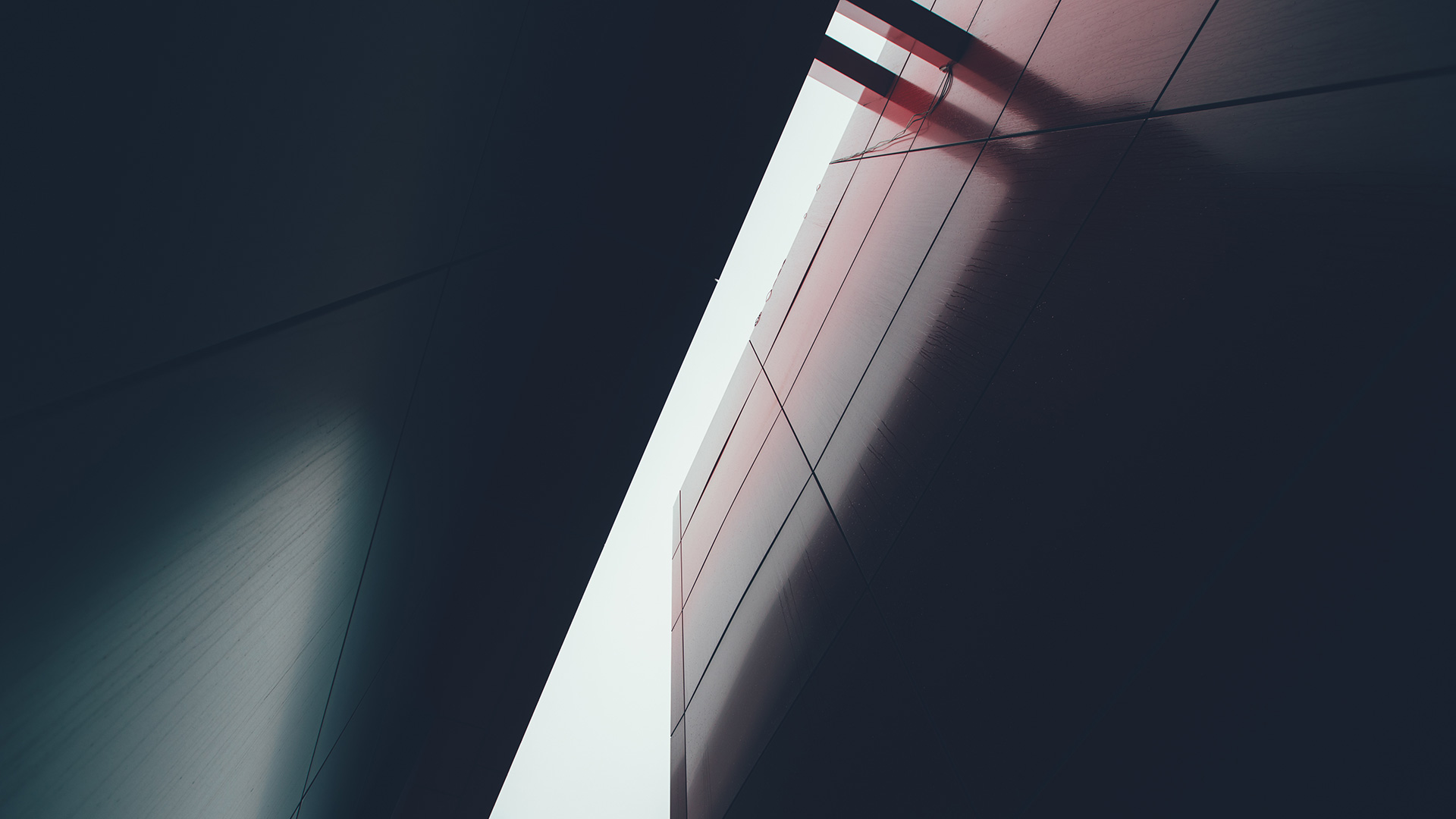 OSC annual Summary Report for Dealers, Advisers and Investment Fund Managers
Canada | Publication | September 22, 2020
The Ontario Securities Commission (the OSC) recently released its annual Summary Report for Dealers, Advisers and Investment Fund Managers (the report).
The report summarizes new and proposed rules, initiatives and current compliance trends resulting from the OSC's review of registrants and their activities. The report provides a detailed overview of the OSC's views on many topics, and registrants are recommended to thoroughly review the report and use it as a self-assessment tool to strengthen their compliance systems. In particular, this report also updates the OSC's registrant-specific burden reduction initiatives.
The report can be accessed here.
Certain items included in the report are highlighted below.
Education and outreach
The report includes information and various links to the registration and ongoing educational resources and outreach opportunities available to current and prospective registrants.
Information for dealers, advisers and investment fund managers
The OSC conducted various key compliance reviews during the 2019-2020 fiscal year. In connection with the compliance reviews, certain information is included in the report relating to the guidance issued by the OSC, and its application, in the following categories:
Suitability sweep;
High-impact firms;
High-risk firms;
High-risk firms identified through "Registration as the First Compliance Review" program;
Reliance on international exemptions;
Firms with financial statement losses;
IFMs that are SRO members; and
IFMs that completed acquisitions.
The report also discusses certain key issues, suggested best practices and guidance aimed at assisting firms in addressing topic areas related to registration and compliance. Topics are categorized in the report by registration category in order to particularize the relevant portions for each as they relate to scholarship plan dealers, investment fund managers, portfolio managers, and exempt market dealers:
Registration & commission filings;
Compliance systems;
Financial condition & custody;
KYC, KYP & suitability;
Conflicts of interest & referral arrangements; and
Client disclosure & reporting.
Initiatives impacting registrants
Burden Reduction Initiatives
The Compliance and Registrant Regulation Branch staff participated in the Burden Reduction Task Force to identify ways to enhance competitiveness and save time and money for registrants and other market participants. The OSC published the Reducing Regulatory Burden in Ontario's Capital Markets report on November 19, 2019, that found nine underlying concerns involving registrants. This report provides information and updates relating to how the OSC is addressing each of the following nine underlying concerns that were identified:
Unclear or complex registration information requirements;
Lack of coordination and timing concerns around compliance reviews;
Difficulties in responding to and filing the risk assessment questionnaire;
Registration of fintech firms;
Outdated rules surrounding client relationship managers;
Registration requirements relating to chief compliance officers;
Onerous dual requirements imposed under Ontario securities laws and SRO member rules;
Costly and inefficient overlapping domestic and international requirements for registrants; and
General registrant obligations.
Client Focused Reforms
In October 2019 the Canadian Securities Administrators (CSA) published significant amendments to National Instrument 31-103 and the accompanying companion policy, known as the Client Focused Reforms.
Among other things, the Client Focused Reforms target two fundamental changes:
steps to improve the KYC and KYP information gathering processes that underpin registrants' services; this includes explicitly requiring registrants to consider certain factors, including costs and their impact, and to make these determinations on a portfolio basis; and
additional amendments to conflicts of interest that include stronger prohibitions on misleading marketing and advertising.
Firms should review their policies, procedures and controls and implement any changes necessary to reflect the requirements in the Client Focused Reforms. Firms may also need to make operational changes in the areas of KYC and KYP.
June 30, 2021, is the effective date by which registrants will have to comply with the conflicts of interest Client Focused Reforms. All other remaining changes under the Client Focused Reforms will come into effect on December 31, 2021.
Compliance review programs and processes in the CSA jurisdictions will reflect the new requirements for registrants as soon as the Client Focused Reforms come into effect.
Looking ahead
The OSC anticipates its compliance review activity will prioritize the following items in the 2020-2021 fiscal year:
COVID-19 impact on registrants;
complaint handling processes, marketing practices, including environmental, social and governance (ESG) offerings;
suitability assessments, including concentration; and
review of some firms to confirm their level of operational activities.

Contacts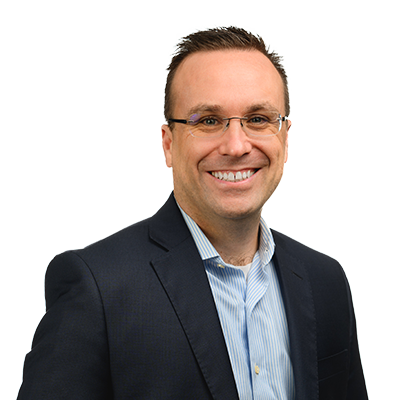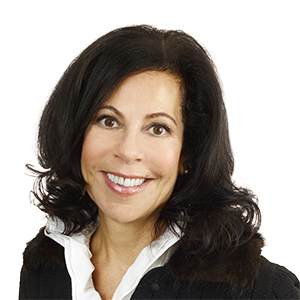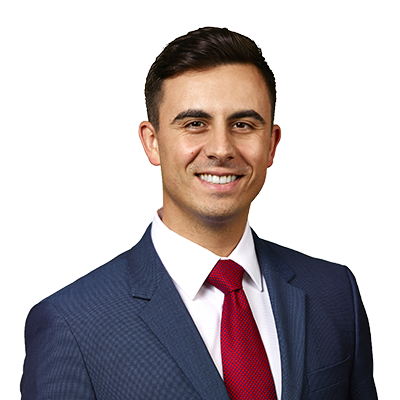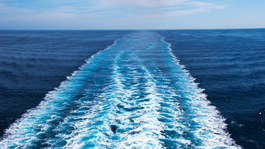 Publication
Women at sea: What you don't see
Nina Varumo is a freelance portrait and documentary photographer based in Stockholm. A recent project of hers Kvinnor till sjöss ('Women at sea') is on ongoing photo series highlighting the working life of female seafarers in order to change the stereotypical image of what and who is a seafarer.