---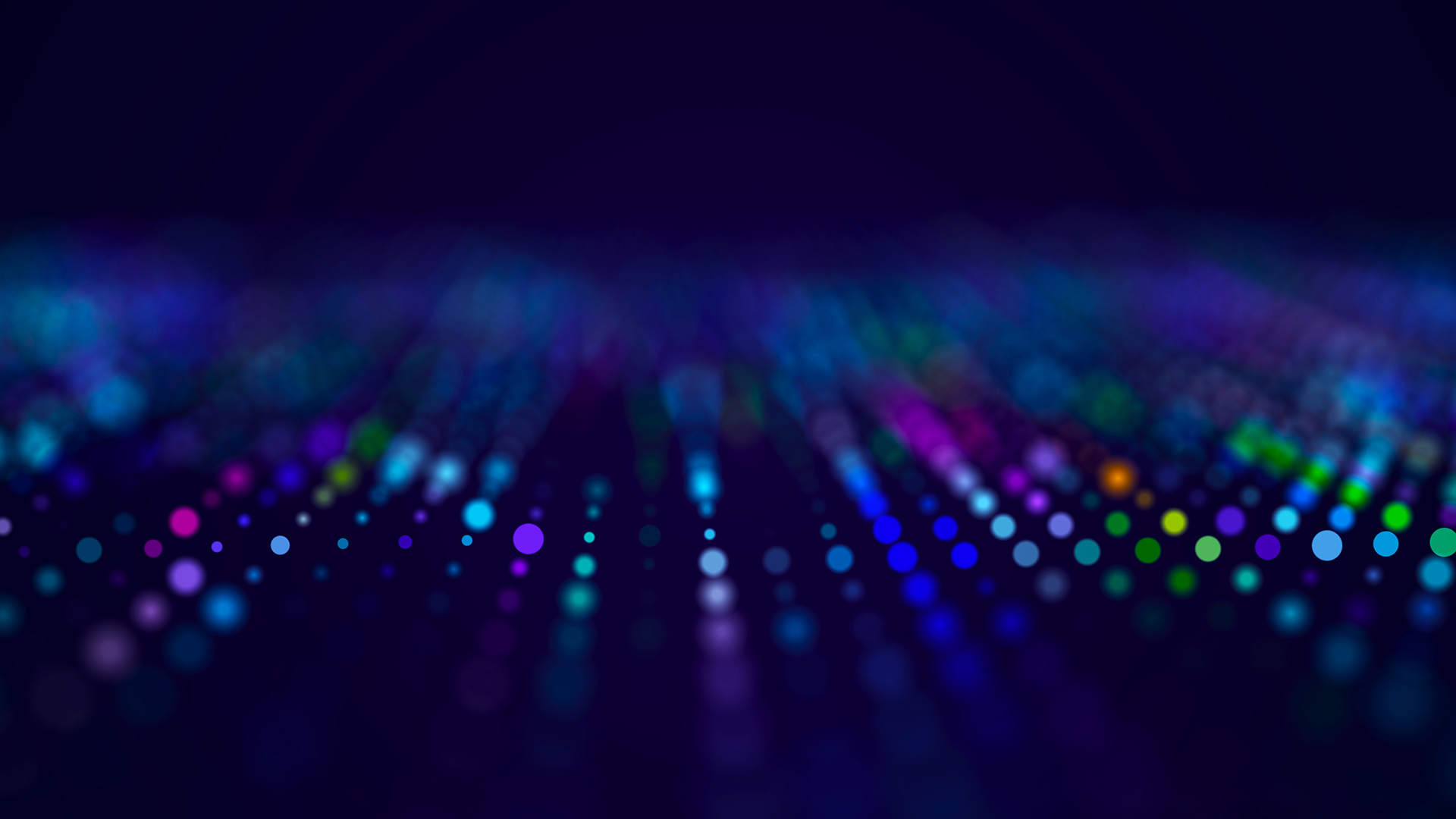 Navigating parallel litigation and investigations: finding solutions to the challenges
NRF Boardroom Insights: Navigating the new normal
Event Details
Webinar
Global
|
April 22, 2021
Companies are increasingly required to navigate parallel litigation and investigations. What do board directors need to know and how can GCs best navigate these choppy waters?
Our global investigations and disputes team discuss:
The reasons for the increase in parallel litigation and investigations
Gathering information and managing communications
Strategic considerations when engaging with authorities
Implementing lessons learned and handling redress and compensation
Moderator:
Michael Godden, Partner - London, Head of Dispute Resolution and Litigation, EMEA
Panellists:
Kevin Harnisch, Partner – Washington DC, Head of Regulation, Investigations, Securities and Compliance
Harriet Jones-Fenleigh, Partner - London, Dispute Resolution and Litigation
Katie Stephen, Partner - London, Financial Services Regulation
David Harris, Partner - London, Investigations
Andrew Reeves, Partner - London, Investigations
NRF Boardroom Insights: Navigating the new normal
NRF Boardroom Insights brings together leading legal experts from across the globe to provide practical guidance on some of the important strategic issues that board directors and those managing businesses across Europe, the Middle East and Asia may face in navigating the 'new normal'. Access the full programme of Boardroom Insights webinars.