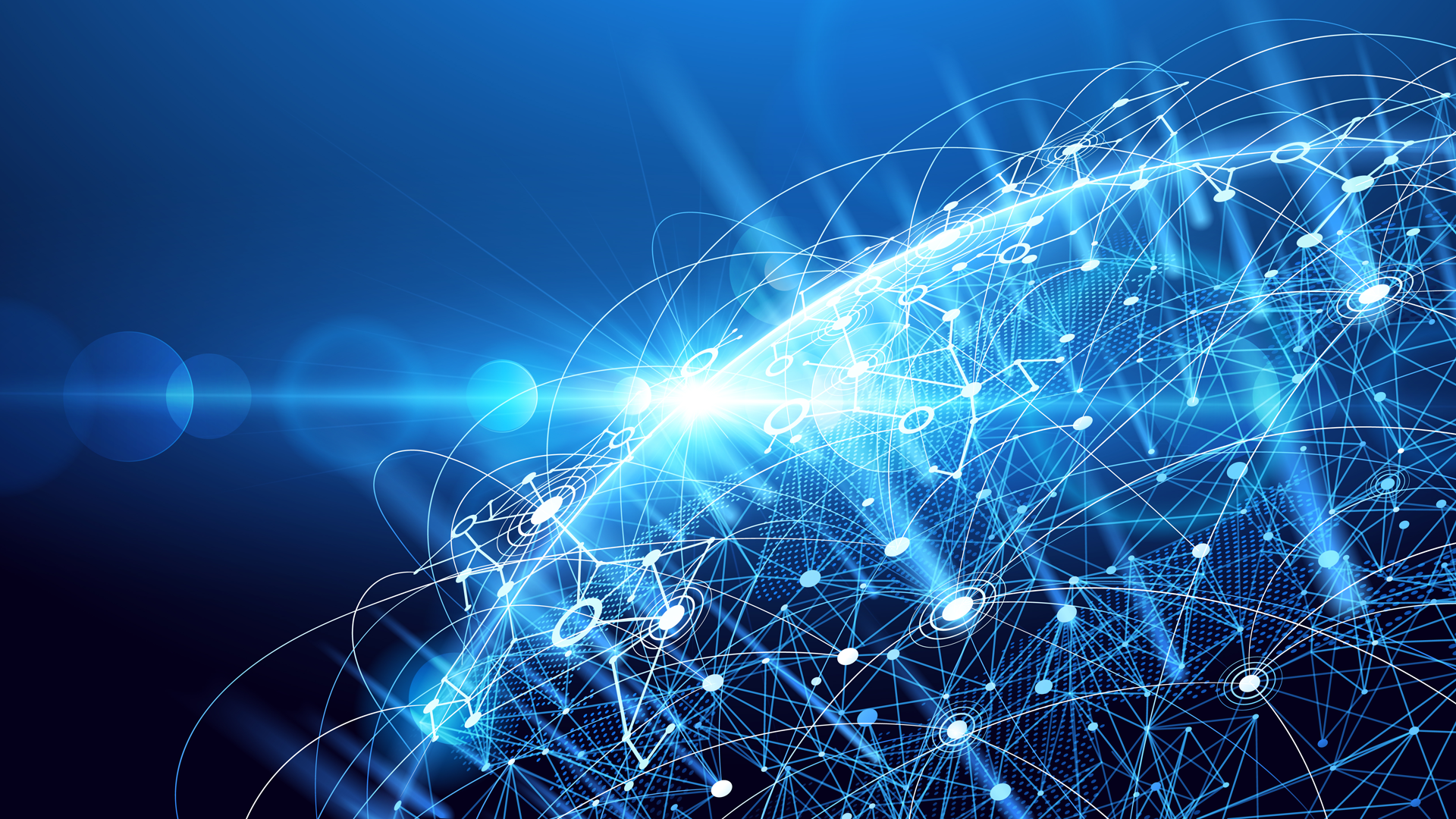 Delivering efficiencies in M&A due diligence and transaction management
Deploying a combination of highly skilled paralegal resource and legal technology to introduce structure and efficiencies to M&A due diligence and transaction management.


The opportunity
NRF Transform can assist with the delivery of large and complex M&A transactions. One deal the team supported involved dozens of parties across multiple jurisdictions, and with a high volume of contracts to review for transfer and termination provisions, for a multinational professional services client. The client also needed to manage and deliver on a significant number of completion steps in order to close the deal.
The solution
NRF Transform developed a solution which combined process, technology and a team of paralegals from our Newcastle Office to deliver maximum value to our client. Under the supervision and guidance of lawyers from our London office, paralegals in our Newcastle Office undertook the contract review. The paralegals set up a secure online portal consisting of a data room in which to manage the documents and a carefully designed workflow to govern the process. The online portal provided the project team and the client with complete oversight of progress and outcomes from the review.
Using the information contained in the portal, senior lawyers were able to produce a high value analysis of the output for the client. Our approach also meant that key contractual data was captured in a structured format within the portal, enabling us to subsequently automate the production of novation and assignment documents.
In the later stages of the deal, we used transaction management software to run the closing and post-merger integration work. To achieve a timely close, it was key that the process was managed transparently so that all parties had full visibility of what documents had been provided, what was in the pipeline and what remained outstanding. The transaction management software enabled this by supplying a central repository into which all parties could feed documentation, allowing real-time visibility of progress against deliverables. Following completion, the deal bible was produced at the click of a button through the transaction management software.
Results and benefits
Managing and conducting the contract review process within a secure online data room provided the client and project team with complete oversight of progress, and supporting workflow generated efficiencies within the process.
By integrating all the local counsel into one central platform, we were able to manage and streamline the process of collating information and documents across a wide range of jurisdictions more effectively.
Due to our streamlined process, we were able to close the transaction for our client four days ahead of schedule.
Automating the production of novation and assignment documents significantly reduced the time and cost associated with manual drafting.
Transaction management software streamlined the closing process, enabled collaboration between all parties and eradicated the significant administrative burden of compiling the deal bible. It also reduced reliance on email correspondence and manual tracking of deliverables.