---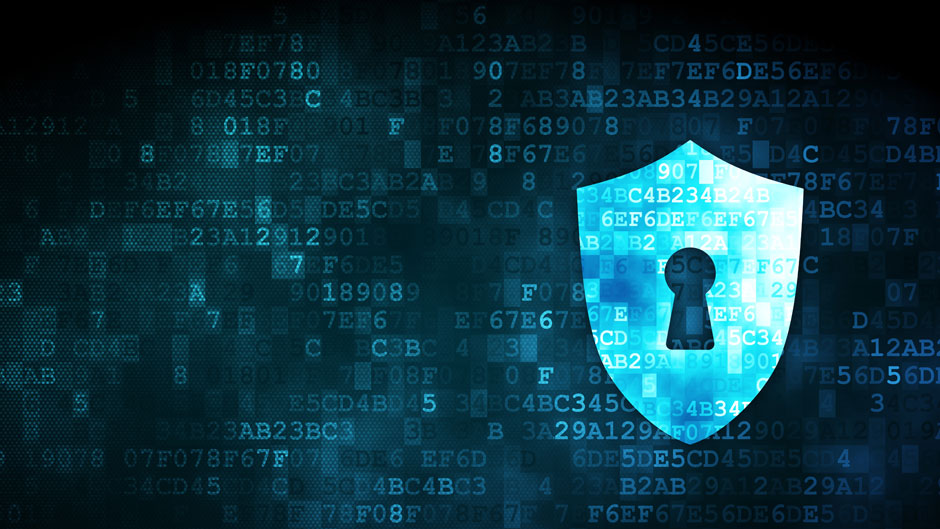 Cyber risk management and incident response solutions
Our global cyber risk team advises many of the world's leading corporations and can work with you to manage and mitigate your data protection, privacy and cybersecurity risks – from developing internal policies and procedures to drafting comprehensive response plans and conducting simulated cyber incidents to stress test your plans.
When a cybersecurity incident occurs, you need an emergency response team who can co-ordinate the legal, regulatory, IT and PR aspects, maintain privilege over sensitive communications, and minimise financial loss and reputational damage. We have an established track record of dealing with the types of multi-jurisdictional cyber incidents facing large financial institutions and multi-national corporations.
Cyber risk management solutions
Download our brochure to find out more about our cyber risk management solutions.
---
No oral modification or variation clauses
The Supreme Court in England recently reversed our understanding of the effectiveness of "no oral modification or variation" clauses ("NOM clauses"). Until the case of Rock Advertising Limited v MWB Business Exchange Centres Limited [2018] UKSC 24, it had always been assumed that NOM clauses were of limited effect, but that is no longer the case.