---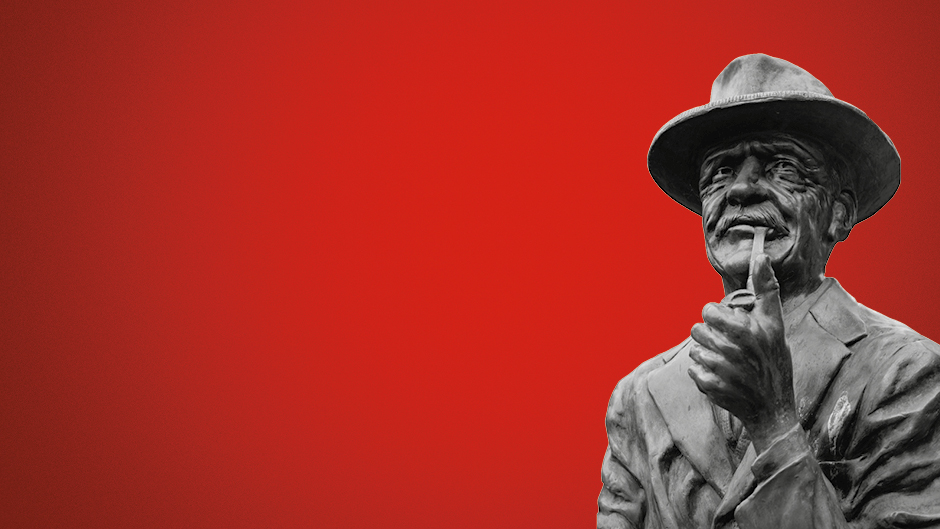 International arbitration report
Global | Publication | October 2017 - issue 9
Welcome to issue 9 of Norton Rose Fulbright's International arbitration report.
In this issue, we feature the exciting topic of innovation and disruption in international arbitration. We review the procedural and technological advances that are, or soon will be, changing international arbitration and dispute resolution more generally. Our lawyers track the global trends, risks and opportunities in this changing landscape.
In our jargon-busting guide, we outline the most-hyped legal technologies such as Artificial Intelligence, Blockchain Technology and Smart Contracts. We argue that arbitration, as an inherently innovative process, is well-placed to utilize and benefit from new legal technologies, in particular online dispute resolution and Big Data.
We speak with Bill Slate, Chairman, CEO and co-founder of Dispute Resolution Data to get his insights on the growing availability and use of Big Data in arbitration and the tools available to parties to assess risk and decide case strategies. We also look at the dark side of the proliferation of smart technology and Big Data, discussing how parties and arbitrators can navigate the procedural and costs risks created by the virtual explosion of data. Our lawyers also anticipate other areas of future disruption to arbitration in this new world of Big Data.
Our technology disputes specialists consider opportunities for international arbitration in technology and intellectual property disputes. We also have an in-depth feature article on arbitrating Smart Contacts; what every lawyer needs to know about negotiating and drafting appropriate dispute resolution clauses for this growing area of law.
In our latest comparative guide, our global network of international arbitration specialists look at the different approaches to asymmetric arbitration agreements taken by the courts in various jurisdictions. We also review merging approaches to regulation of third-party funding globally, and give an update on Canada's new Uniform International Arbitration law.
Contents




































View previous issues of our International arbitration report:

Contacts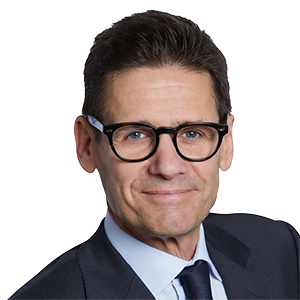 Global Co-Head of International Arbitration, Senior Partner
Global Co-Head of International Arbitration