---
New obstacles to private power projects in Mexico
Global | Publication | February 5, 2021
Publication of a bill to roll back energy reforms in Mexico has industry participants, specialists and experts crying foul.
A Supreme Court decision on February 3 sets an important precedent that may require some changes in the bill before it is enacted.
Visit the Project Finance NewsWire to read the full update.

Contacts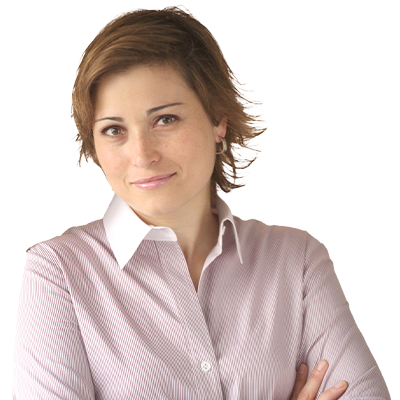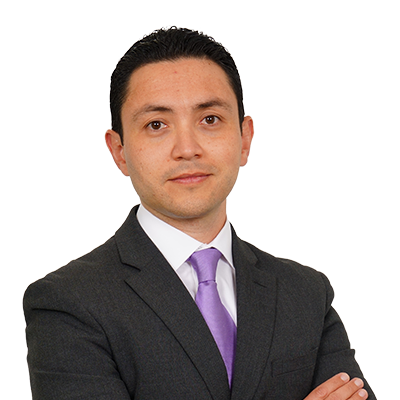 Publication
EU Green Deal aviation proposals and UK Decarbonising Transport Plan
As the global aviation industry looks towards post-pandemic recovery and less turbulent skies, it is the topic of decarbonisation that is increasingly top of everyone's agenda. There have been a number of eye-catching announcements around the world in recent weeks, from United Airlines announcing its intention to purchase 100 electric aircraft, an increased focus on the use of sustainable aviation fuel (SAF) from several airlines, and Korean Air utilising the green bond markets.