---
Norton Rose Fulbright advises senior lenders led by ING Bank on the first reserves based development finance facility in Mexico for an offshore upstream O&G project
Global | Press release - Business | May 2021
Global law firm Norton Rose Fulbright has advised the senior lenders on the first-ever reserves based development finance facility in Mexico for an offshore O&G project. The senior secured $250,000,000 facility was provided to Petrobal Upstream Delta1, S.A. de C.V. which is part of GrupoBAL.
The financing is based on the international reserves based lending model, rather than the North American model, and was structured and arranged by ING Bank N.V. The syndicate comprised ING Bank N.V., Bancomext, Société Générale and Citi Banamex with Citibank N.A. as the offshore security agent and account bank.
The financing will be used for the development of Petrobal Upstream Delta's interests in the Ichalkil and Pokoch oil & gas fields in the Gulf of Mexico. As part of the overall financing package, Bancomext also provided a VAT facility to PetroBAL Upstream Delta, which Norton Rose Fulbright Mexico also advised on.
The Norton Rose Fulbright team was jointly led by London-based banking and finance partner Neha Khosla and Mexico City-based energy transactions partner César Fernández.
Neha Khosla commented:
"This is a ground-breaking reserves based development facility and the first of its kind for Mexico and GrupoBAL. It lays the groundwork for a predicted upsurge in oil demand as economies around the world begin get back to full strength. This financing also aligns well with the wider positive trends we are seeing for projects in Latin America, with lenders looking to seize the potential of the region from an investment perspective."
César Fernández added:
"We are delighted to have advised ING on this lending to PetroBAL, part of the prestigious and historic Mexican conglomerate GrupoBAL. This complex, cross-border lending arrangement was facilitated by a global team working with lenders across a number of jurisdictions. I am also particularly pleased to have advised Bancomext on their VAT facility."
Güney Ertek, Director – Structured Finance Oil & Gas EMEA, from ING Bank N.V., commented:
"This is a landmark transaction for Mexico and the wider LATAM region, demonstrating specifically the ability of O&G development projects in the Mexican part of the Gulf of Mexico to attract long term financings from the bank market. Having survived an oil price crash, COVID-19 and all related difficulties in the past 12-18 months, it is a great accomplishment to have successfully concluded this transaction. We are pleased to have worked with the Norton Rose Fulbright team who were instrumental in successfully and smoothly navigating the jurisdictional nuances that accompany a cross-border international lending arrangement such as this. In particular, having the benefit of Norton Rose Fulbright's knowledge of international oil & gas financings through the London office, combined with their local Energy team in Mexico who are among the key legal teams in terms of knowledge about the Mexican O&G legal framework, was of invaluable importance for senior lenders."
The Norton Rose Fulbright team also included London partners Hussain Kubba, Sherina Petit and James Dunnett, Houston and Dallas partners Ross Staine Jr. and Kristian W Gluck and New York partners Joseph F. Giannini and Marian Baldwin Fuerst. Additional support was provided by associates Grace Carpenter and Tudor Plapcianu in London, Itzell Mendez Ramos and Angelica Alvarez Rios in Mexico City, Laura Smith in Dallas, Ryan Graham in Houston and Raisa D'Oyley in New York.
For further information please contact:
Contacts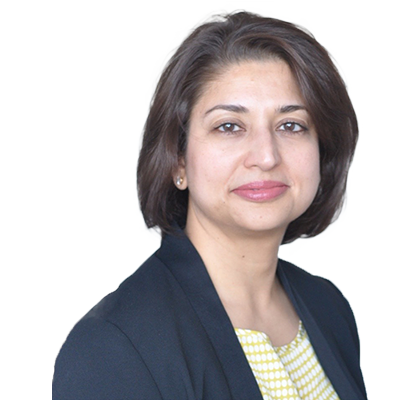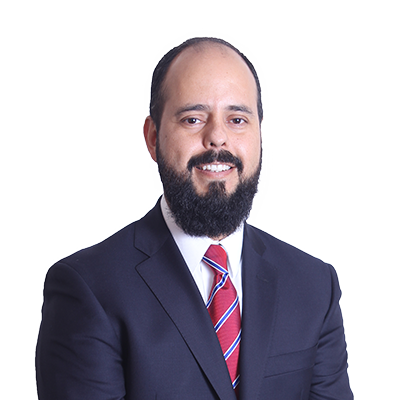 International Partner, Norton Rose Fulbright US MX, S.C.