---
Our global health and safety law team provides clients with comprehensive legal advice on workplace safety and compliance issues, including the provision of health and safety policies, audits and management systems, as well as assisting with incident investigations, addressing regulatory orders and directives and the defense of prosecutions. Our lawyers know that workplace health and safety is a major area of risk for all organizations and one which requires a robust governance system from boards downward, including effective auditing and reporting and continuous improvement.
We collaborate with in-house client teams and technical practitioners to provide commercial and pragmatic legal advice on the full range of health and safety issues including security and anti-terrorism measures.
Drawing upon our established relationships with regulators and prosecutors and a comprehensive understanding of our clients' businesses, noting that we have particular experience in key industry sectors including energy and utilities, healthcare and medical devices, transport and heavy industry and manufacturing (including food manufacturing), we are well-positioned to help develop risk mitigation strategies to safeguard reputational and operational threats.
Our areas of work include
24/7 accident and incident support service
Anti-terrorism and security
Asbestos regulation
Bespoke training
Corporate governance management systems
Dispute resolution and litigation
Employment and labor
Fatal accident and incident investigations
Food safety
Inquests and tribunals
Insurance
Occupational health and safety matters, including workplace safety
Product safety
Public inquires
Regulatory compliance requirements
Risk advisory, including risk assessments, health and safety policies and reporting requirements
Serious incident protocols and procedures
Transactional support, including due diligence, risk allocations and lender liability issues relating to the acquisition, disposal, financing or restructuring of a business
Contacts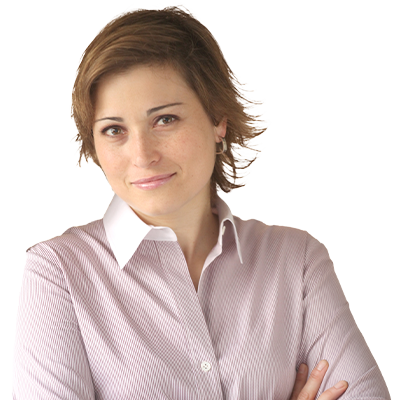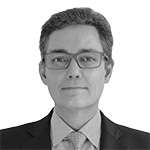 International Partner, Norton Rose Fulbright US MX, S.C.
© Norton Rose Fulbright LLP 2020