---
Our global corporate governance lawyers advise on the full range of domestic and international governance issues, from best practices, salaries, indemnification and insurance to conflicts of interests, internal investigations, defensive mandates and crisis management. Our client roster includes corporations, boards of directors and board committees who are able to draw upon our global platform for sound legal advice on the regulations affecting their industries and sectors and special matters.
Our experience includes advising on board and committee composition including board diversity, leadership structures and oversight of risk management, as well as board functions and duties including reviewing bylaws and guidelines, committee charters, codes of ethics and other governance-related materials designed to comply with legal and regulatory requirements and best practices.
We also have extensive experience representing board committees on sensitive transactional and litigation-related matters ranging from related party transactions, going private and other transactions to matters involving potential conflicts of interest.
Our areas of work include
Business combinations
Business ethics and anti-corruption
Crisis management
Dispute resolution and litigation
Employment and labor, including employee benefits and executive compensation
Insurance, including director and officer indemnifications
Internal investigations
M&A
Professional negligence
Regulation and investigations
Related party transactions
Reputation and defamation protection
Risk advisory
Securities, regulation and enforcement
Shareholder engagement
Special committees
Contacts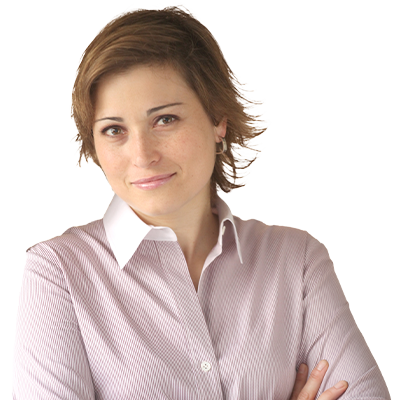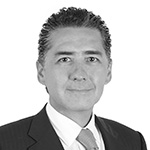 International Partner, Norton Rose Fulbright US MX, S.C.
© Norton Rose Fulbright LLP 2020