---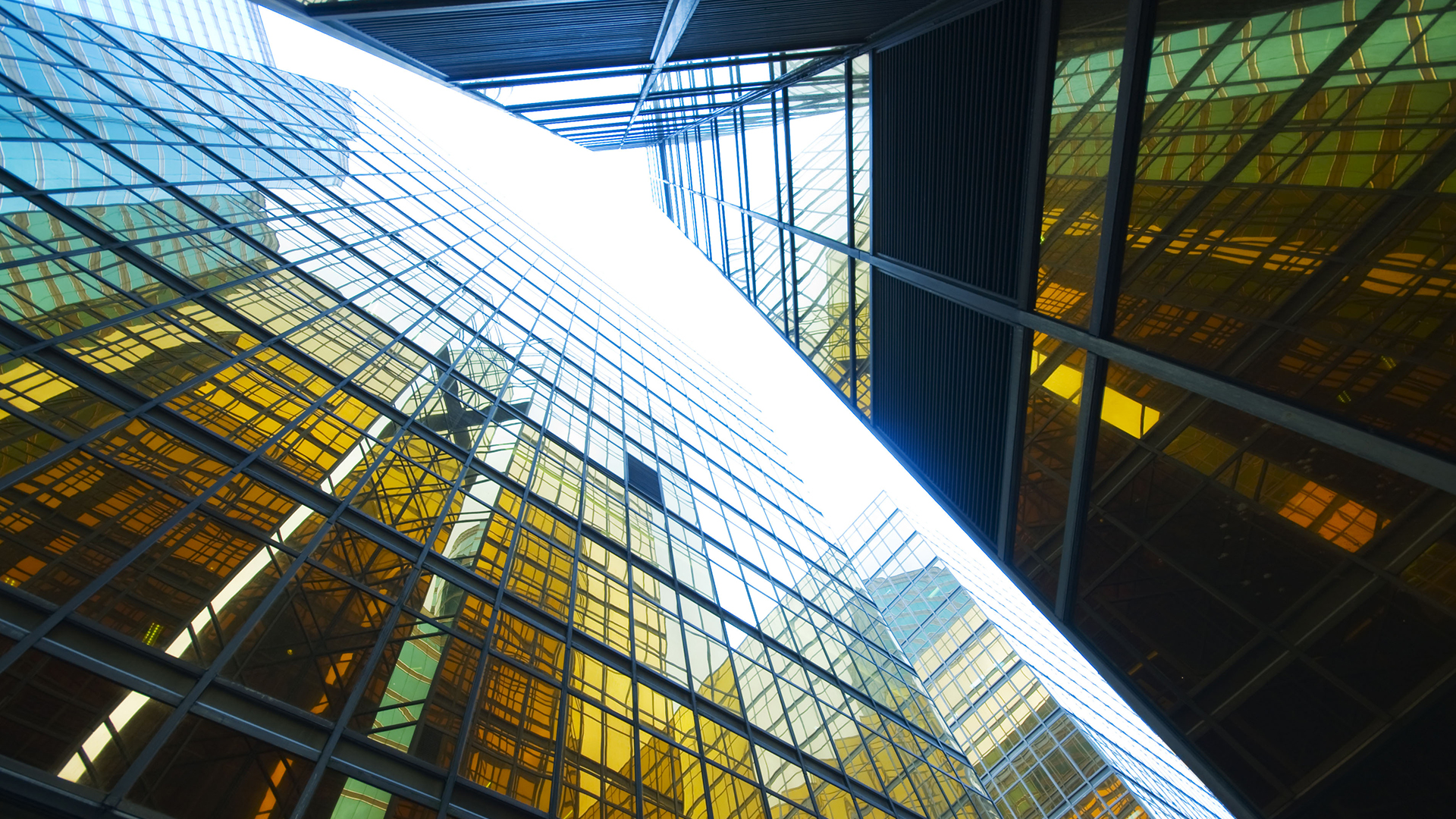 Financial services monthly wrap up: December 2019 to January 2020
Authors: Jon Ireland, Charlotte Henry, Ray Giblett, Matthew Farnsworth, Stephen Putnins, Anjelica Balis
Publication | January 2020
The months of December 2019 and January 2020 have proven to be a busy time for our Government and regulators, with significant changes and proposals for the funds and financial services sector. In particular, Treasury have released 17 bills in response to 22 recommendations made by Commissioner Hayne in the Royal Commission into Misconduct in the Banking, Superannuation and Financial Services Industry (Royal Commission), as well as ASIC releasing draft guidance for industry consultation on the new product design and distribution obligations.
---

---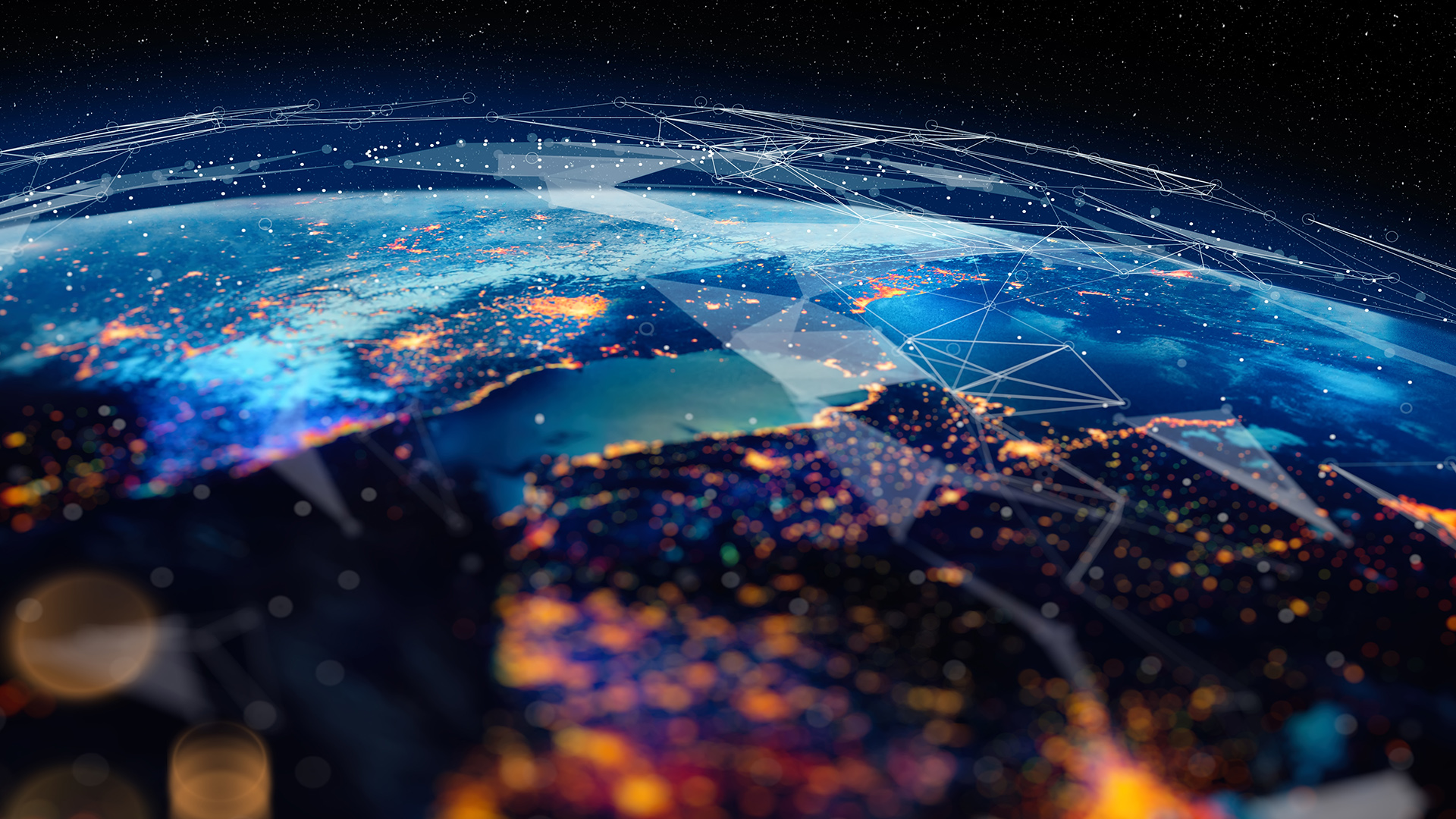 Global: COVID-19 and the approach to proceedings, hearings
Inevitably and like every sphere of normal life, existing dispute resolution proceedings, whether in national courts or arbitration, are already experiencing the impact of the COVID-19 outbreak. Where possible, hearings have been delayed or relocated. However, as the lockdowns extend for the foreseeable future, hearings will still need to be held. Many national courts and arbitral institutions are now alive to these issues and are looking at solutions, in particular technological ones.