---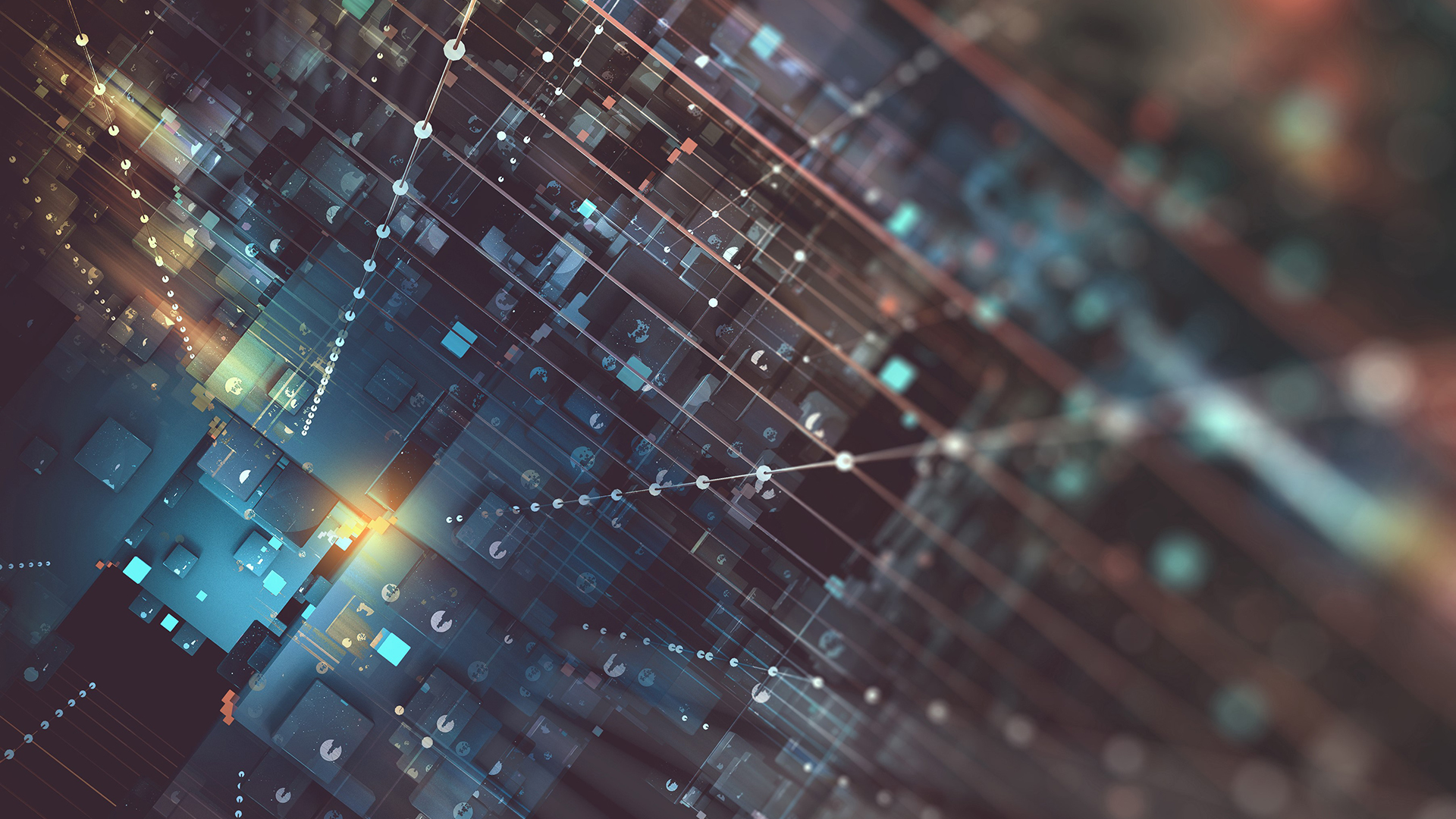 Launching soon | NRF MicroCert in Disruptive Technologies
Disruptive Technologies are affecting businesses across all industry sectors and the adoption of these technologies is expected to lead to further major re-designs of business processes.
Our MicroCert in Disruptive Technologies aims to introduce participants to the key technologies that are shaping our world and outline the legal, regulatory and risk aspects of various disruptive technologies. The MicroCert will help our clients navigate the risks of digital disruption and understand the opportunities these technologies are opening up for businesses.
How the MicroCert works
To obtain a MicroCert in Disruptive Technologies, participants must complete the five core modules, plus five of the elective modules on a range of topics including Artificial Intelligence, Internet of Things, Autonomous Vehicles, Blockchain, HealthTech and many more. Each module consists of a 30 minute webinar (available on-demand), followed by a multiple choice test.
Disruptive technology publications
AI Tech Law
Exploring the legal and ethical implications of implementing or developing AI solutions
FinTech Hub
Stay up to date with the latest developments and trends in FinTech
AV tech law
Examining the worldwide regulatory landscape facing the autonomous vehicle market
---