---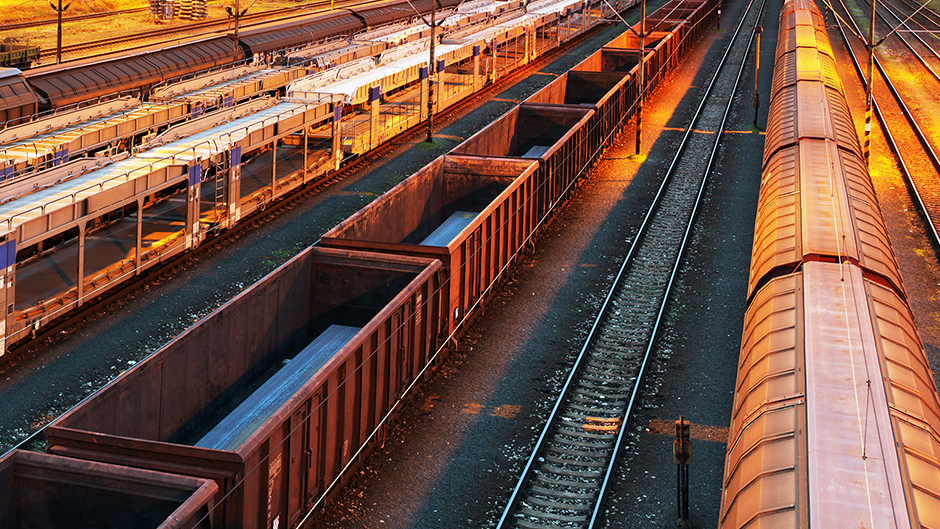 The way ahead Transport survey 2017
The sector is experiencing rapid and sweeping changes, driven largely by the development of new technology, new market entrants offering alternative modes of transport, and growing urban populations putting existing services under pressure. This year, we wanted to explore where aviation, rail, shipping and logistics see opportunities for growth as their industries continue to evolve.
Visit our microsite to see the full report.

---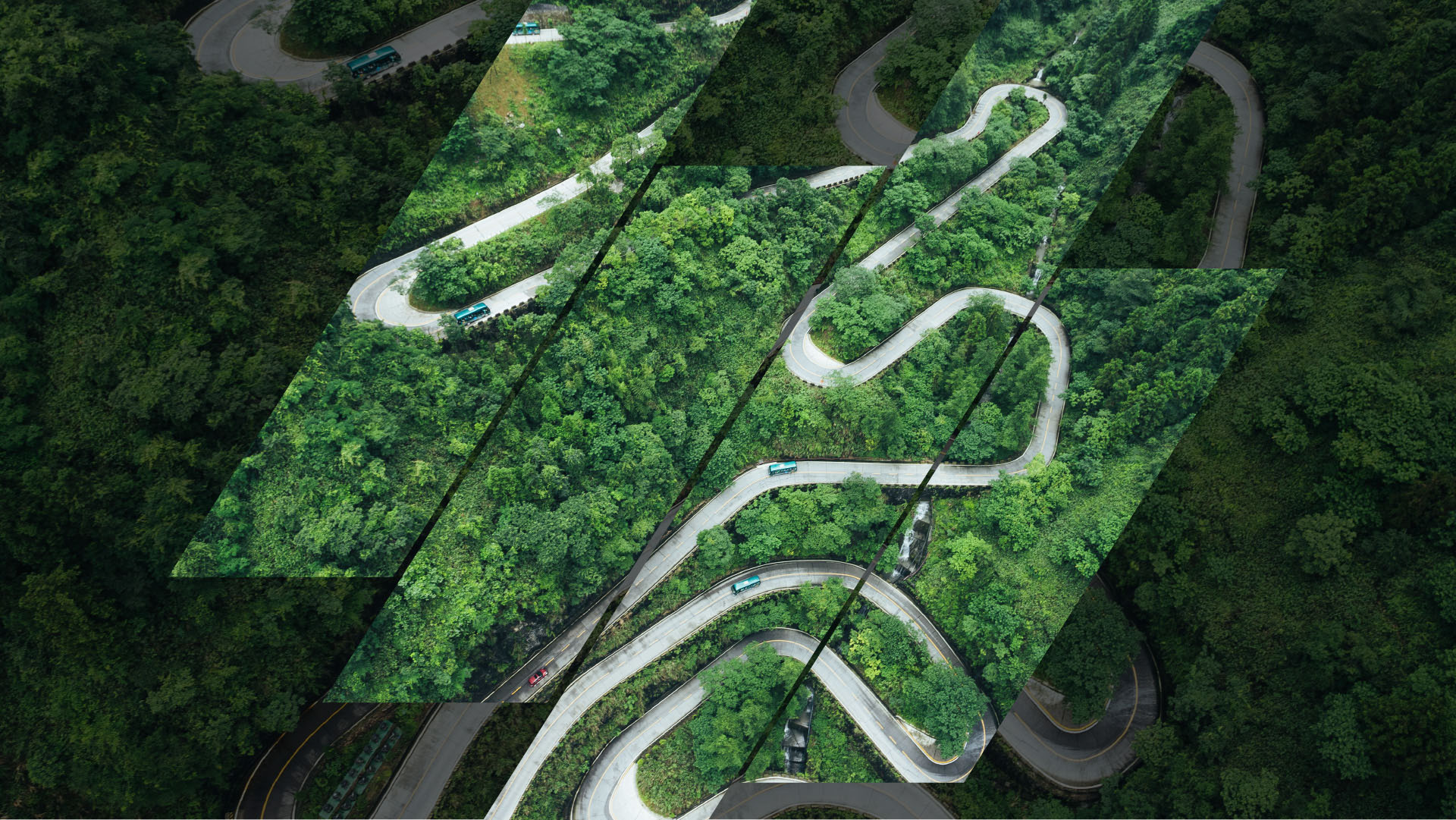 Energy transition: A monthly newsletter in association with Petroleum Economist
The energy transition is firmly underway. While global demand for energy continues to rise, increasing pressure from governments, investors, and consumers to support the decarbonisation of the industry has spearheaded radical change.