---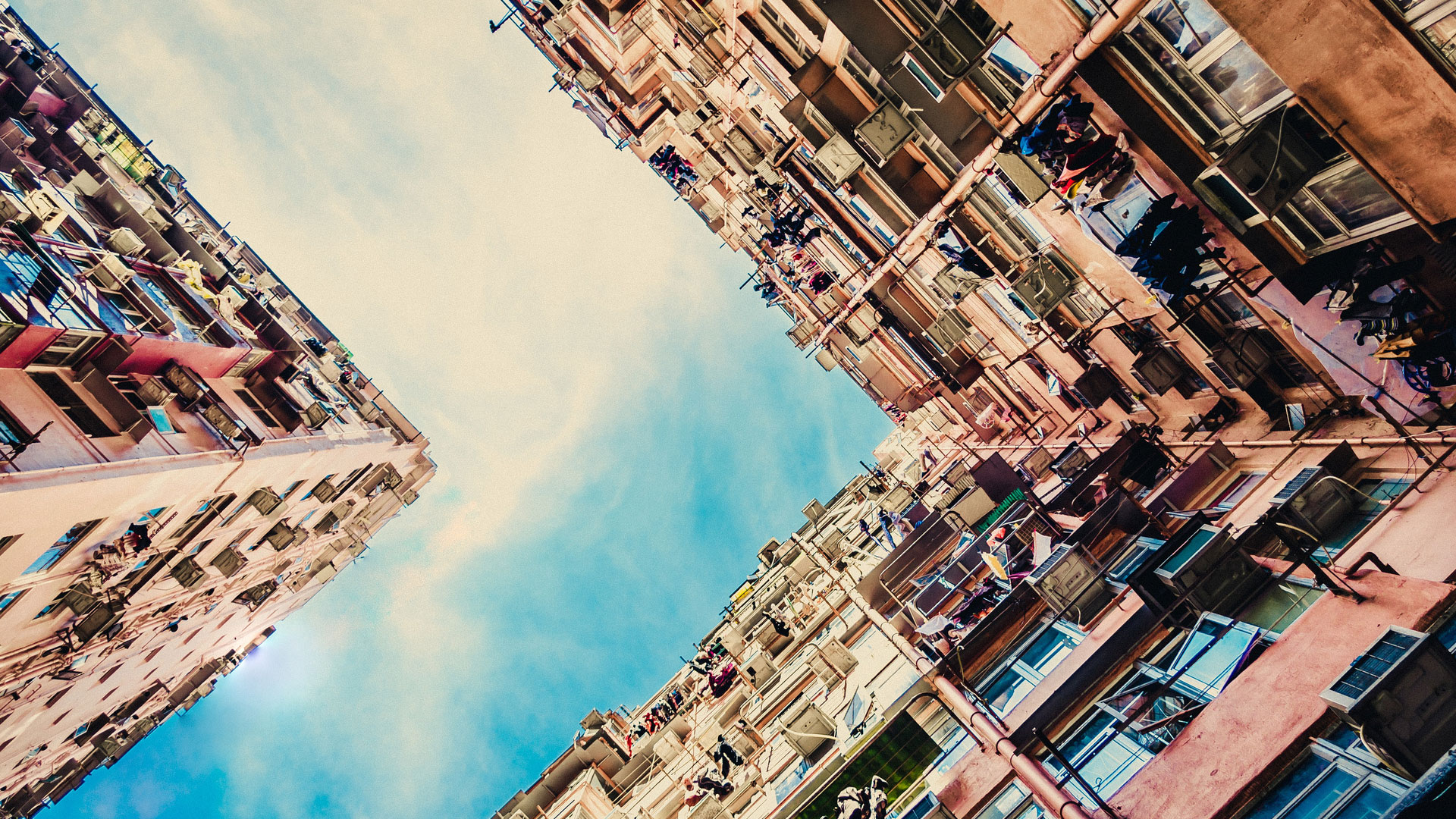 Helping local communities
In November 2021, COP26 brought together 120 world leaders and over 40,000 registered participants to discuss all aspects of climate change — the science, the solutions, the political will to act, and clear indications of action. Our commitment to help to build sustainable communities is focused around a number of these indications of action, notably accelerating action, including the need to support developing countries in adapting to the impacts of climate change and building resilience.
As well as helping some of the most environmentally fragile places in the world, we want to improve the sustainability and environmental welfare of areas around us wherever we can.
We work across many different regions where environmental sustainability priorities vary, so every one of our offices will be looking at the area around them to support community partners with their projects.
Helping our communities around the world for Earth Day
The theme for Earth Day 2022 is "'Invest in our planet," so our colleagues around the world took to their local communities to volunteer on a range of local sustainability projects.
Here are a selection of the activities that took place.
Tree planting in Schmitten Forest, Frankfurt

We planted more than 300 trees in the Schmitten Forest in the Taunus, together with the legal department of our client MANN+HUMMEL, despite heavy rain and storms. Our contribution was part of a wider reforestation project.

The Arakawa River clean-up, Tokyo

A team from our Tokyo office and their families participated in the Arakawa river clean-up. The Arakawa River is Japan's widest river and it flows through Tokyo's urban centre into Tokyo Bay. Unfortunately, a lot of rubbish is dumped in the river and it is estimated that about 80 percent of it is carried into the sea, making riverbed litter a major environmental problem.

Tree planting in Rambouillet Forest, Paris

Our Paris team joined a project to plant 130 trees in the Rambouillet Forest, to support our partnership with the Office National des Forêts (ONF, and learned about the role of the ONF in managing our forests in France.

Cooking for local communities, Johannesburg

In Johannesburg we travelled to the Jackson Park Informal Settlement to help with an initiative that provides nutritious meals to impoverished communities. We partnered with one of our clients who collect surplus food from farmers, manufacturers and retailers, and deliver it to accredited beneficiaries.

Approximately one third of all food produced in South Africa ends up in refuge – in a country where millions of people go hungry – initiatives like these are pivotal to addressing hunger and the myriad of environmental issues associated with food waste.

Maintaining green spaces, Newcastle

In Newcastle we volunteered at the Ouseburn Trust, an independent charity in Ouseburn Valley, to maintain green spaces around the office area.

Activities included clearing a community football pitch, cutting back overgrown hedges and trees to widen public footpaths and clearing logs from public areas that had been left as a consequence of the storms at the end of 2021 and early 2022.

Supporting an ecological park, London

Almost 50 volunteers from London set off to support Stave Hill Ecological Centre, an ecological park spanning nearly 30 acres of land which is home to over 100 species, including 26 species of butterflies, 80 species of birds and nationally sparse red data book species not found anywhere else in London. It also includes the oil collecting bee and the campanoola bee (bellflower bee).

Stave Hill's mission is to become the largest metropolitan conservation for nature reservation in London.

Adopting olive trees, Milan

In Milan we fundraised to adopt olive trees in Tuscany through the Ager Oliva Association, whose mission is to save 4 million abandoned olive trees. Our Milan office will also be volunteering with their families to clean the bike path of Naviglio Pavese with the Comune di Milano.