---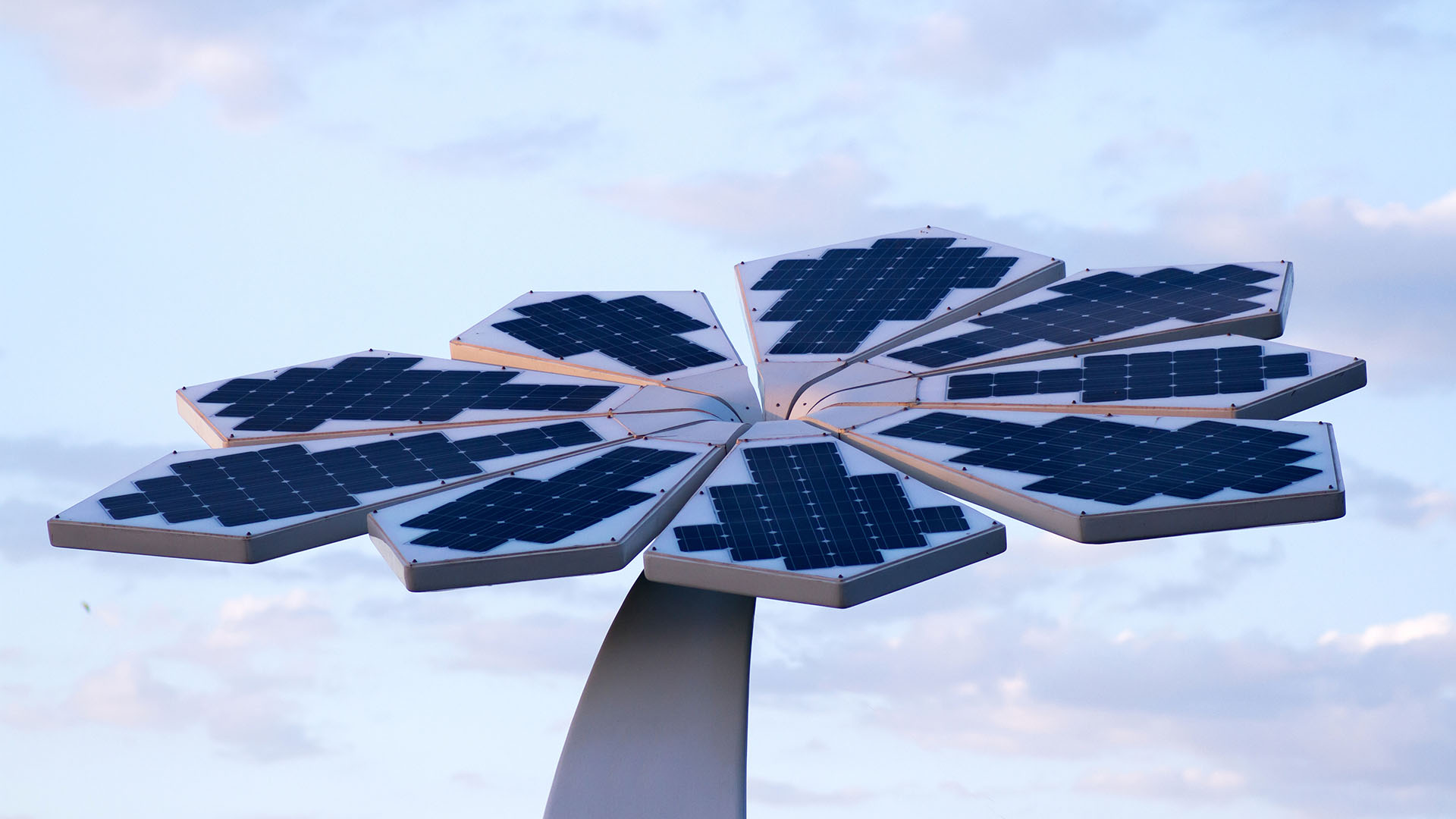 How is the United Arab Emirates planning to achieve net-zero?
Global | Publication | June 2022
The United Arab Emirates (UAE), the first country in the Gulf Cooperation Council (GCC) to sign and ratify the Paris Agreement in 2016, announced the UAE net-zero 2050 initiative in October 2021. The initiative aims to achieve net-zero emissions by 2050 (the Net-Zero 2050).
The Net-Zero 2050 is being led by the Ministry of Climate Change and Environment, which is collaborating with all industries and authorities at different government levels responsible for conducting studies to introduce measures to reduce emissions, to ensure the effective execution of the Net-Zero 2050 initiative. The Ministry's responsibilities involve conducting research and developing policies, plans and strategies to achieve Net-Zero 2050. These initiatives, which are being implemented across various sectors such as power, agriculture, infrastructure and transportation, include the following:
Clean energy projects: The UAE has been investing in clean energy projects for the past 15 years. In 2017, the UAE launched its 'Energy Strategy 2050' that aims to increase the contribution of clean energy in the total energy production from 25 percent to 50 percent by 2050 and reduce the carbon footprint of power generation by 70 percent. This strategy contemplates a mix of energy – ranging from 44 percent clean energy, 38 percent gas, 12 percent clean coal and 6 percent nuclear energy. The fact that the UAE has recorded the largest increase in renewable energy capacity worldwide over the past decade is a testament to the efforts that the UAE is making to achieve this goal.
Water desalination: The water sector has the potential to significantly contribute to the success of Net-Zero 2050 – particularly through utilizing reverse water osmosis desalination plants, with investments in desalination plants across the UAE valued at around US$2bn. The Taweelah Reverse Osmosis water desalination plant is expecting to commence commercial operations this year. The plan to convert multi-stage flash and multi-effect distillation plants in Abu Dhabi into seawater reverse osmosis facilities will require the use of around 500 MW of electric power, as opposed to approximately 3 GW of additional fuel used for the purposes of the cogeneration plants. Not only that, fossil fuels supplied through grids will also not be required as solar and clean power can be used to generate these plants.
Carbon capture and storage (CCS): Hydrocarbon dependence on generating power and operating industrial and refining sectors is one of the key challenges for the UAE to achieve the Net-Zero 2050. Carbon capture is a form of mitigating climate change by capturing carbon dioxide from large point sources such as power plants, and storing it underground instead of releasing it into the atmosphere. The first commercial carbon-capture facility has been operational since 2017, pursuant to a joint venture between Masdar and ADNOC. The facility captures around 800,000 tonnes of CO2 annually. However, it is worth noting that the carbon capture storage industry is still in its early stages in the UAE (and globally); there is also a lack of precedent, coupled with lack of regulatory framework and investor appetite. Despite the lack of regulatory framework, there is great political interest to expand this but CCS remains expensive, and as such requires large amounts of investments.
Transportation: Transportation is an industry where significant reform has to be undergone in order to meaningfully contribute to the Net-Zero 2050 program. Large investments have already been made in mass transit systems that are powered sustainably (such as the Dubai Metro, which has been operating since 2009) and this is set to continue and increase. For example, the Road and Transport Authority (RTA) is targeting 100 percent electric and hydrogen-powered vehicles across the Dubai's public transport network by 2050. Another notable example is the street lighting project in Abu Dhabi, pursuant to which around 183,000 streetlights (under the first two phases of the project) are being replaced with LED technology.
Agricultural Technologies: Other than renewable energy technologies, the UAE recognizes that emissions from farming is a large contributor to carbon emissions – agriculture contributes to almost 25 percent of global carbon emissions. As such, it has developed cultivation technologies to sustainably farm foods. The Ministry of Climate Change and Environment has developed a technology to participate in agriculture without the use of soil. This innovative technology will help control:
Infrastructure: Infrastructure is an important sector whereby the UAE is looking to implement reforms to implement the Net-Zero 2050 program. Regulatory and legislative support for the Net Zero 2050 will be key to its success and the UAE has taken steps to improve its legislative and regulatory landscape particularly in the infrastructure sector. For instance, Dubai has passed regulations such as the Green Building and Sustainable Building Standards, which are aimed to apply to all buildings in Dubai to ensure that developers adhere to sustainable development practices. Abu Dhabi launched the Estidama Pearl Rating System in 2010, which is used to evaluate sustainable building development practices in Abu Dhabi and aims to encourage water, energy and waste minimization even beyond the construction phase.
Green Hydrogen: Green hydrogen is produced using electricity generated by renewable energy sources such as solar and water and would have a significant role to achieve the Net-Zero 2050. Whilst there is still a lack of established regulatory framework for such projects, the UAE has announced plans to contribute around 25 percent of green hydrogen into the global fuel market by 2030. Realization of these plans will be key to meeting the Net-Zero 2050 goals.
Carbon trading: A partnership between the Abu Dhabi Global Market (ADGM) with AirCarbon Exchange (ACX) was announced to establish a carbon trading exchange and carbon clearing house in Abu Dhabi – which will be regulated by the ADGM. This will attract investment in carbon emission reduction by allowing companies to trade and finance carbon credits.
With more than US$160bn being invested to achieve net-zero by 2050, it is no doubt that positive steps are being taken by the UAE to implement Net-Zero 2050. Whilst achieving this by 2050 may be viewed by some as ambitious and it remains to be seen how these exciting developments and strategies will be fully implemented, it does create optimism and is very much welcomed by the market.
Energy transition newsletter - June 2022