---
We examine key legal and regulatory developments driving and shaping M&A around the world
The coronavirus global pandemic has had a considerable impact on global M&A as corporations, financial institutions and funds have sought to adapt and respond to changes in their respective markets. Sentiment in M&A has always been affected by global trends, and while there is now greater uncertainty, M&A offers businesses and investors strategies to navigate new commercial and operational challenges. Projections for 2021 indicate a buoyant M&A market as the global economy returns to a growth trajectory.
We have seen significant changes in M&A across locations and sectors, as well as in the way M&A and due diligence is now being conducted. We have asked a selection of our leading M&A lawyers to write about the trends they are seeing in the market around the world, and their thoughts on the developments they expect over the next year.
We present here a series of articles and links to other M&A resources we hope you find both interesting and of practical use. Should you wish to discuss your M&A requirements please contact our lawyers listed below.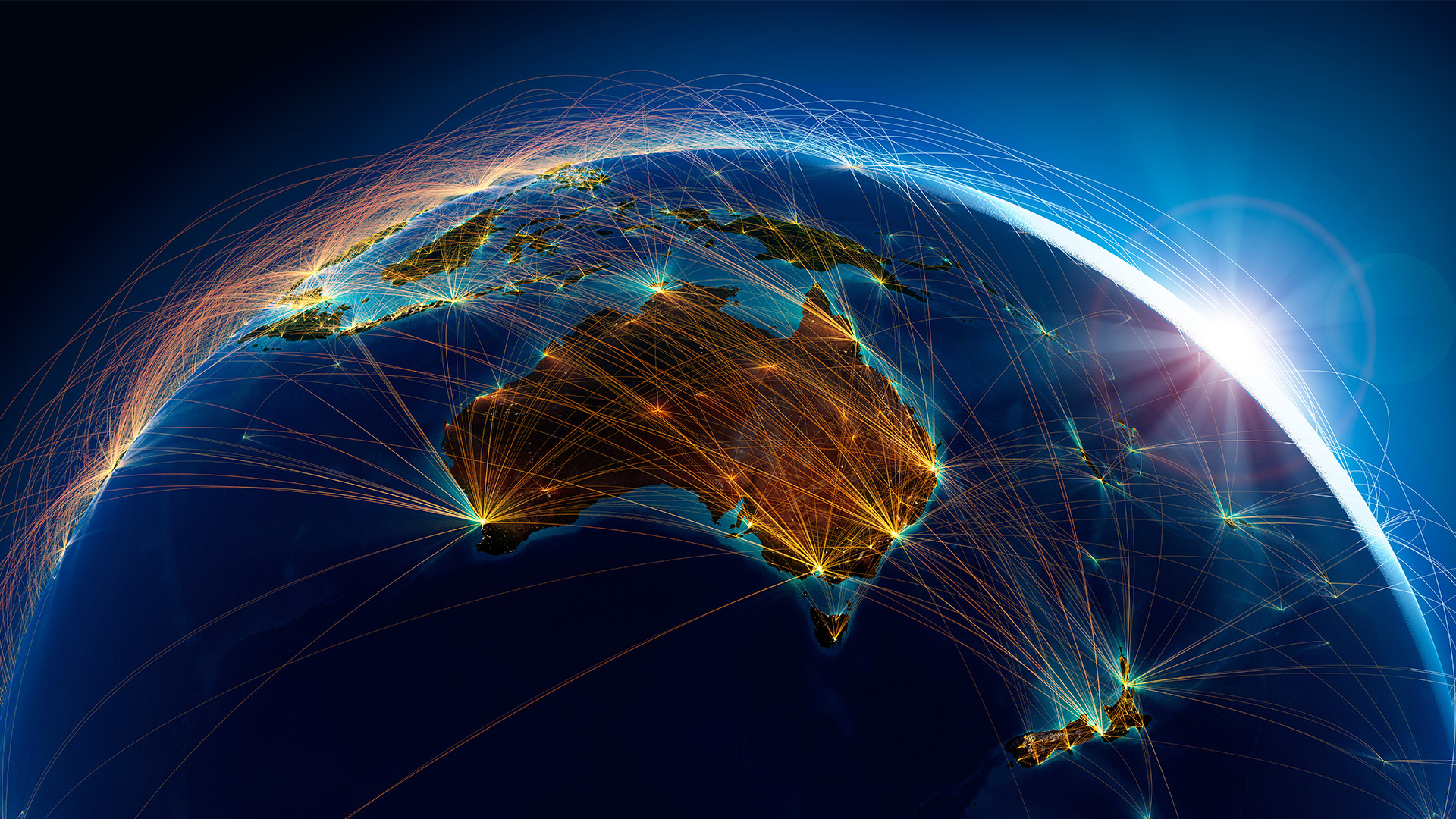 Cross-border mergers & acquisitions
Visit our M&A hub for more resources