---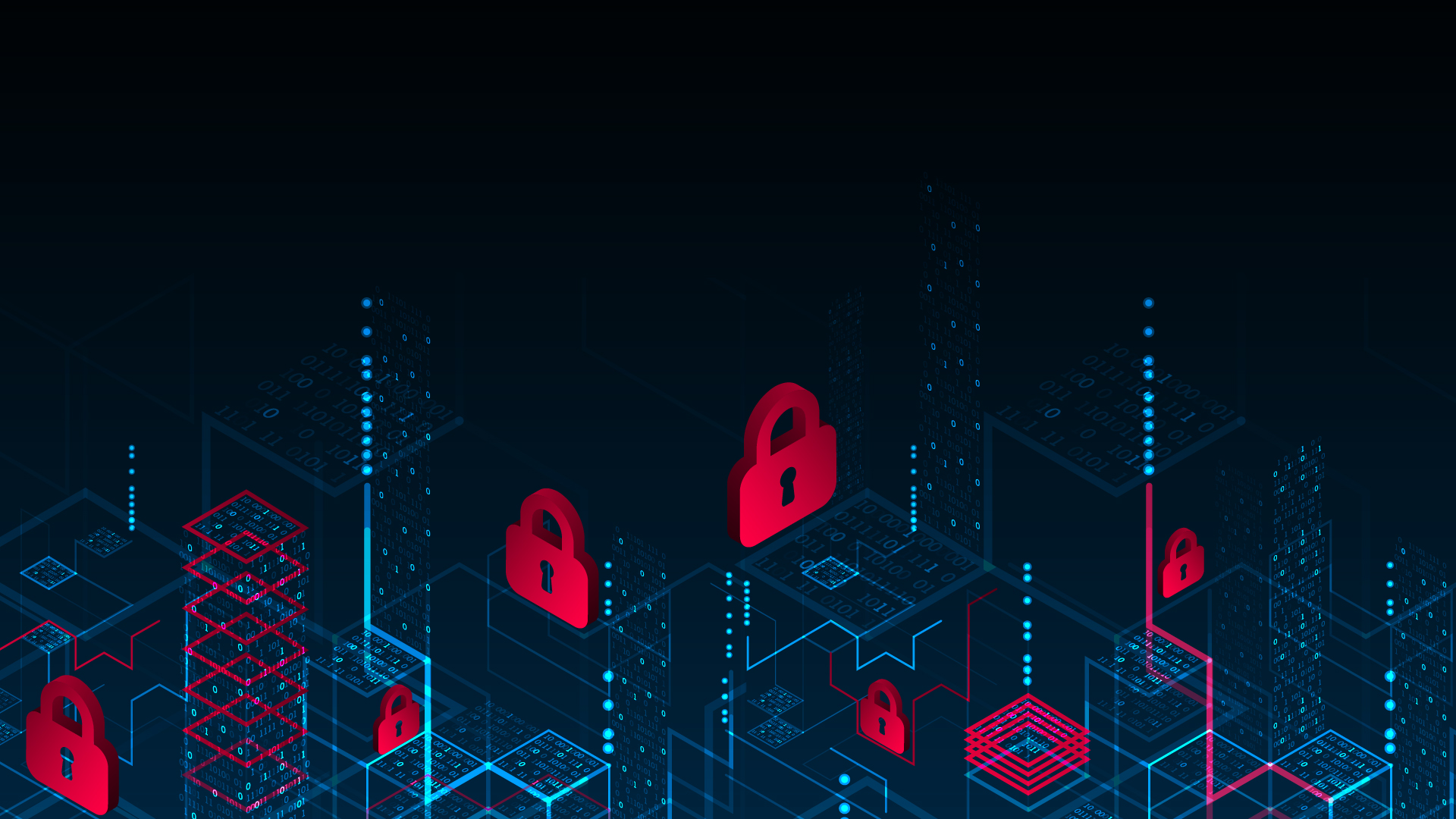 LIBOR transition - are you ready?
Global | Publication | August 10, 2020
The transition from LIBOR to alternative risk free rates (RFRs) represents one of the biggest changes to the financial services industry, including those providing trust and agency services. There is increasing pressure on market participants from global regulators to take action to address LIBOR transition in both new and legacy transactions. Given the volume of product and processes affected, LIBOR transition will entail considerable work and risk.
As a result of regulator pressure, LIBOR and other benchmark rates are likely to be restructured or abolished by the end of 2021. We want to keep you up to date with key regulatory and industry developments and provide practical tools to help you navigate the challenges the reforms present.
This briefing considers the issues arising from LIBOR transition for administrative agents, collateral agents, trustees, intermediaries and other financial institutions to help you find a solution.
The team tracks financial services regulatory developments. A sample of IBOR updates over the past month includes:
United States
United Kingdom
Other regions

Contacts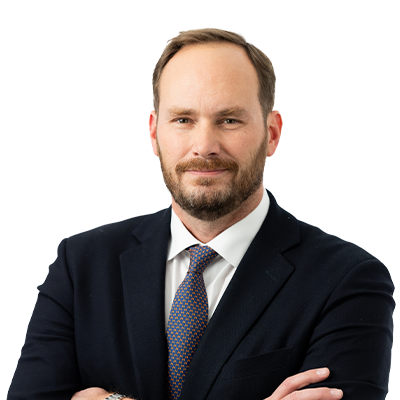 Head of Financial Institutions, United States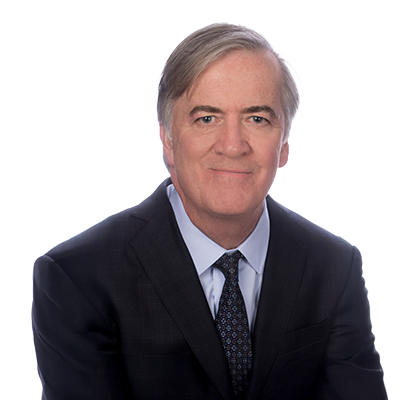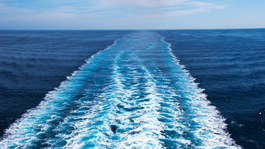 Publication
Women at sea: What you don't see
Nina Varumo is a freelance portrait and documentary photographer based in Stockholm. A recent project of hers Kvinnor till sjöss ('Women at sea') is on ongoing photo series highlighting the working life of female seafarers in order to change the stereotypical image of what and who is a seafarer.
Publication
"Double materiality": What does it mean for non-financial reporting?
Companies have been publicly reporting on their financial performance for over a hundred years. However, they are increasingly having to make public non-financial disclosures relating to sustainability and environmental, social and governance (ESG) matters as a result of rules, laws and regulations issued by stock exchanges, governments and regulators worldwide.