---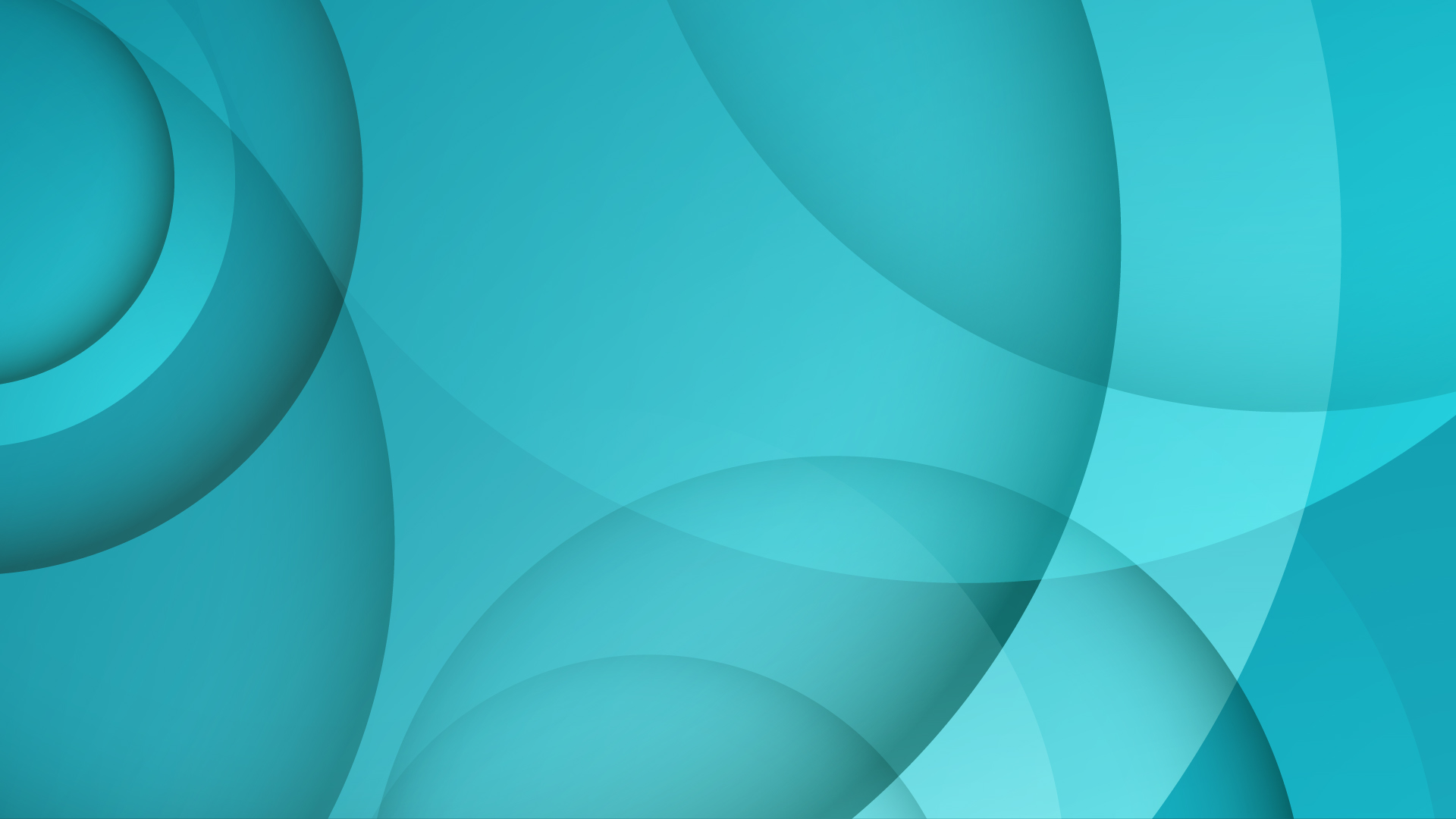 M&A in Italy: A lively but unpredictable outlook?
Global | Publication | January 2023
Our world is changing faster than ever before. Two contributing factors to this phenomenon are the rapid evolution of technology and the increasing frequency of significant, unpredictable global events.
Few would have predicted the combination of a global pandemic and a war in Ukraine, and the impact these two events have had on M&A and business strategy. For the most part these events, and the consequences that flowed from them, were unpredictable. In this 'be ready for anything' and 'anything is possible' scenario, making predictions about the future of the M&A market in Italy is, to say the least, difficult. Nevertheless, based primarily on data and experiences from 2022, there are some trends likely to develop over the next 12 months.
In 2022, M&A activity in Italy was strong. More Italian domestic and cross-border M&A deals closed in 2022 than in the pre-pandemic period. Financial resources injected by the Italian government into the economy to offset the negative effects of the pandemic helped fuel this activity. In addition, Italian companies showed commitment to, and interest in, investing in digital transformation and environmental sustainability. Finally, private equity played a key role, providing capital resources for at least a third of all Italian M&A transactions that closed last year. In fact, in 2022, notwithstanding the generally weak and unstable global economy, private equity funds supported growth strategies of Italian companies, including by providing capital for new corporate acquisitions and the implementation of business models to expand the sale of Italian products and services geographically. It is important to bear in mind that this positive M&A activity occurred against the backdrop of the Russia-Ukraine conflict, sanctions imposed against Russia, rising inflation and energy costs, tensions in supply chains, compromised access to cross-border payment systems and increasing interest rates.
Looking forward to 2023, the global scenario should accelerate the energy transition process. European governments are actively seeking to diversify energy sources to limit dependence on gas from Russia. Therefore, an increase in M&A transactions in the energy sector can be expected. Another reason to expect high levels of M&A activity in the energy sector in 2023 is the increased awareness of, and commitment to, sustainability. Companies will continue to pursue green strategies and look to diversify energy sources as well as contain supply costs.
Moreover, thanks in part to the experiences of 2022, Italian companies are likely to become even more open to private equity investors who provide new financial resources and know-how. The Italian market is still characterised by small and medium-sized businesses which are attractive to many private equity funds. Sectors that are likely to attract heightened interest from private equity investors in 2023 include technology, luxury brands, pharmaceuticals and life sciences (including healthcare and biotech), agribusiness and food.
Yet another factor which will likely influence dynamic M&A activity in Italy 2023 is the implementation of the Italian National Recovery and Resilience Plan (the "PNRR"), which includes reforms in the areas of taxation, labour, administrative law and investment that are aimed at facilitating the growth of partnerships and JVs. As well as the PNRR, a number of measures have been introduced recently in Italy to deal with restructuring and insolvency issues. The Code of Crisis promotes means of supporting the businesses of distressed companies, and this will provide important new logistic and financial incentives for M&A. The rules set out in the Code of Crisis are inspired by the "business rescue principle". They are aimed at the restructuring of companies in crisis and the preservation of going concern values, enabling investors to invest in distressed businesses in a safe and efficient manner. The introduction in late 2021 of a new negotiated settlement procedure (composizione negoziata della crisi d'impresa) is a further example of assistance being provided to struggling businesses. It is designed to allow a company to overcome temporary distress and resume active and healthy business activities. The negotiated settlement procedure is a strictly confidential, out-of-court procedure, that can be accessed through an online platform by any company in financial or economic distress, where insolvency is likely to occur but recovery is still possible. In addition to this procedure, the measures put in place and aimed at suspending recapitalization obligations and causes for dissolution in the event of reduction or loss of share capital are another example of such assistance. As part of the settlement procedure, an independent "expert" is appointed and that expert must meet with the relevant managers of the company and evaluate whether a solid, concrete prospect for a corporate restructuring exists. The expert then provides assistance to the distressed company in negotiations with its creditors to enable it continue its business activity.
All indications point in the direction of a lively 2023 when it comes to M&A activity in Italy. Only time will tell if unpredictable events will stand in the way of this well-reasoned expectation.
Get in touch
If you are interested in discussing any of the topics in M&A Outlook 2023 in more detail, or have any questions, get in touch to find out how we can work together.
M&A hub
---
Key legal and regulatory developments driving and shaping M&A
Read more