---
The Trans-Pacific Partnership Agreement
Chapter 9: the Investment Chapter
Global | Publication | May 2016
The Trans-Pacific Partnership Agreement (TPP) is a comprehensive, multilateral free trade agreement (FTA) among 12 states representing nearly a third of the world's trade. Chapter 9, the investment chapter of the TPP, tightens standards of investment protections, sets out the role of the TPP Commission and adopts investor-state arbitration. Although the Investment Chapter alludes to the possibility of an appellate mechanism, none has been specified in the TPP.
The TPP is a 30-chapter, 6,000-page FTA among 12 states bordering both sides of the Pacific that represents nearly 40 per cent of the world's GDP and almost a third of the world's trade. The TPP builds on the 2006 Trans-Pacific Strategic Economic Partnership Agreement between Brunei, Chile, New Zealand and Singapore, expanding that to include Australia, Canada, Japan, Malaysia, Mexico, Peru, the United States of America and Vietnam (TPP States).
Significant milestones of the TPP thus far are as follows
Text of the TPP finalized on October 5, 2015
TPP formally signed on February 4, 2016
Ratification of the TPP through domestic law within two years from the date of signing to bring it into force
TPP may also be brought into force after two years if six signatories representing at least 85 per cent of the combined GDP of the TPP States ratify the TPP.
This article briefly reviews the some of the key features of the Investment Chapter, namely the substantive protections and provisions on investor-State dispute settlement (ISDS).
Substantive protections in the TPP
The TPP represents a departure from the typical bilateral investment treaty (BIT) of the past. Taking its cue from modern treaty-making practice (notably from the US and Canada), the TPP tightens the applicable substantive standards to create greater certainty for State parties and qualified investors.
Definition of 'Investment'
(Article 9.1)
'Every asset that an investor owns or controls, directly or indirectly, that has the characteristics of an investment, including such characteristics as the commitment of capital or other resources, the expectation of gain or profit, or the assumption of risk'.
Article 9.1 includes examples of what constitutes an investment, and expressly excludes 'an order or judgment'. This definition is broadly consistent with the definition of 'investment' of the tribunal in Salini v Morocco (Decision on Jurisdiction, July 23, 2001, [56]).
Definition of customary international law
(Annex 9-A)
'Customary international law' is 'a general and consistent practice of States that they follow from a sense of legal obligation. The customary international law minimum standard of treatment of aliens refers to all customary international law principles that protect the investments of aliens'.
Minimum standard of treatment
(Article 9.6.2)
Fair and equitable treatment includes 'the obligation not to deny justice in criminal, civil or administrative adjudicatory proceedings in accordance with the principle of due process embodied in the principal legal systems of the world'.
This likely acknowledges recent cases involving denial of justice e.g. Saipem S.p.A v The People's Republic of Bangladesh (ICSID Case No. ARB/05/07, Award dated June 30, 2009), where the Bangladeshi courts failed to enforce international commercial arbitral awards, and White Industries Australia Limited v Republic of India, where the Tribunal found that India breached an obligation to provide 'effective means of asserting claims and enforcing rights' because White Industries faced severe delay in enforcement of an award in the Indian courts (Final Award dated November 30, 2009, [11.1.5]).
Full protection and security is confined to 'police protection required under customary international law', and excludes more expansive definitions in past ISDS cases (e.g. Azurix v Argentina, Award, July 14, 2006).
Direct or indirect expropriation
(Article 9.7)
Expropriation of a 'covered investment' is permitted only if it is: for a public purpose; implemented in a non-discriminatory manner; accompanied by payment of prompt, adequate and effective compensation; and effected in accordance with due process of law.
A non-discriminatory regulatory action by any TPP State that is designed and applied to protect legitimate public welfare objectives, e.g. public health, safety and the environment, does not constitute indirect expropriation except in 'rare circumstances'. A 'rare circumstance' is not defined in the Investment Chapter.
The TPP clarifies that 'a Party's decision not to issue, renew or maintain a subsidy or grant, or decision to modify or reduce a subsidy or grant' does not itself constitute an expropriation (Article 9.7.6).
Non-conforming measures
(Article 9.11)
The TPP States may maintain 'non-conforming measures' which are not subject to the TPP national treatment and most-favoured-nation treatment standards.
Regulatory objectives
(Article 9.15)
The TPP States may adopt measures to ensure that investment activity in their territories is undertaken in a manner sensitive to their environmental, health or other regulatory objectives, provided that such measures are not otherwise inconsistent with the Investment Chapter.
Parallel claims and forum shopping
(Article 9.20)
The Investment Chapter attempts to preclude parallel claims and forum shopping. A claimant needs to provide a written waiver (together with the notice of arbitration) of its right to continue or initiate any proceedings before domestic courts or under other dispute settlement procedures concerning events for which the claimant is commencing arbitration for breach of the TPP.
This does not prevent an affiliate of the claimant from commencing action under a different treaty based on the same events and affecting the same investment.
TPP Commission
(Article 27.1)
The TPP Commission comprises ministers and senior officials of the TPP States and is empowered to seek the advice of non-governmental persons or groups. One key function of the Commission is to 'issue interpretations of the provisions of the Agreement' (27.2(f)). An arbitral tribunal is required to render decisions that are consistent with these interpretations.
What remains to be seen is whether the TPP Commission will promulgate such interpretations of the TPP in accordance with international investment law or public international law.
Investor-State Dispute Settlement (ISDS) in the TPP
(Chapter 9 Section B)
ISDS in the Investment Chapter includes
Pre-arbitral negotiations and consultations between a claimant and State party
Choice of procedural rules (ICSID Rules, ICSID Additional Facility Rules, UNCITRAL Rules or other institutional rules by agreement of the parties)
Consolidation of claims
Transparency provisions, e.g. documents generated in an arbitration are available in the public domain, open hearings;
Interim measures of protection
The option for a respondent to raise preliminary objections, e.g. that a claim is manifestly without legal merit.
The TPP alludes to the possible development of an 'appellate mechanism' under 'other institutional arrangements'. The EU-Singapore FTA alludes to an appellate mechanism but envisages that an appeal could only arise on a point of law.
By contrast, the current draft of the Transatlantic Trade and Investment Partnership (TTIP) provides for a unique two-tier arbitration mechanism consisting of a first instance tribunal and an appellate tribunal. Each tribunal would have three members selected from a roster of 'Judges' or 'Members'. An appeal of an award rendered by the first instance tribunal may be brought within 90 days of its issuance on the basis of, inter alia, an error of law or manifest error of fact. This two tier arbitration mechanism has been adopted in the Canada-EU FTA (CETA), as seen in the revised text published on February 29, 2016.
Trends to watch
Given that the majority of TPP States are from the Asia Pacific, the TPP is likely to increase the involvement of APAC parties in investment arbitration.
Once in force, the TPP may also end up trumping the North American FTA (NAFTA) as Canada, Mexico and the US are TPP States.
Currently, there are at least 35 overlapping treaties among the TPP States, so qualified investors could look to use related entities as claimant to bring claims under different treaties for different breaches arising out of the same investment.
Will an appellate mechanism be adopted in the TPP? While the EU and Canada have agreed to an appellate mechanism in CETA, this may depend on whether the EU and the US agree to an appellate mechanism in the TTIP.
Martin Valasek is a partner in our Montréal office and Katie Chung is a senior associate in our Singapore office.

Contacts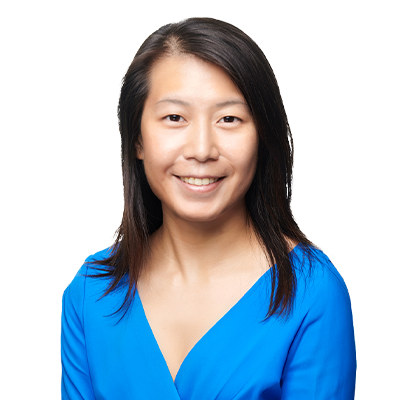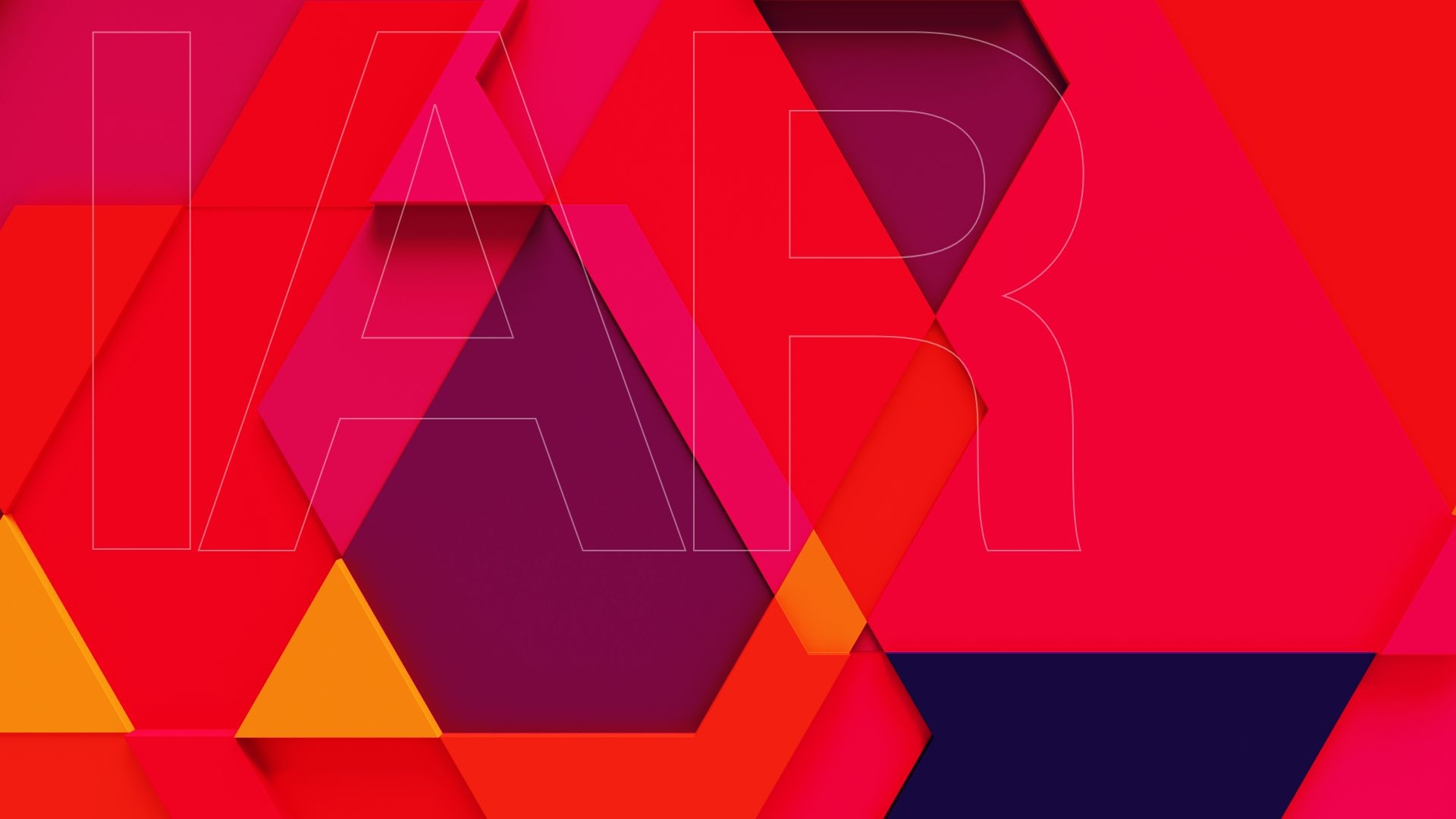 International arbitration report