---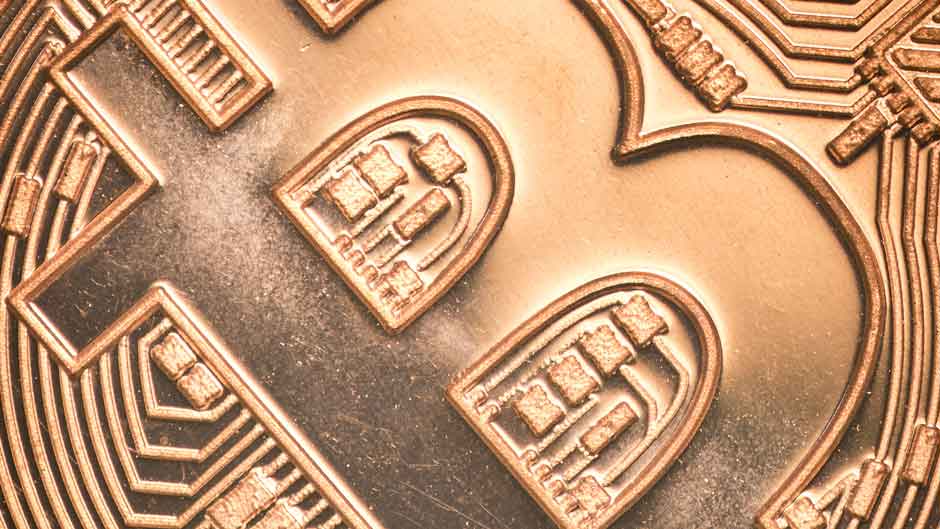 A global legal and regulatory guide to cryptocurrencies - Chapter 6
Global | Publication | May 2016
Norton Rose Fulbright's global blockchain and cryptocurrency team has produced a global legal and regulatory guide to cryptocurrencies.
The guide is issued in a series of chapters, published monthly.
Chapter 6: Regulation of cryptocurrencies
The topic of Bitcoin and other cryptocurrencies is attracting considerable attention among central banks, regulators and legislators. The potential benefits of these technologies are well known, including their ability to lower transaction costs, reduce payment timeframes and improve financial inclusion. There are also a multitude of perceived risks that the authorities and stakeholders are exploring in order to identify the regulatory measures that may be necessary to mitigate concerns over security, consumer protection and financial crime.
So far, the global legal and regulatory response to cryptocurrencies has been fragmented with a patchwork of uncoordinated initiatives developing in different jurisdictions. In the US and Asian markets, legislative action has already been taken or is underway. There is the potential in the EU, Australia and Canada for market participants that act as gateways between conventional currencies and cryptocurrencies, such as exchange platforms, to be declared subject to anti-money laundering and counter terrorist financing (AML and CTF) requirements. In other regions, activities related to cryptocurrencies may be prohibited or are otherwise heavily restricted.
As a general rule, where no specific steps have been taken to regulate cryptocurrencies in the relevant jurisdiction, it would be necessary to refer to the existing legal and regulatory frameworks to understand how they might apply to the new circumstances that the technology enables. This is particularly important where cryptocurrencies arise in the context of industries that are already significantly regulated, such as cryptocurrency-related insurance or investment products, which we do not consider further in this Chapter.
This Chapter outlines the main regulatory developments affecting cryptocurrencies in the US, China, the EU, Canada and Australia.
Other chapters in the series:
Cryptocurrency litigation risks
Taking security over cryptocurrency
If you would like to discuss any aspect of this topic further, please get in touch.

Contact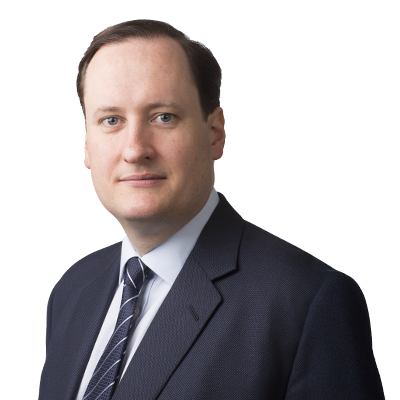 Global head of FinTech
Email
sean.murphy@nortonrosefulbright.com
Publication
EU Taxonomy Regulation and aviation: A transition to sustainability
On 5 April 2023 the long-awaited draft amendment to Delegated Act EU 2021/2139 including draft technical screening criteria in Annex 1 (the Draft Delegated Act) was published by the European Commission heralding the inclusion of aviation as a transitional activity within the EU Taxonomy Regulation. Following consultation, the draft was then updated on 13 June 2023 and published as part of the European Commission's sustainable finance framework.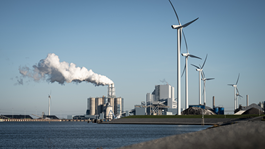 Publication
Future policy framework for Power CCUS: Government Response
In July 2022, the government published its call for evidence on the future policy framework for the delivery of power with Carbon Capture, Usage and Storage (CCUS) (Call for Evidence), seeking views on how best to support the continued deployment of power CCUS projects beyond Track-1 of its Cluster Sequencing process.