---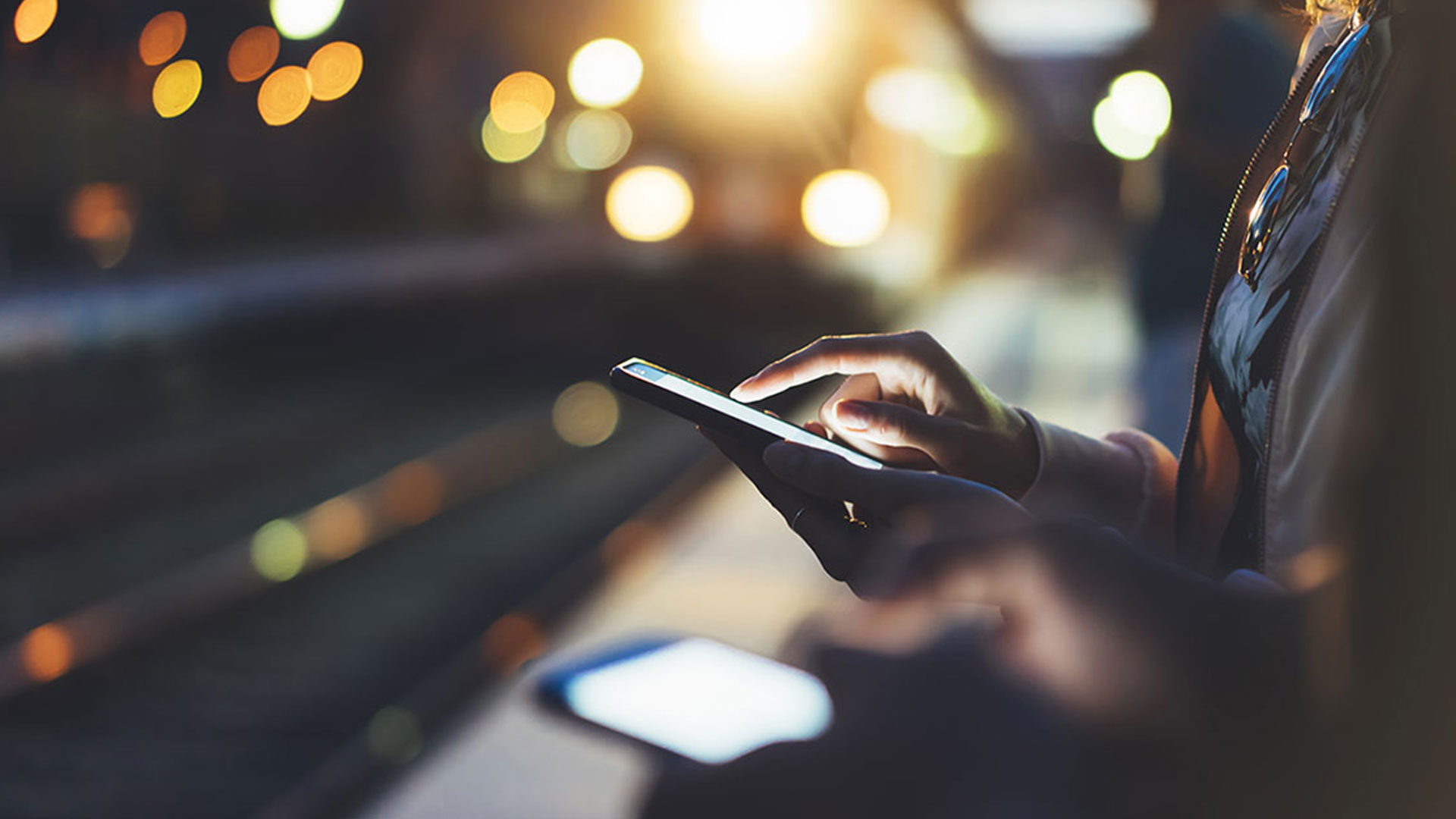 Pizzagate proceeding permissible: Twitter can't fly from defamation claim
Canada | Publication | January 21, 2021
Background
The BC Supreme Court has concluded that a defamation suit filed by a British Columbian billionaire and philanthropist against Twitter can proceed in BC.
Through his philanthropic work, Frank Giustra has had a long relationship with former American president Bill Clinton, and co-founded the Clinton Giustra Enterprise Partnership. As a result, Mr. Giustra was subject to allegedly defamatory tweets, following his support of Hilary Clinton in the 2016 presidential election. Many of the tweets accuse Mr. Giustra of being involved in "Pizzagate," a discredited conspiracy theory that made outlandish claims against many individuals, including Mr. Giustra.
Mr. Giustra brought a defamation suit against Twitter in BC, alleging it allowed false and defamatory statements to be posted about him. Under US law, Twitter would have no liability to Mr. Giustra pursuant to freedom of speech protections under the First Amendment, but protection of free speech is less favourable for Twitter in Canada.
Justice Myers ultimately concluded that Mr. Giustra was entitled to protect his reputation in Canada, and has allowed the proceeding to move forward.
The case provides important insight into how courts are increasingly willing to permit claims against businesses with an online presence publishing content available to Canadians, even without a significant physical footprint in the country.
The Vancouver connection
Mr. Giustra has lived in Vancouver for most of his life and holds shares in a number of Vancouver-based companies. He has received several local and international awards and is a member of both the Order of British Columbia and the Order of Canada.
Mr. Giustra's claim alleges the defamatory tweets were accessed, downloaded, and read by BC residents and thus damaged his reputation as a philanthropist and businessman in the province.
As Twitter is immune from liability under US law, the claim alleges there is no alternative forum.
California as Twitter's home
Despite Mr. Giustra's BC presence, Twitter alleged the suit should not be permitted to proceed in BC, emphasizing the various connections of the claim to California.
Twitter is incorporated in California. It has no employees or assets in British Columbia, but the company acknowledges there are approximately 500,000 users of the platform in BC.
Twitter also noted that while Mr. Giustra is a Canadian resident, he has ties to the US. He is a manager of Sea to Sky Entertainment LLC, a business registered in California, and the lead director of Thunderbird Entertainment Group, which has an office in Los Angeles and significant ties to the California-based Alcon Entertainment. He also has a home in Beverly Hills and regularly travels to the state.
The company claimed all witnesses it intends to call in trial work at Twitter's headquarters in San Francisco. It also argued the tweets at issue are American centric, as they stem from Mr. Giustra's involvement in the US election.
Twitter argued that, as a matter of procedural law, California provided an alternative forum despite conceding that Mr. Giustra could not substantively succeed there because of the protections provided by the law. According to Twitter, to apply Canadian law to Twitter's conduct in the US would be a breach of comity.
Jurisdiction, defamation, and the effect of online postings
Justice Myers began by recognizing that the leading decision regarding jurisdiction over internet defamation cases is the 2018 Supreme Court of Canada decision in Haaretz.com v Goldhar (Haaretz).
In Haaretz, the plaintiff, Mr. Goldhar was a prominent Canadian businessman who had both business and personal ties to Israel. He lived in Toronto but also had a home in Israel. Due to his ownership of a local Israeli soccer team, he was a celebrity there.
Haaretz, a prominent Israeli newspaper, published an article online and in print criticizing Mr. Goldhar's operating of the soccer team, while also referring to his Canadian business interests. While it was read by approximately 70,000 people in Israel, it was only read by 200-300 people in Canada.
Mr. Goldhar brought a defamation suit against Haaretz. While the court confirmed there was jurisdiction to hear the case, it declined to exercise its jurisdiction on the discretionary forum non conveniens test, on the basis that Israel was a more convenient locale for the claim.
Territorial competence
The first issue in any challenge to jurisdiction is the question of territorial competence of the court to hear the matter, sometimes called jurisdiction simpliciter.
Justice Myers confirmed that for tort claims such as defamation, territorial competence presumptively exists where a tort has occurred. Drawing from Haaretz, the court agreed defamation can be said to occur where an article or statement is read, accessed, or downloaded by a third party. There was no dispute that the statements had been published in BC, and the court accepted the allegation that they had been read in BC.
However, there is latitude for litigants to rebut the presumption of territorial competence, and Twitter sought to do so by alleging it should not be required to defend Tweets published by its users—not Twitter itself—worldwide.
The court did not accept that proposition, noting it was premised on the legal foundation that a platform is not liable for the actions of its users, which has not yet been established in BC. Moreover, the court noted Twitter had been put on notice by Mr. Giustra's counsel that defamatory tweets were being published by Twitter but it had taken no action to respond.
Justice Myers finally noted that Mr. Giustra has a significant reputation in British Columbia. Importantly, following the law in Haaretz, the court noted that claiming reputational damage in more than one jurisdiction does not preclude a finding that jurisdiction exists simpliciter.
Forum non conveniens
Even where territorial competence exists, courts may decline to hear a case if a more convenient forum exists, as was the case in Haaretz. The Supreme Court of Canada has cautioned that a robust forum non conveniens analysis should be conducted in internet defamation cases in particular.
Despite taking the Supreme Court's admonition, Myers J. did not decline to assert jurisdiction.
Interestingly, one of the factors relied upon was the increasing ability for courts to incorporate the remote participation of witnesses in trial, which has developed during the COVID-19 pandemic. Myers J. noted that the inconvenience of Twitter's witnesses being based in California was not a strong consideration in the analysis.
Moreover, the court determined many of the tweets at issue were Canadian specific and related to Mr. Giustra's charitable and philanthropic work in Canada. For example, some of the allegedly defamatory tweets referred to Justin Trudeau, murdered and missing First Nations, and the Vancouver-based Boys Club Network.
Finally, the court agreed California could not be a more appropriate forum as Mr. Giustra would not have a cause of action for tweets published and read in British Columbia, and harm suffered in British Columbia. Relying on the BC Court of Appeal's decision in Knight v Imperial Tobacco Canada Limited, Myers J. concluded there is no breach of comity where the law of the alternative jurisdiction does not provide a cause of action.
As a result, Myers J. held that, as the only forum available, BC had the jurisdiction to hear Mr. Giustra's defamation suit and the action should be permitted to proceed.
Mat Brechtel
The author wishes to thank Lindsey Wilson, articling student, for her help in preparing this legal update.

---