---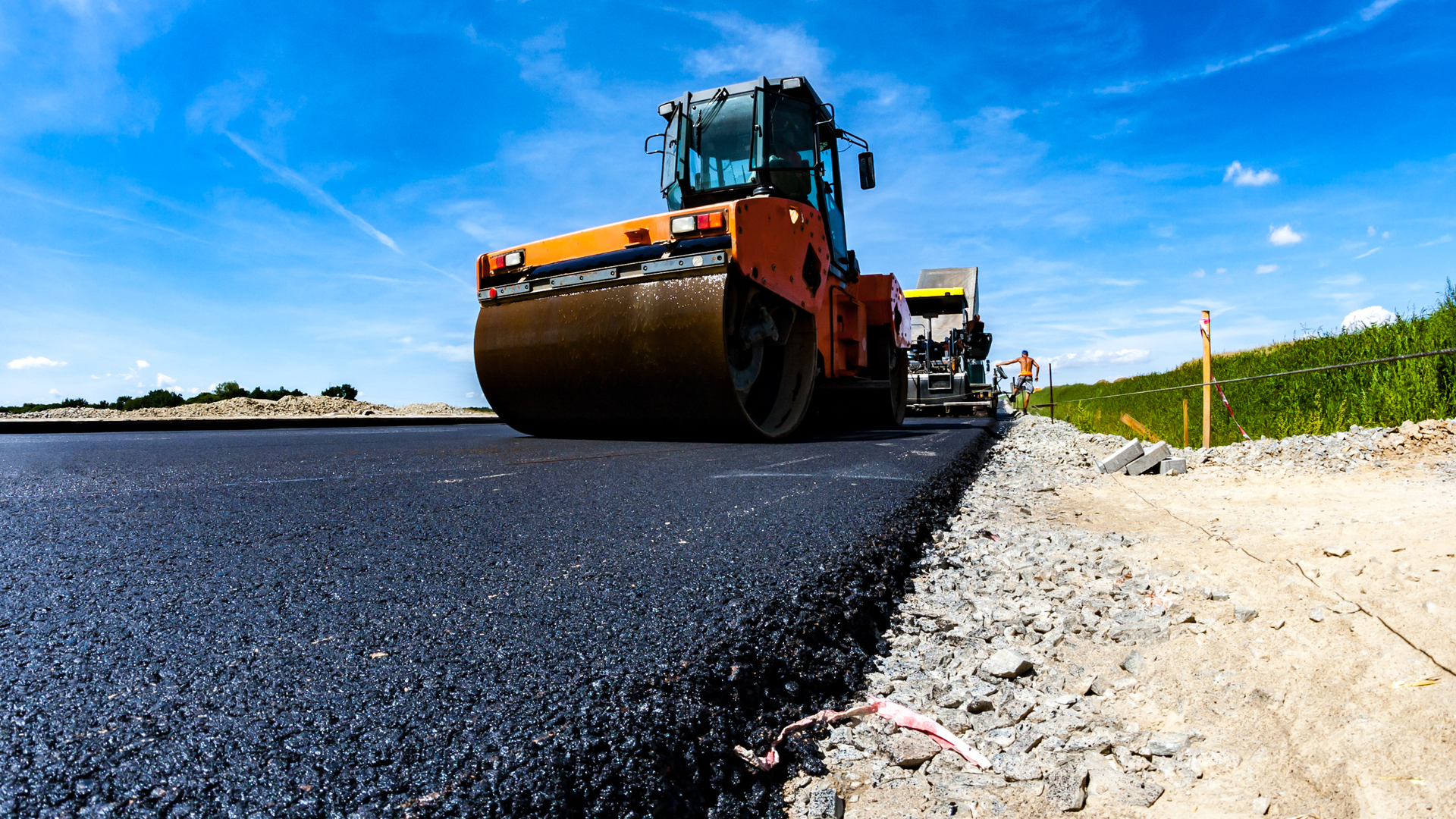 Indonesia introduces new regulations to streamline infrastructure developments
Indonesia | Publication | June 2020
The Government of Indonesia is taking steps to improve the implementation of PPP schemes. Regulatory updates1 include the expansion of the types of infrastructure and scope of projects that can be procured through PPP schemes.
In the transportation sector, the PPP regulations now include terminal facilities, transit-oriented development and testing and measurement of motor vehicles projects. Other sectors now covered by the PPP regulations include non-toll bridges, operational and maintenance technologies for drinking-water provision systems, toxic and hazardous waste management systems and, interestingly, state buildings (office buildings, state housing and other facilities).
In addition, in conjunction with the development of infrastructure, an additional regulation2 provides further detail on construction services that are considered necessary for the procurement of high-quality infrastructure.
For further information please contact Tasdikiah Siregar and Benny Bernarto.
---
Footnotes
1 Regulation of the Minister of National Development Planning/Head of the National Development Planning Agency No. 2 of 2020 on the Amendment to Regulation of the Minister No. 4 of 2015 on Procedures for the Implementation of Public-Private-Partnership Schemes in the Procurement of Infrastructure (Regulation 2/2020).
2 Regulation of the Government No. 22 of 2020 on the Implementing Regulation to Law No. 2 of 2017 on Construction Services (Regulation 22/2020).

Contacts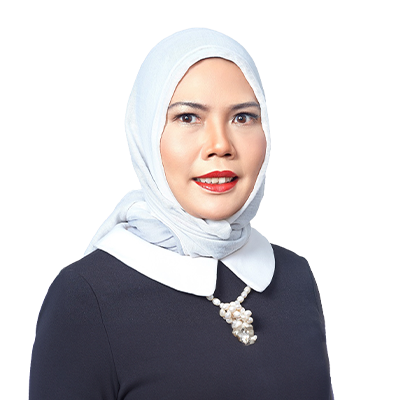 Partner
Email
tasdikiah.siregar@nortonrosefulbright.com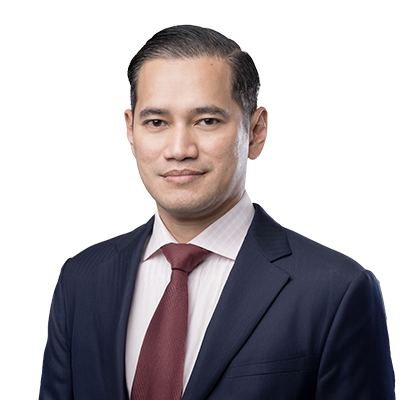 Partner
Email
benny.bernarto@nortonrosefulbright.com
Publication
EU Taxonomy Regulation and aviation: A transition to sustainability
On 5 April 2023 the long-awaited draft amendment to Delegated Act EU 2021/2139 including draft technical screening criteria in Annex 1 (the Draft Delegated Act) was published by the European Commission heralding the inclusion of aviation as a transitional activity within the EU Taxonomy Regulation. Following consultation, the draft was then updated on 13 June 2023 and published as part of the European Commission's sustainable finance framework.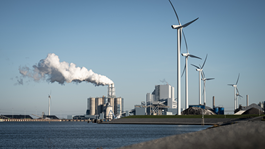 Publication
Future policy framework for Power CCUS: Government Response
In July 2022, the government published its call for evidence on the future policy framework for the delivery of power with Carbon Capture, Usage and Storage (CCUS) (Call for Evidence), seeking views on how best to support the continued deployment of power CCUS projects beyond Track-1 of its Cluster Sequencing process.