---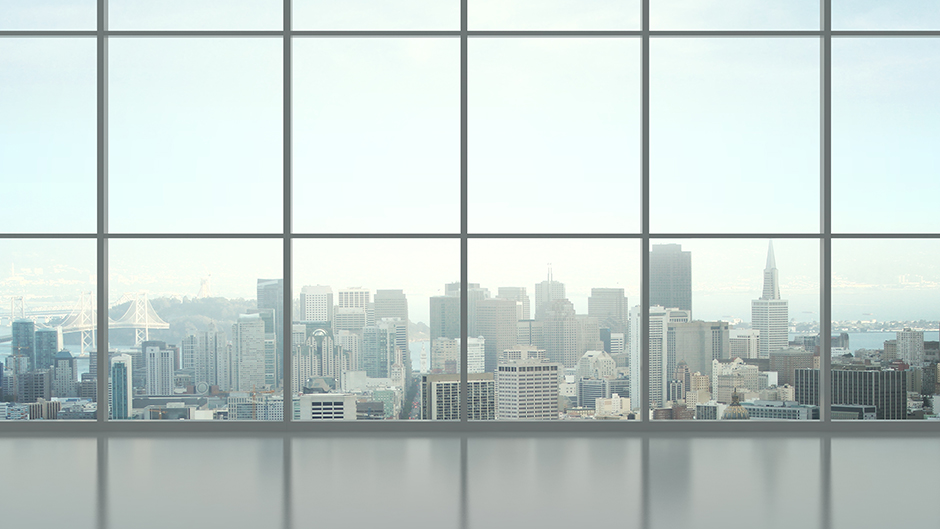 Insurance focus - July 2017
Global | Publication | July 2017
In this edition of Insurance Focus, we have asked colleagues across the firm to describe the issues that they think are having the greatest impact on their local insurance industry. Technology and the rise of InsurTech are common factors having an effect on insurers as is the growing demand for cyber cover as attacks become more frequent. In a number of countries, increased regulation and costs of compliance are the main factors changing the operational landscape.
We consider changes to the minimum corporate governance standards for Hong Kong based insurers and review the impact of "nil-recourse" M&A deals on the warranty and indemnity insurance market.
We also provide a review by marine insurance lawyer WenHao Han of the recent Gard Marine decision by the UK Supreme Court, while UK Court of Appeal decision Ashfaq raises interesting questions about the blurred lines between acting as a consumer or a business and the resulting impact on coverage.
Contents

Contacts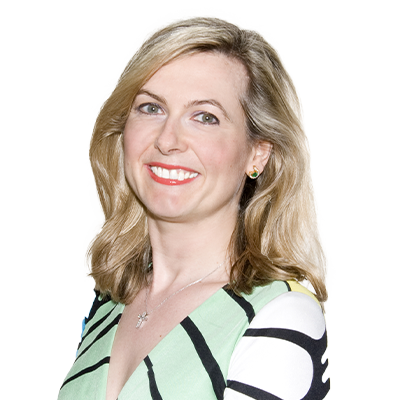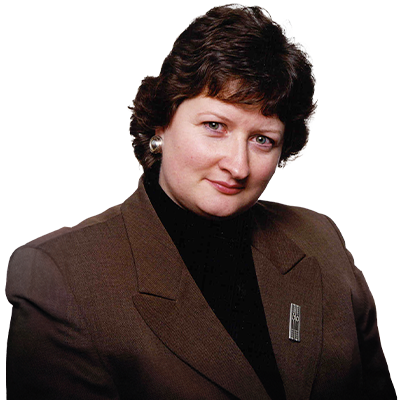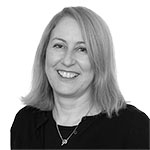 Knowledge Director, Advisory
---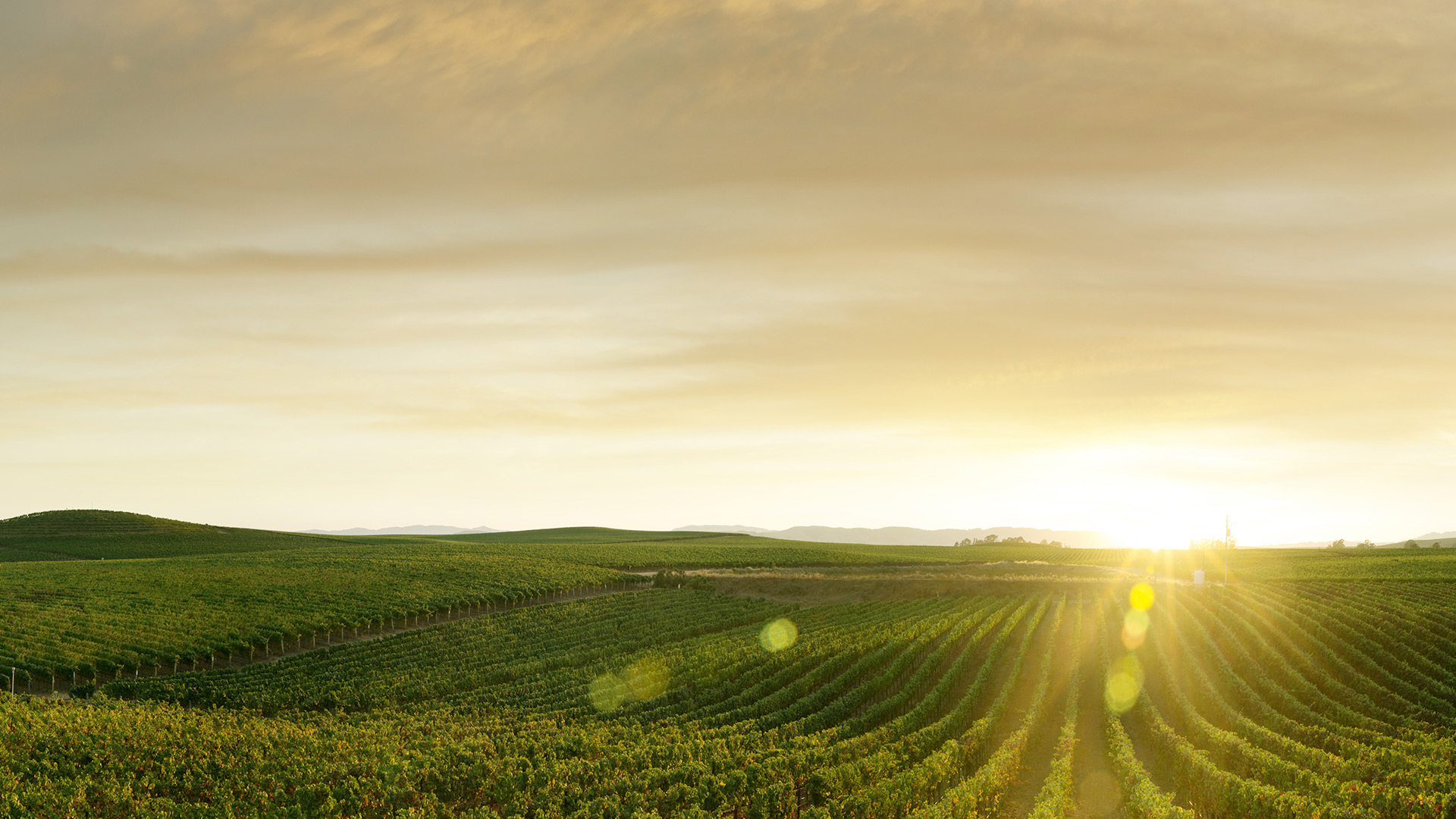 Publication
Global: Cultivate
Businesses operating in the food and agribusiness sector need access to the latest changes and developments from a legal team who have extensive experience focusing on the whole of the food and agribusiness value chain, advising clients worldwide on all aspects of their operations, including domestic and foreign investment acquisitions, initial public offerings, joint ventures, scientific cooperation agreements, international trade, land matters and technology licensing.