---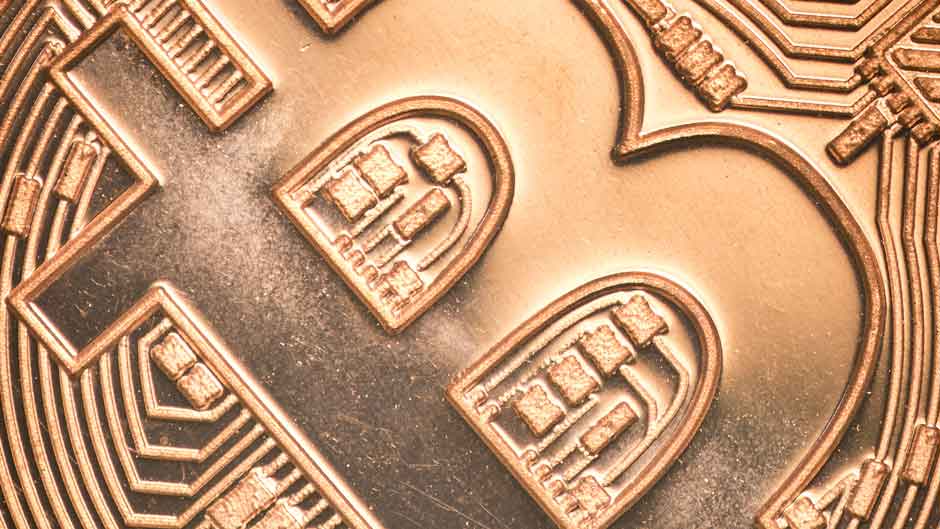 A global legal and regulatory guide to cryptocurrencies - Chapter 2
Norton Rose Fulbright's global blockchain and cryptocurrency team has produced a global legal and regulatory guide to cryptocurrencies.
The guide is issued in a series of chapters, published monthly.
Chapter 2: Insuring cryptocurrency risks
As bitcoin and other virtual currencies become better established, so it is likely that demand for insurance to protect against the particular risks associated with them will increase. Even as matters stand, it would appear that a nascent bitcoin insurance market is beginning to emerge.
If cryptocurrencies do become more prevalent over time, the insurance industry will be looking carefully at the risks which it is able to insure and on what terms. In this chapter, we seek to identify and discuss some of the issues we believe may come into focus, as insurers start to undertake this exercise.
Other chapters in the series:
If you would like to discuss any aspect of this topic further, please get in touch.

---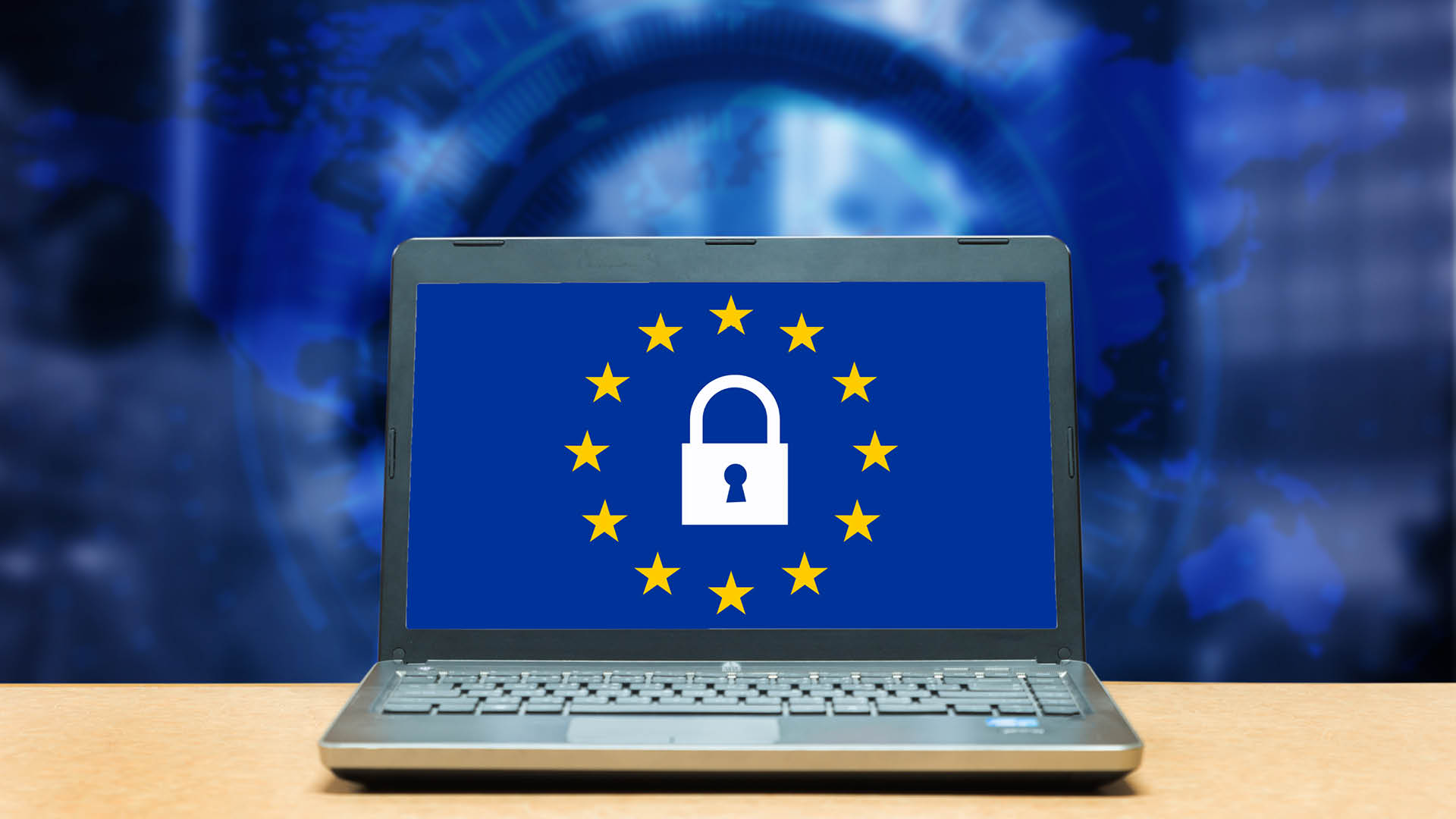 Global: Schrems II landmark ruling: A detailed analysis
On July 16, 2020, the Court of Justice of the European Union (CJEU) published its decision in the landmark case Data Protection Commissioner v Facebook Ireland Ltd, Maximilian Schrems and intervening parties, Case C-311/18 (known as the Schrems II case).
Europe: Luxembourg regulator CSSF issues an FAQ regarding Circular 02/77
On July 7, 2020, the Commission de Surveillance du Secteur Financier (CSSF) issued an FAQ document on Circular 02/77 concerning the protection of investors in case of NAV calculation errors and the correction of the consequences resulting from non-compliance with the investment rules applicable to undertakings for collective investment (the FAQ).