---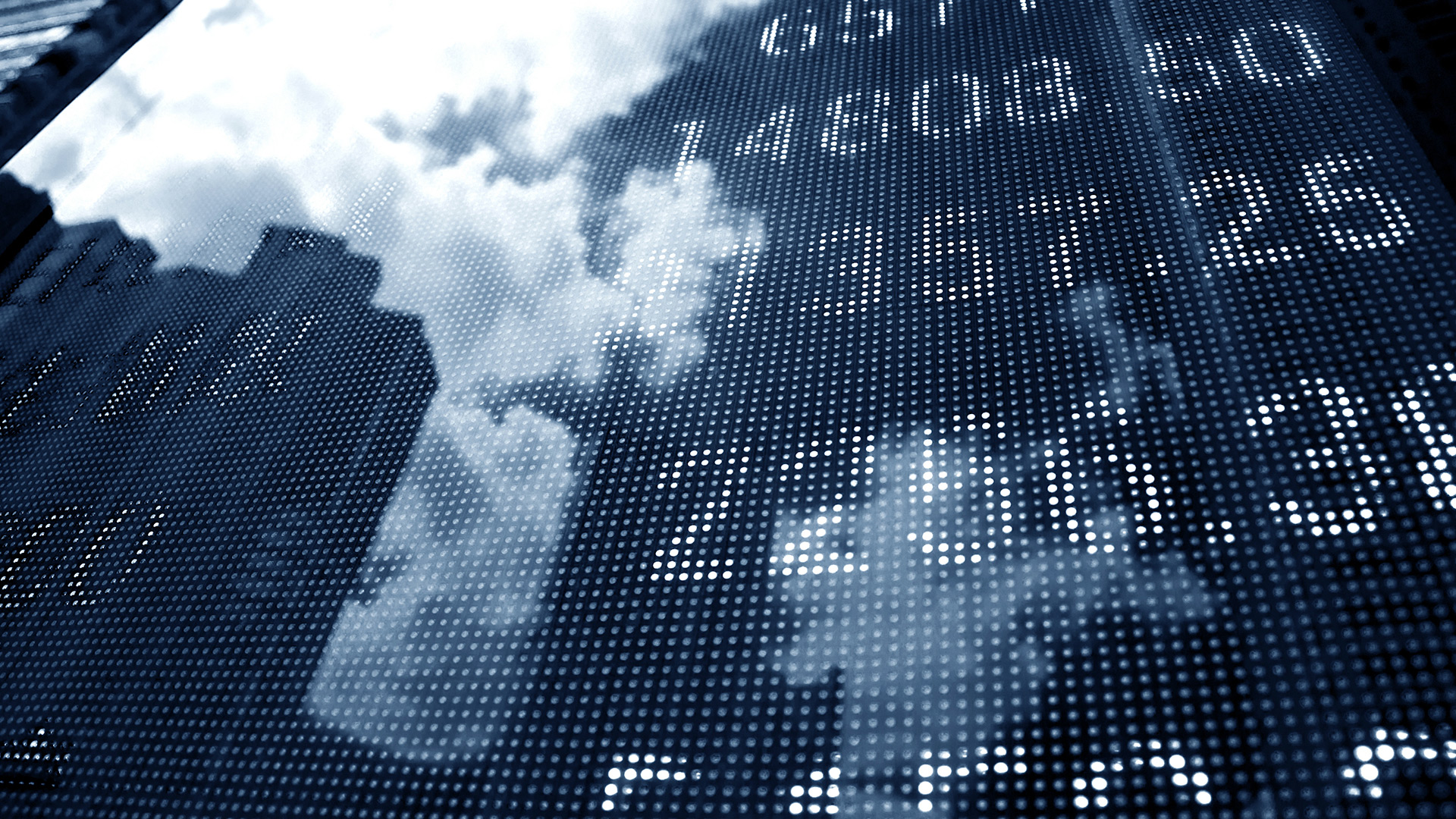 Beyond Sanctions: What should financial services firms prepare for now?
As a result of recent events in Ukraine, and the economic sanctions imposed on Russia, there are a number of potential issues facing financial institutions. Firms have, understandably, concentrated on the immediate sanctions issues facing their organisations but will increasingly need to focus on the broader governance and compliance issues and plan accordingly, with their advisors.
In this 20-minute webinar, our financial services and regulation team will highlight these issues and provide practical guidance for financial institutions. We will cover:
Hot topics for FIs in sanctions compliance: secondary trading and indirect application
Market conduct issues: dealing with extreme price movements
The 'G' in ESG and reputational risk management
How you can prepare for enquiries by the regulator
Want to hear more? Visit our Beyond Sanctions insights hub
For the latest financial services-related insights on the economic sanctions and broader related issues, please visit our hub.