---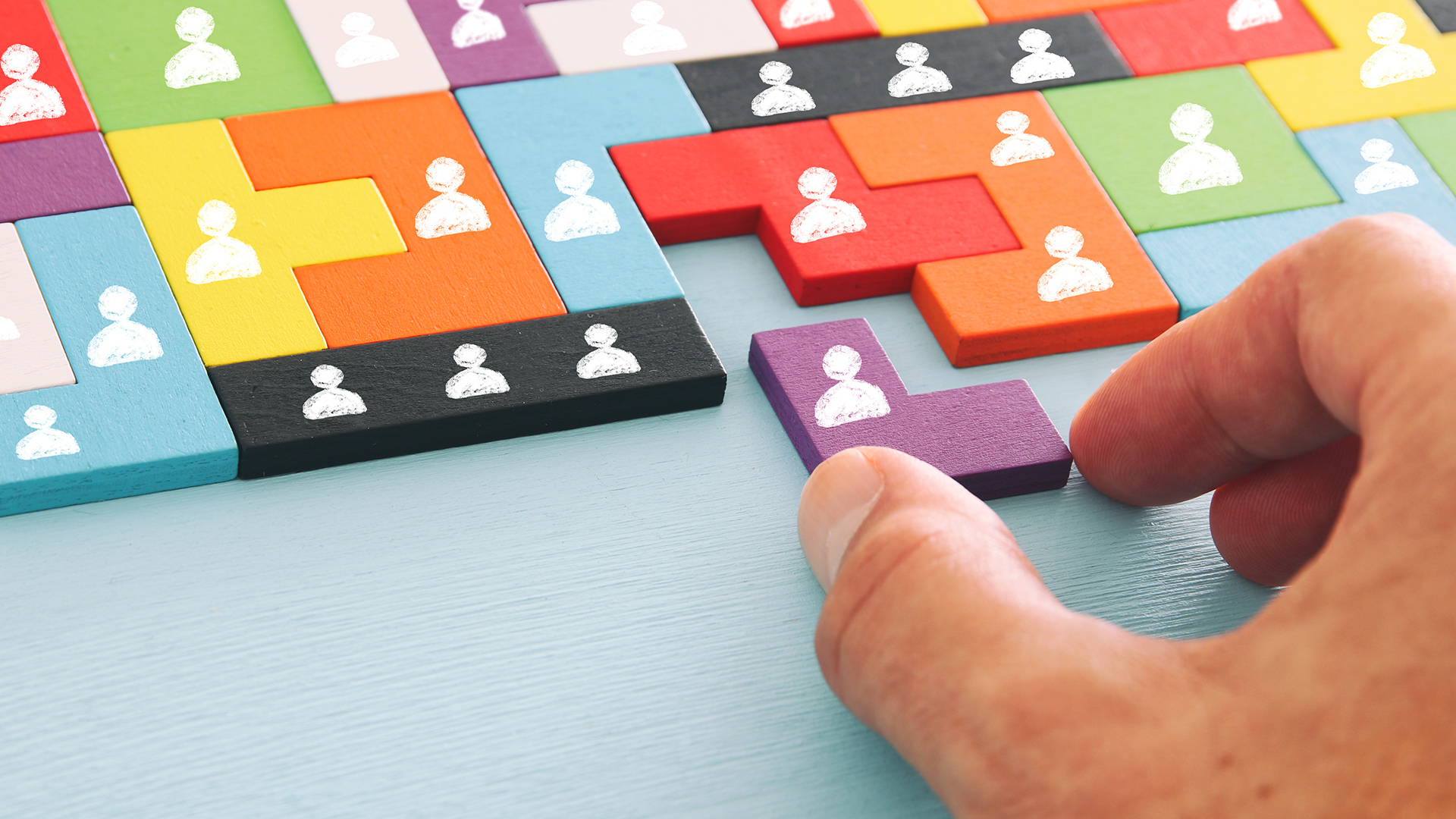 Personal development and business skills webinar series
Event Details
EMEA
|
September - December 2022
Our virtual personal development and business skills webinars will help you with the challenges you face at work every day.
Led by our experienced in-house Learning and Development team, the interactive programme will be run online from September to December, focusing on the topics to help you face the challenges the new working environment brings.
Energise your time at work | Tuesday, September 6 | 10:00 – 11:00
Time is a precious commodity which needs to be used wisely. The key to this is being honest about how you currently spend your time and making changes so that you spend time on those things that achieve your business and social goals. We will look at how to focus, plan and prioritise appropriately so that you get more things done in the time you have.
Write effective emails | Wednesday, September 14 | 10:00 - 11:00


Think about the emails that you receive and write every day. How effective are they? Do they get the right results? We will look at how you can improve the quality of your email communications so that you achieve the outcomes you want. We will look at tone, style, eliminating superfluous words, using structure and layout to support your message, and tailoring your message to suit your audience.
Trust in a hybrid environment

| Tuesday, September 27 | 10:00 - 11:00

Building trust is fundamental to successful relationships, both in the workplace and in our personal lives. Many of us have worked remotely on and off for many months and now find ourselves navigating hybrid working. Meetings that were once face to face are generally now taking place virtually and face to face contact with our colleagues has reduced. We will look at the hallmarks of trust and why it is important as well as exploring the factors that impact trust in the hybrid workplace.
Delegating, supervising and delivering feedback

| Tuesday, October 13 | 10:00 - 11:00

The role of the manager/supervisor is to get things done through others. In this capacity the ability to motivate, delegate and provide feedback are essential parts of the manager/supervisor's toolkit. We will provide you with the knowledge, skills, tools and techniques to do this effectively.
Learned optimism | Tuesday, October 18 | 10:00 - 11:00
Some people have, by nature, an optimistic disposition, but anyone can learn to optimise their optimism. You might want to do this because research has shown that optimistic people achieve more, have better overall health and are likely to be more resilient. We will help you assess your optimism levels and provide you with tools and techniques to show you how you can learn to be more optimistic.
How to be more productive with your time | Thursday, October 20 | 10:00 - 11:00
Increasing your productivity is a goal that many of us have. Finding enough hours in the day to accomplish all of your tasks or goals can be difficult. Sometimes the day has slipped away and you have accomplished little and you don't know why. This Webinar examines the potential barriers to time management/working productively and identifies some tools and techniques to overcome some of these barriers and how to foster a proactive mindset.
Take control of difficult situations | Tuesday, November 08 | 09:00 - 10:00
Difficult situations are a fact of life. How we handle them determines whether a misunderstanding is resolved or escalates into conflict. We will consider the importance of recognising and dealing with difficult situations early and provide you with a structure you can use to resolve them.
Be an outstanding presenter | Wednesday, November 23 | 09:00 - 10:00
Great presenters have the ability to inform, persuade, inspire and entertain. Few people are natural presenters. However, everyone can learn how to plan and structure presentations and use techniques which can help them present well. We will help you understand how to create the right impact, engage your audience and appear confident. This session will provide tips to achieve great presentation results whether in-person or using a virtual platform.
How to be a go-to delegatee| Tuesday, December 06 | 09:00 - 10:00
Delegation is critical to successful organisations. As a delegatee, managing the way you receive and agree to do delegated tasks is one of the central skills of 'managing upwards'. A successful delegatee inspires credibility, delivers output at a high quality and has a successful brand in the organisation.