---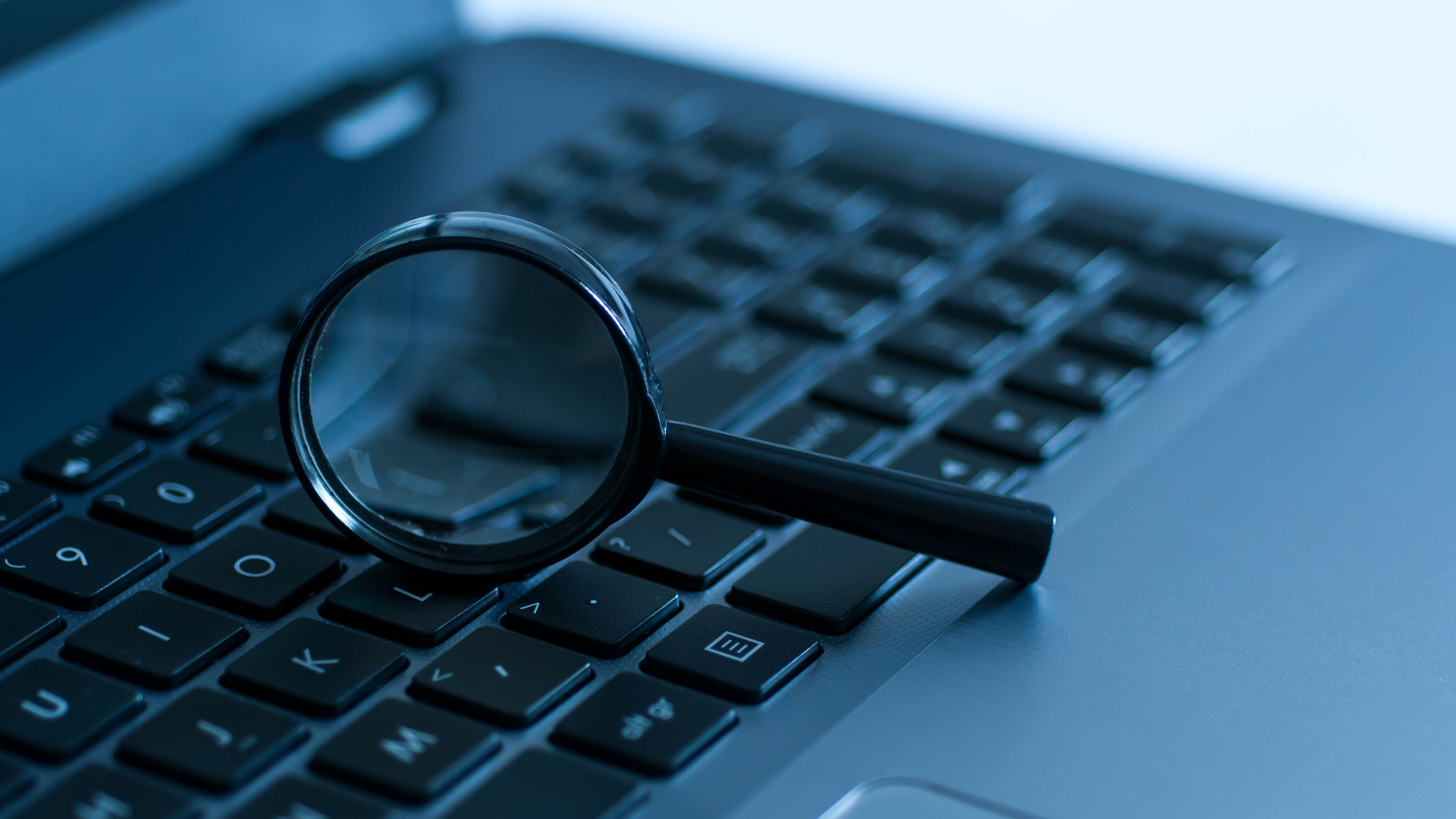 Key triggers of an investigation
Global investigations masterclass webinar series
Event Details
Webinar
Global
|
6 April 2022 | 2 sessions
What are the elements of an investigation and what do you need to know?
In the first session of our new webinar series, members of our global investigations team will explore the genesis of investigations, including:
The primary triggers for internal investigations, including whistleblowers and whistleblower programs and protections across the globe, with a focus on the UK, US, Australia and Europe. In particular, we will consider statutory changes brought about by the recent European Whistleblower Directive.
Other key triggers for external investigations, including approaches from regulators and enforcement agencies, pre- and post-acquisition due diligence on M&A targets, and investigative reporting.
Key considerations you need to take into account which may determine your approach to an investigation.
The hour-long webinar will take place at two times to cover various time zones.
Please register above and select the session you would like to attend.
Further sessions in this series will cover Data issues in an investigation – navigating a minefield, Conducting investigative interviews – tips and pitfalls and Reporting and remediation – the end of the beginning.