Sara Collins
Head of Legal Design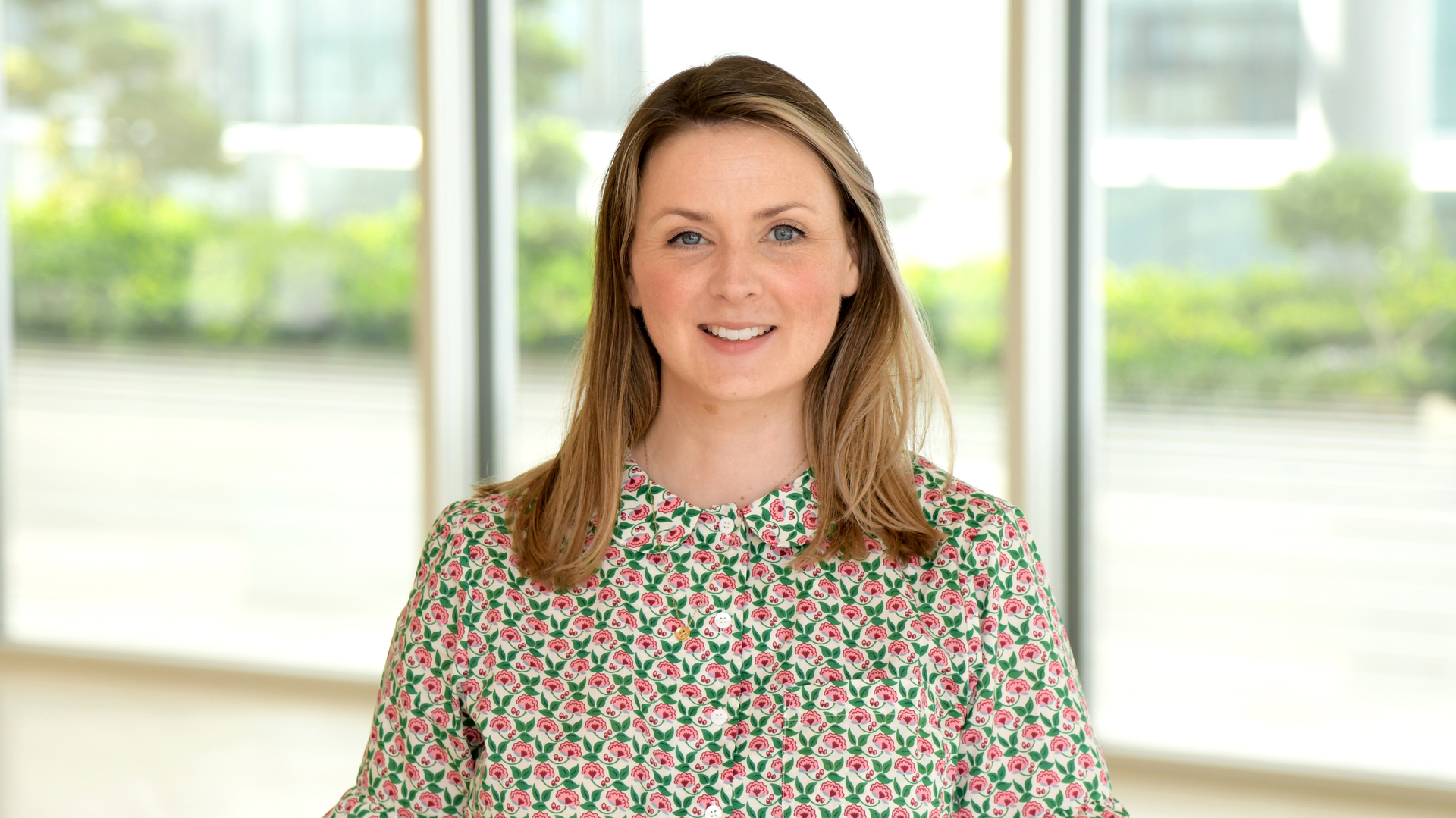 About me
I joined as the firm's first legal designer in 2018, and worked to introduce principles of design-thinking, and human-centred design practices to Transform. In 2020 I grew Legal Design into a team of 4 based in London, Newcastle and Paris, and have aligned the function more closely with our Innovation, Legal Tech and Data Science colleagues to form the IDT Group.
The Legal Design methodological toolkit and the team's knowledge are intended to support innovation and creativity on both client-facing and internal projects. We collaborate closely with our Products and Legal Operations Consulting colleagues and are always seeking out new opportunities to introduce creativity to the challenges faced by those in the legal sector.
I am driven by creating more accessible legal services that make the lives of our clients and of our legal and business support teams easier.
From
London, England but I have Irish citizenship and in any sporting showdown between Ireland and England it'll be the green team every time.
Fun fact
I lived in Venice, Italy as a student and commuted by ferry to classes every day.
Previously
I trained as a lawyer at the firm, qualifying as a disputes lawyer in 2014. Years spent as a litigator and arbitration professional took me as far afield as San Francisco. My personal passion is art appreciation, and I studied History of Art and Art Law & Business as well as interning at an art archive and an international auction house earlier in my career.
Best part of the job
That I have an outlet for my empathetic nature when examining and analysing user needs. What was sometimes an emotional burden, particularly in my role as a litigator, is now a useful tool to better understand the challenges our clients face.
See also
Charlotte Hillyard | Jeremy Coleman | Stephanie Hamon | Chris Hendry
Location
London
Team
Legal Design
Specialisms
Relevant Experience
LOC Intake Implementation

Real Estate Process Capture

Corporate Insurance

Product Design Sprint

Office & Dragons



Insights
News/Events
Email:
sara.collins@nortonrosefulbright.com
Tel:
+44 20 7444 3928
---
Meet more of our team