---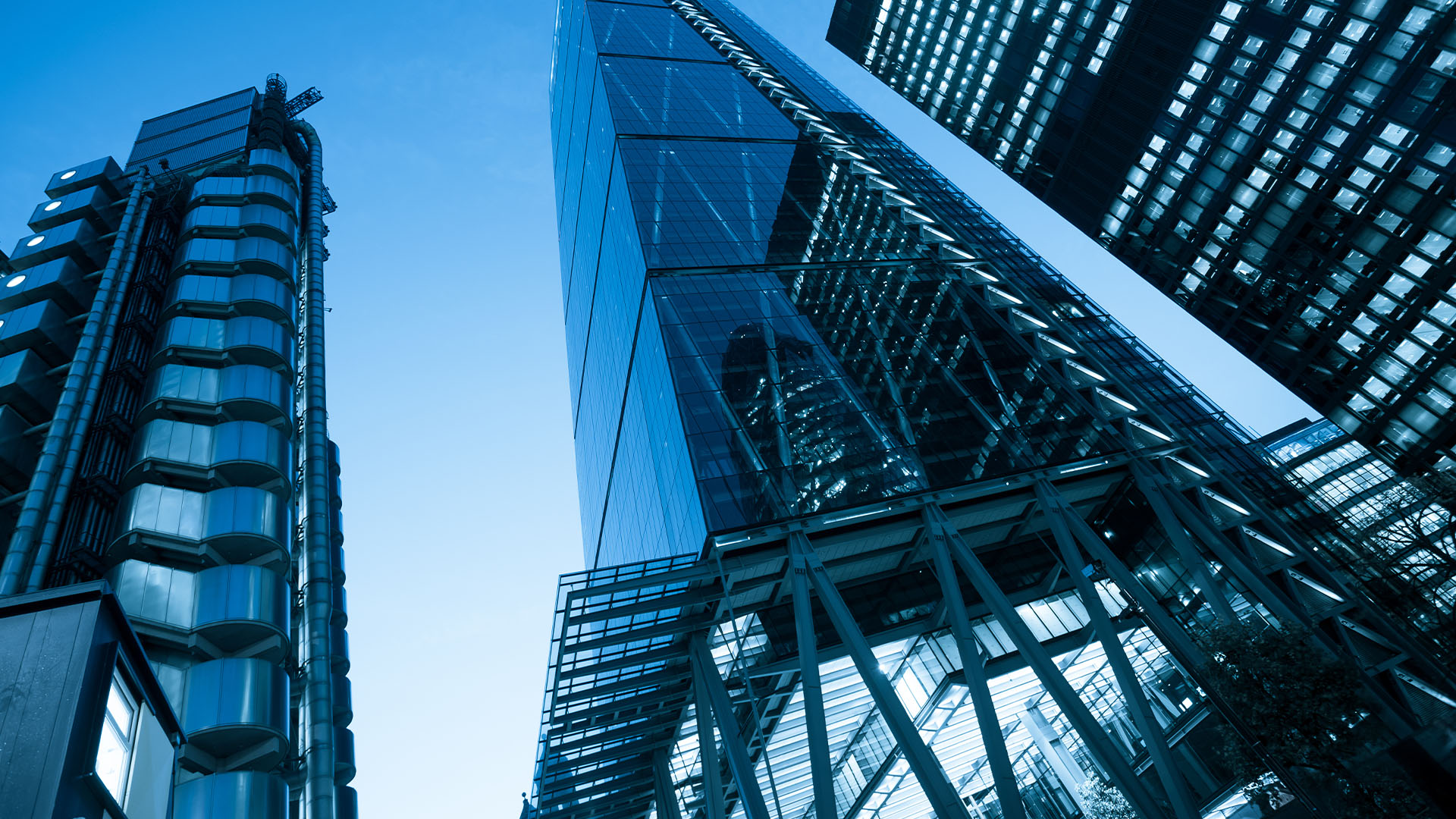 APKI Webinar: COVID-19 Temporary Measures to Prevent the Increasing Insolvency and PKPU Petitions in Indonesia
Event Details
Webinar
Global
|
September 02, 2021
On 2 September 2021, Scott Atkins will participate in a webinar organised by the Indonesian Receivers and Administrators Association (AKPI) and featuring a keynote address by the Minister of Law and Human Rights of Republic of Indonesia.
Scott will speak on the temporary insolvency measures that were introduced in Australia and other jurisdictions globally in response to COVID-19 and the impact those measures have had on reducing insolvency filings. He will also provide an overview of the more enduring and permanent insolvency reforms that other jurisdictions have begun to introduce, such as dedicated MSME insolvency processes and stronger informal restructuring frameworks, and will identify how similar reforms may assist Indonesia in the economic recovery period ahead.
To register for this free webinar, click here, or via the QR code here.
Contact
Chair, Australia; Head of Risk Advisory, Australia; Partner