---
We have committed to achieving an aspirational gender diversity target: a minimum of 40 percent women, a minimum of 40 percent men and 20 percent flexibility to be truly inclusive including those who are non-binary, men and women. The ratio forms the basis for a range of gender metrics, including:
Overall partnership
Management committees and leadership roles (including client relationship partners and business services leaders)
Partner promotions
External partner candidates
Senior business services hires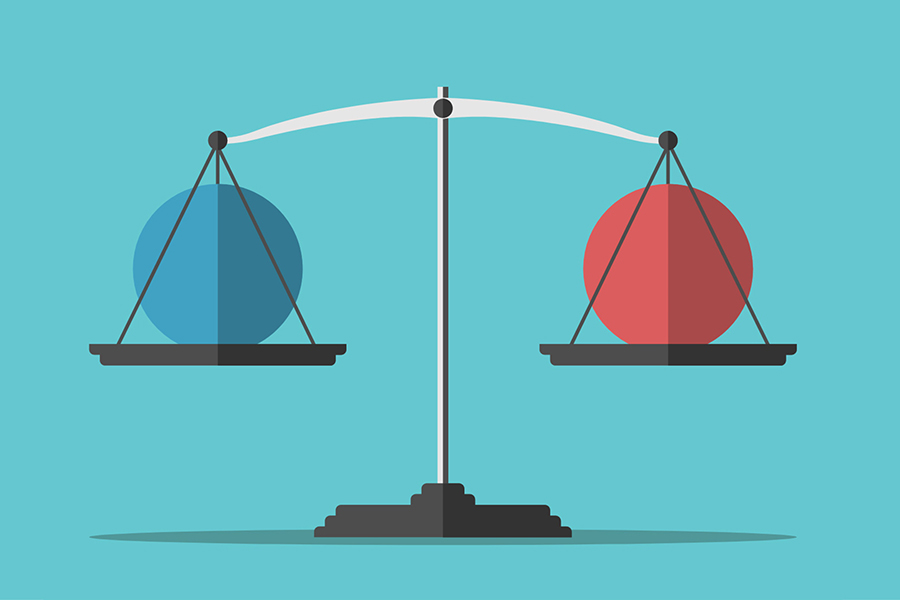 We support gender balance programs in order to address and reduce unconscious bias in our decision making. We provide targeted leadership development for women, including coaching, mentoring and sponsorship, and we facilitate and strengthen professional networking through our women's networks and diversity and inclusion committees.
Supporting our people
Employee resource groups for women
We have women's networks in many of our offices around the world, with the aim of supporting the personal and professional career development of women at all levels within the firm.
Our women's networks continue to support our strategy for women by providing a broad range of internal events focusing on career progression for women, as well as access to female role models across the firm. They also arrange client events for networking and business development purposes.
Nurturing high performance
Our Career Strategies Program (CSP) is a global modular development program aimed at creating a more gender balanced partnership. It was the first of its kind in the legal sector and when launched in 2010, the objective was to increase the number of female partners in Europe, Middle East and Asia from 16 percent to 21 percent over three years. We achieved this target and our continued focus on the recruitment, promotion and retention of female talent has increased female partner representation to 27 percent in EMEA as of August 2020. The CSP was rolled out in Australia in 2014 and in Canada and the US in 2015, contributing to an increase in female partner representation in those regions as well.
Percentage of women in the partnership
Global 28%
Australia 30%
Canada 27%
Europe, Middle East and Asia 30%
South Africa 37%
United States 24%
Global Executive Committee 45%
Global Supervisory Board 40%
as of May 2022
International Women's Day
For International Women's Day, we organize a range of activities, encouraging us all to take concrete steps towards achieving gender parity within our firm. In addition, our women's networks in our offices around the world host events throughout the year, encouraging all of our people to take learning, development and networking opportunities. This provides a visible forum where issues affecting women in law and across our clients' industries can be discussed freely.
Supporting our communities
Case study: Coaching female talent for the financial markets
We are backing an innovative initiative in Latin America to promote female talent in the financial markets. We are working in partnership with not-for-profit organization Women in Leadership in Latin America (WILL), to promote female university students in Brazil to internships with our clients BNP Paribas, Deutsche Bank and UBS, as well as with Goldman Sachs.
The four banks have joined forces to sponsor this initiative, called Program Dn´A Women, which will be coordinated and managed by WILL, to encourage women to embrace careers in the financial markets. A total of 60 candidates will be selected to join a four-month educational program, during which each will be allocated two senior executives as mentors, one male and one female. The best candidates will be offered jobs at Goldman Sachs, BNP Paribas, Deutsche Bank and UBS.