---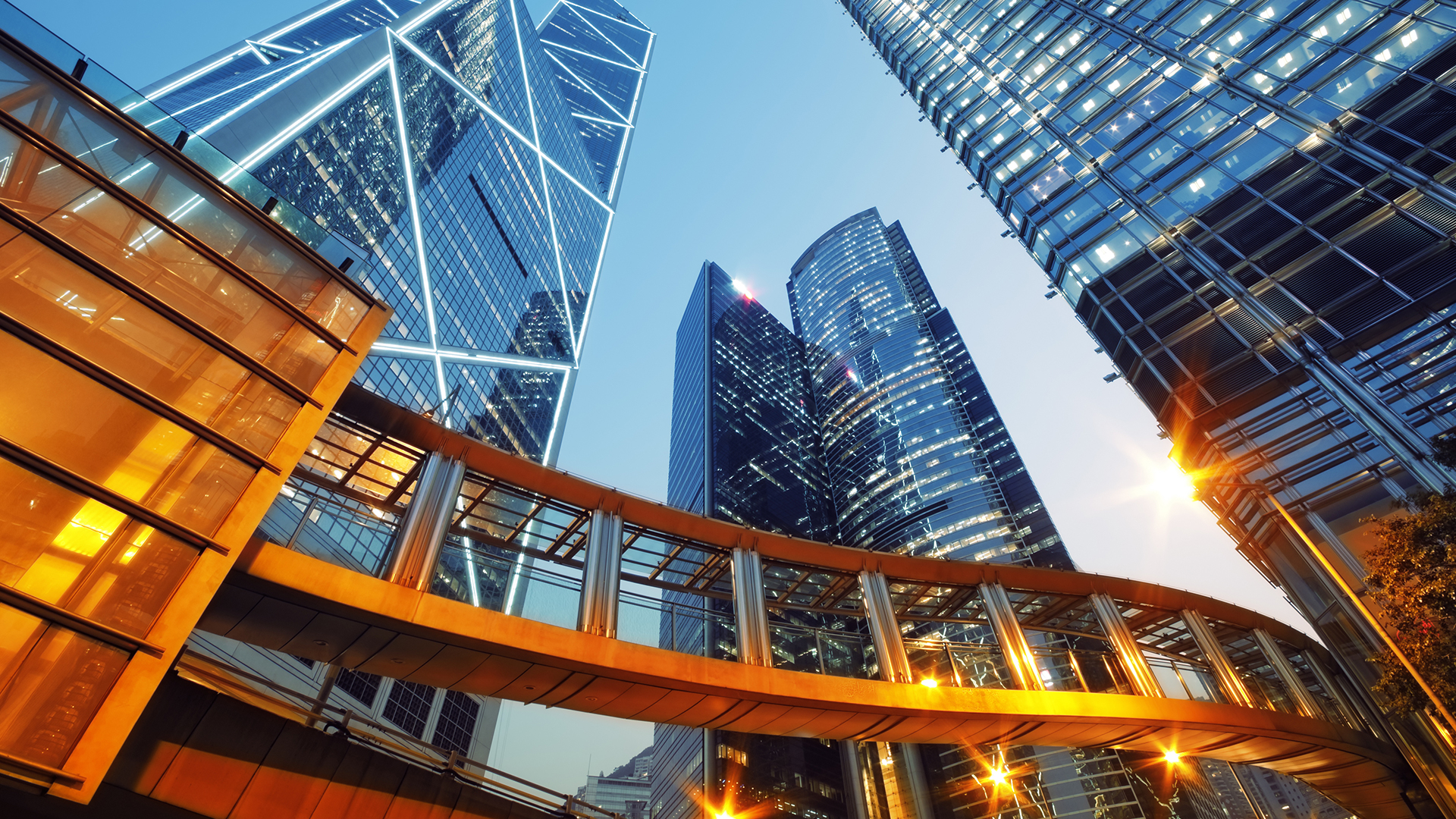 International Restructuring NewsWire
Global | Publication | January 2021
To our clients and friends
I write this on a momentous day in the history of the United States: the successful transition of power to Joseph Biden, the 46th president of the United States.
Mr. Biden's inaugural address was an optimistic one. He noted that "democracy has prevailed" after a test of the system by a defeated president who sought to overturn the results of the election. He called for Americans to put aside their deep divisions and to come together to confront the difficult problems the country—and the world—are facing: "a once in a century virus that silently stalks the country…that has taken many lives…millions of jobs have been lost…hundreds of thousands of businesses closed." But Mr. Biden committed to putting "people to work" and "to overcoming the deadly virus." Mr. Biden's remarks give added resonance to the work we do as restructuring professionals. In the broadest sense our work is to resuscitate businesses, save jobs, and support the economy. The pandemic and the resultant economic crisis create new challenges for us and for the laws in place that facilitate business rejuvenation. As the new president said, "now we're going to be tested."
In that regard, the pandemic has proven to be an impetus for reform of national restructuring frameworks. In this issue we look at some of those changes: in the most significant insolvency reform in Australia in 30 years, we examine the new legislation to help small and medium businesses. We also look at other crucial recent developments: Brexit's impact on UK-EU cross-border restructurings; the seminal decision by the Canadian Supreme Court impacting the treatment of contracts in bankruptcy; and the limitations of Hong Kong's cross-border recognition laws. These articles all deal with critical issues we face as global insolvency practitioners.
I would be remiss if I do not note another momentous event today. Kamala Harris was sworn in as vice president of the United States—the first Black American, the first Southern Asian and the first woman to hold the nation's second highest office. Not to be outdone, Norton Rose Fulbright was pleased to announce last month that Shauna Clark became its new global chair. Shauna is the first woman of color to hold this important position and will focus on a myriad of issues, including diversity and inclusion and client relationships.
I hope you enjoy our new issue.

Howard Seife
Global Head
Bankruptcy, Financial Restructuring and Insolvency
Please visit our Zone of Insolvency blog where you can subscribe to receive the latest news and trends in bankruptcy and financial restructuring and insolvency.