---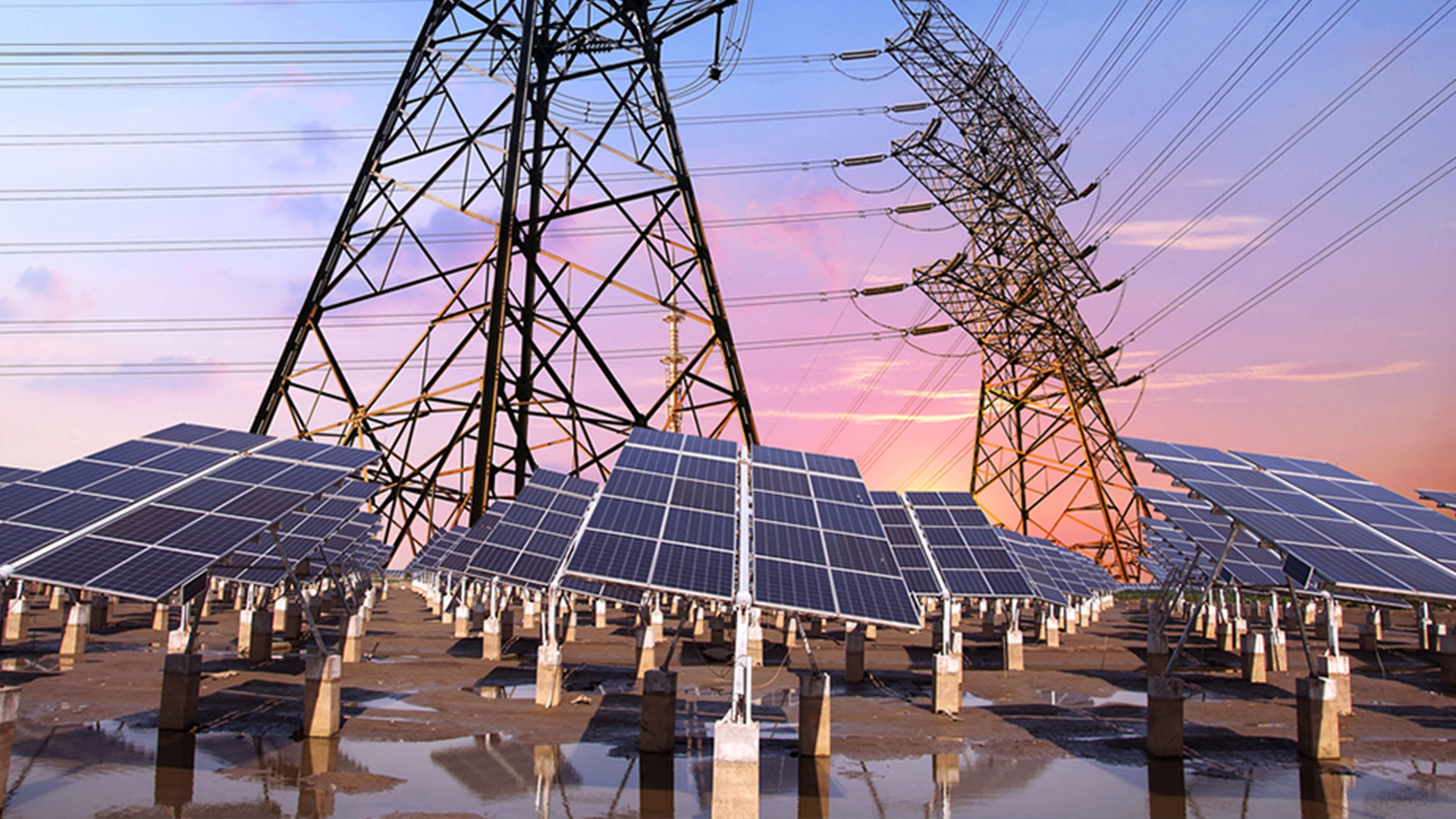 Kenya: Re-energizing Renewables
South Africa | Publication | December 2022
The on-grid renewables sector in Kenya has more or less stood in limbo since the publication and adoption of the Report of the Presidential Taskforce on the Review of Power Purchase Agreements on 29th September, 2021. One of the recommendations of the Taskforce – the renegotiation downwards of tariffs on existing Power Purchase Agreements (PPAs) (albeit within the parameters of the respective PPAs) – has justifiably been met with some concern among both Independent Power Producers (IPPs) and lenders.
PPA negotiations, particularly in so far as they relate to locking in tariffs, have hitherto occurred on a bilateral basis, creating an environment of ambiguity. It is recognized that these tariffs, once agreed, subsequently enter into the public domain upon publication by the Energy and Petroleum Regulatory Authority (EPRA) in the Kenya Gazette as required by the Energy Act, 2019, but this is no different to closing the stable door after the horse has bolted. It is therefore difficult to find fault with the recommendations of the Taskforce, distasteful though the solutions may be.
In January, 2021, the Ministry of Energy published its Renewable Energy Auction Policy (REAP) which outlines the approach to be adopted for renewable energy procurement in Kenya and in particular – not dissimilar to that of the South African model – through competitive auction. Unfortunately, the REAP (which had been prepared with the assistance of the World Bank) does not appear to have been formally adopted, even though it had been recognized by the Presidential Taskforce and in respect of which certain recommendations had been made.
In November 2021, EPRA published certain benchmark tariffs, to be reviewed annually and to be applied to all wind and solar projects (regardless of capacity), and small hydro, biomass and biogas larger than 20MW, pursuant to the REAP. However, as the REAP does not yet appear to have been formally adopted, it is not clear whether – as appears to be the case – the new tariffs sit in a vacuum.
With the rising cost of fossil fuels and related energy production and the growing market in securitizing or otherwise monetizing carbon credits, it seems that the time is ripe for the on-grid renewables energy sector in Kenya to get moving once again. The right conditions and political goodwill (as evidenced by statements by HE President William Ruto made variously but most recently at COP 27) appear to be in abundance, so it is now time to plug back in; but not without the critical reintroduction of certainty in policy direction and implementation
For more information please contact:
Michael Kontos, Partner, Walker Kontos Advocates
Deepen Shah, Partner, Walker Kontos Advocates
Diana Situma, Partner, Walker Kontos Advocates
Ray Karanja, Partner, Walker Kontos Advocates
Gregory Nott, Director, Norton Rose Fulbright
Jackie Midlane, Director, Norton Rose Fulbright
The information contained in this article is of a general nature and is not intended to address the circumstances of any particular individual or entity. While the information is accurate as at date hereof, there can be no guarantee that the information is accurate as of the date it is received or that it will continue to be accurate in the future. No one should act upon such information without appropriate professional advice after a thorough examination of the particular situation.

Contacts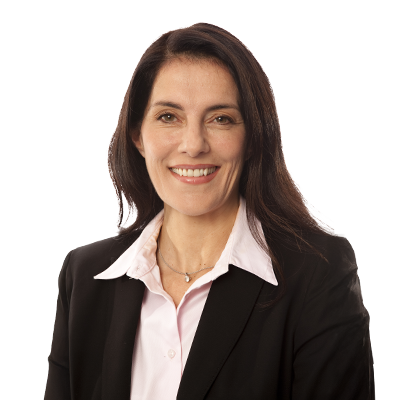 Head of Banking and Finance, Projects, South Africa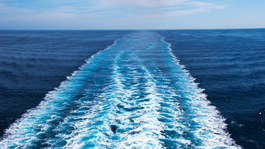 Publication
Women at sea: What you don't see
Nina Varumo is a freelance portrait and documentary photographer based in Stockholm. A recent project of hers Kvinnor till sjöss ('Women at sea') is on ongoing photo series highlighting the working life of female seafarers in order to change the stereotypical image of what and who is a seafarer.