---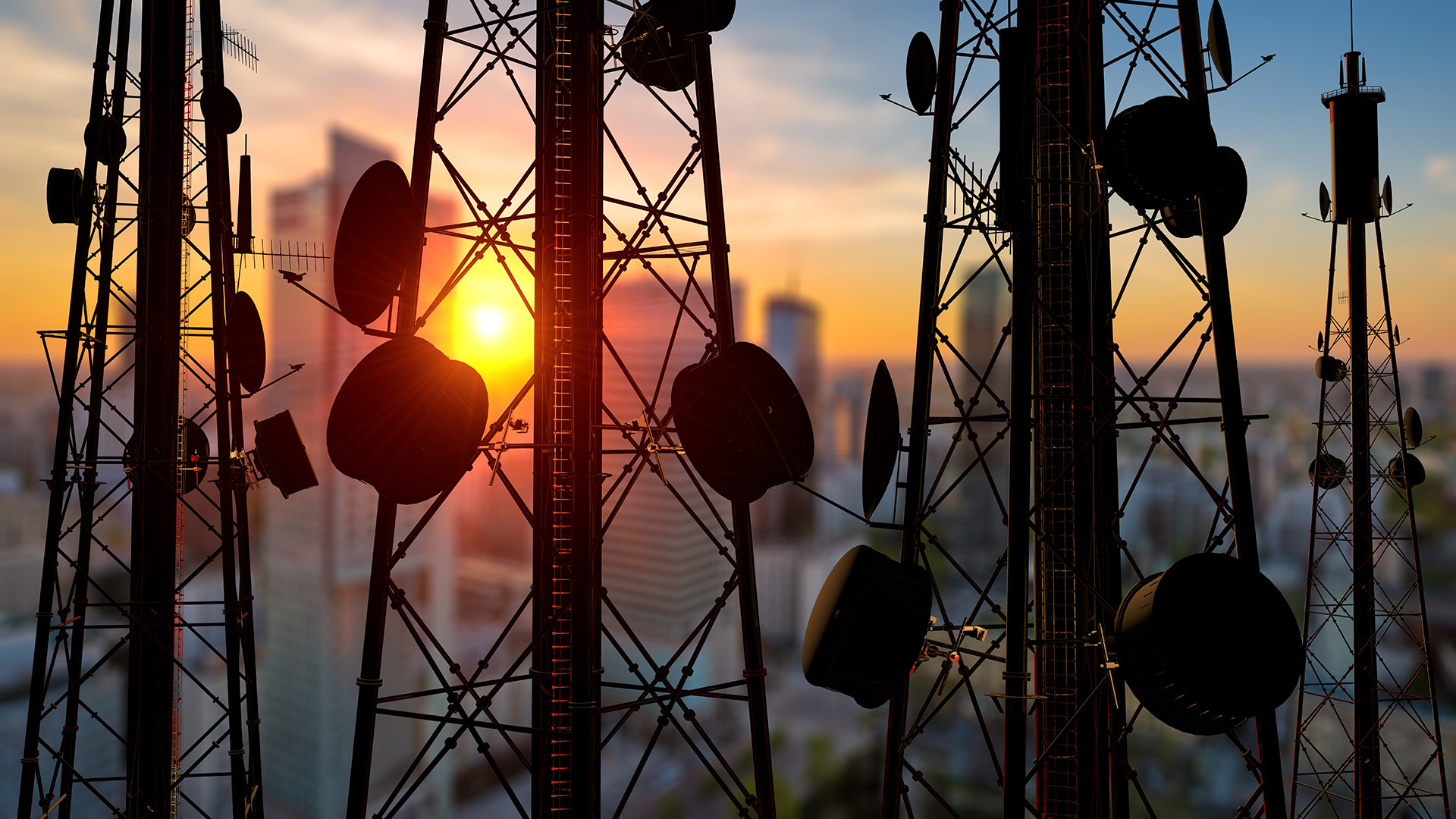 Trends and opportunities for digital infrastructure operators and investors in the APAC region
Global | Publication | January 2021
The dramatic and unpredictable events of 2020 have fuelled the growth of digital infrastructure development and investment in the Asia-Pacific region and we expect that opportunities will continue to abound for operators and investors alike.
Prior to the COVID-19 pandemic, the APAC region already exhibited appealing supply and demand characteristics when compared to other global markets. On APAC's side were a variety of factors, such as:
Very high social media penetration and digital video consumption and comparatively higher usage of other data-intensive applications like IoT and gaming.
Well-established subsea cable landings in key connectivity hubs like Singapore, Hong Kong, Tokyo and Sydney.
Comparatively high forecast adoption levels for cloud computing services and big data analytics and, as a consequence, a significant deployment of data center capacity by the hyperscale cloud computing providers.
The near-term commencement of capital intensive 5G deployments increasing the likelihood of asset sales by established telecoms operators and opportunities for investors looking for roll-up and innovation plays.
The shift to digital work and pervasive need for technological connectivity caused by COVID-19 has been a rising tide buoying all boats on the demand-side, leading to an acceleration in infrastructure development and investment across APAC.
We have no doubt that the growth forecasts and capital intensity of centralized hyperscale data centers will continue to appeal to private equity and pension/superannuation fund investors in the coming year. As businesses in Singapore, Japan and Australia catch up further with the US in terms of outsourcing to the cloud, we expect there will be increased focus on earlier stage hyperscale markets like Korea, Indonesia and India. It will also be interesting to see if (and when) the emerging US trend of some enterprises partially pivoting away from cloud solutions to local co-location data centers (for data sovereignty or other reasons) will provide additional opportunities for wholesale data center operators and investors in the more mature APAC markets.
Accelerated by 5G deployments, the development of smaller edge data center networks is also expected to increase. This is likely to be at varying speeds depending on the jurisdiction and its relative enthusiasm for investment in 5G and adjacent technologies.
2021 should also see the consummation of tower network sales across parts of APAC to help fund 5G deployments, particularly in Australia. It will be interesting to see if similar investment opportunities will arise in relation to subsea cables or existing fiber networks owned by telecoms and technology companies.
The pace at which CapEx spend has grown across all parts of the digital infrastructure sector has also seen a convergence of market participants, with established operators more frequently teaming up with private equity and more traditional infrastructure investors to access capital. In some cases, major joint ventures targeting particular data center investments have been formed and consortia mixing financial investors and operators are continuing to be assembled for pending asset sales.