---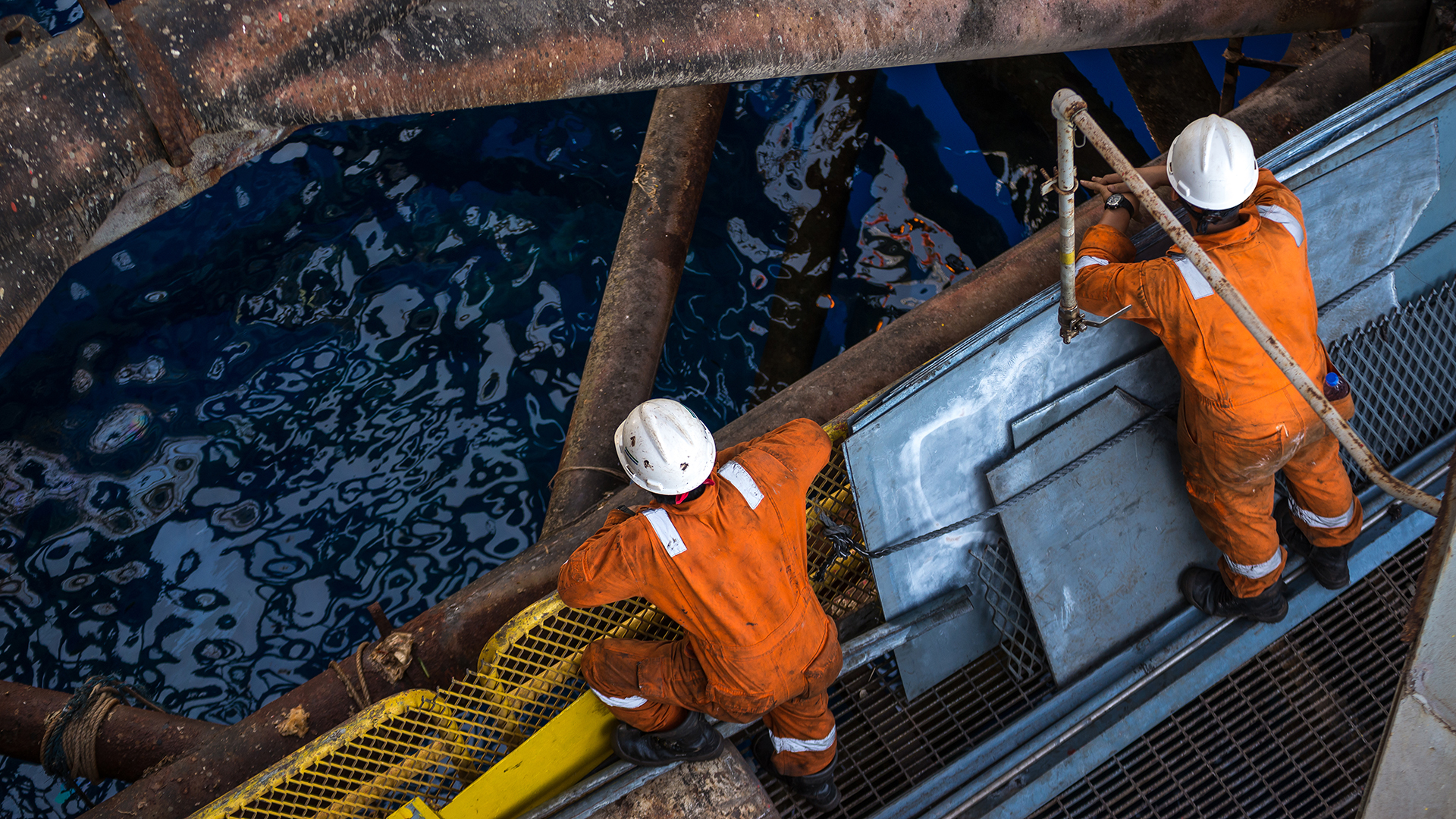 OSHA expects to approve Massachusetts' occupational health and safety plan for government workers
United States | Publication | July 2022
The US Occupational Safety and Health Administration ("OSHA") published a proposed rulemaking on June 29, 2022, to approve a new occupational safety and health plan for Massachusetts state and municipal employers and workers. Public comments and requests for a hearing must be submitted by August 1, 2022. Submit comments online at the federal eRulemaking portal.
Under the Occupational Safety and Health Act, state and local government entities are excluded from federal OSHA coverage. However, the Act permits a state to assume occupational safety and health responsibility under the state's own plan, which must be approved by OSHA. A state may obtain federal approval if its OSHA plan is at least as effective as the federal program.
The Massachusetts plan would cover approximately 6,500 public sector employers and their 434,000 employees. Private sector and federal government workers in Massachusetts remain under federal OSHA's jurisdiction.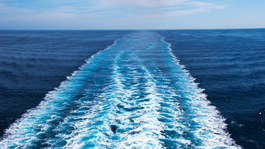 Publication
Women at sea: What you don't see
Nina Varumo is a freelance portrait and documentary photographer based in Stockholm. A recent project of hers Kvinnor till sjöss ('Women at sea') is on ongoing photo series highlighting the working life of female seafarers in order to change the stereotypical image of what and who is a seafarer.
Publication
"Double materiality": What does it mean for non-financial reporting?
Companies have been publicly reporting on their financial performance for over a hundred years. However, they are increasingly having to make public non-financial disclosures relating to sustainability and environmental, social and governance (ESG) matters as a result of rules, laws and regulations issued by stock exchanges, governments and regulators worldwide.