---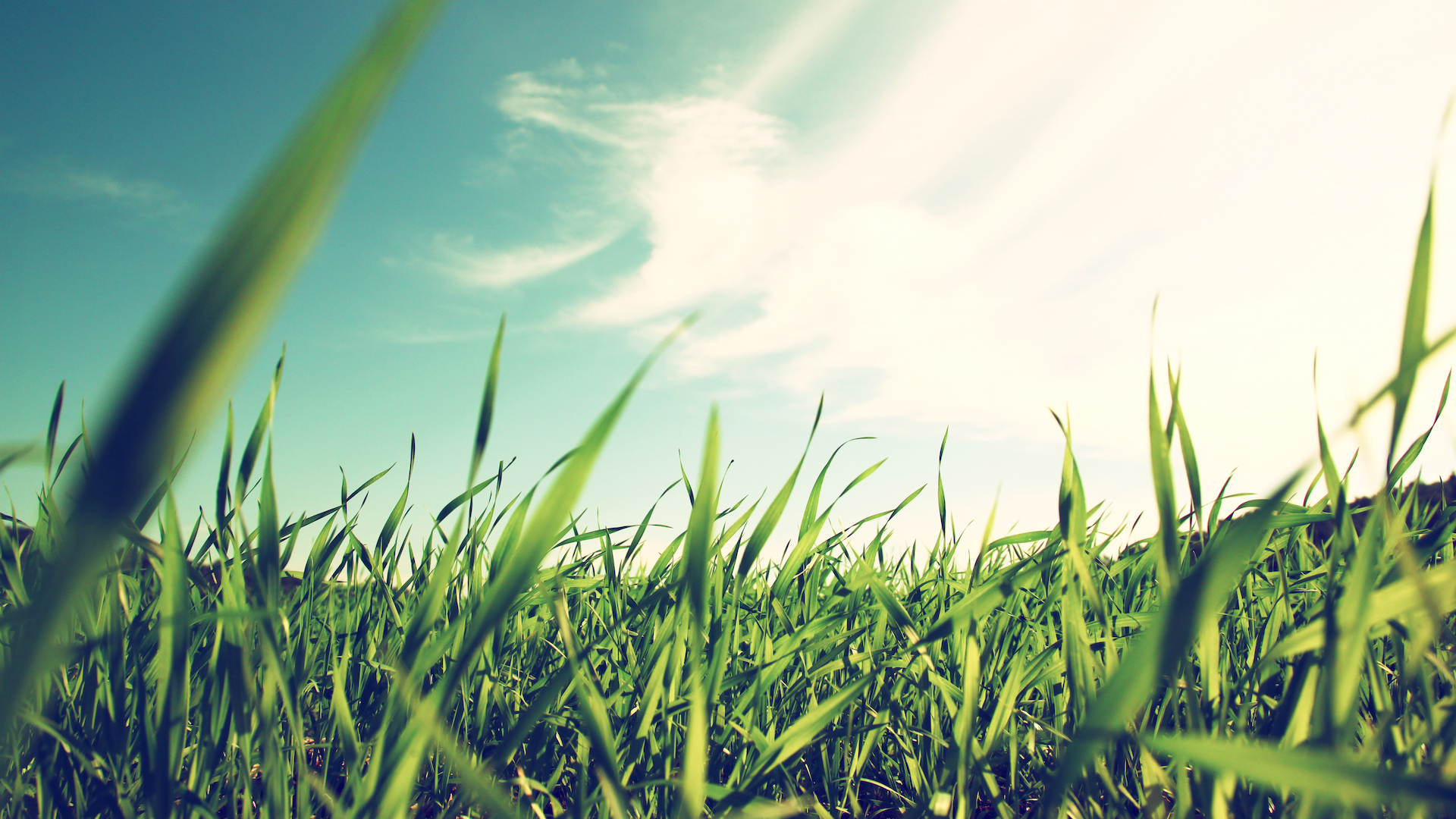 Environmental, Social and Governance Insights
Environmental, social and governance (ESG) issues are of increasing importance for businesses globally as the legal and regulatory landscape changes and expectations of investors, customers, employees and other stakeholders grow.
Now more than ever, investors are incorporating ESG criteria into their investment assessments and valuation decisions, and perceive companies with strong sustainability programs as one of the key indicators of sound and reliable performance going forward.
Our team advises clients across all sectors on ESG risks and compliance measures, helping businesses manage their risks more effectively while becoming more competitive in the market. We have extensive knowledge of sustainable performance-related laws and regulations, standards and initiatives and are able to advise clients on fulfilling their corporate ESG commitments.
Focus Areas
List of pages