---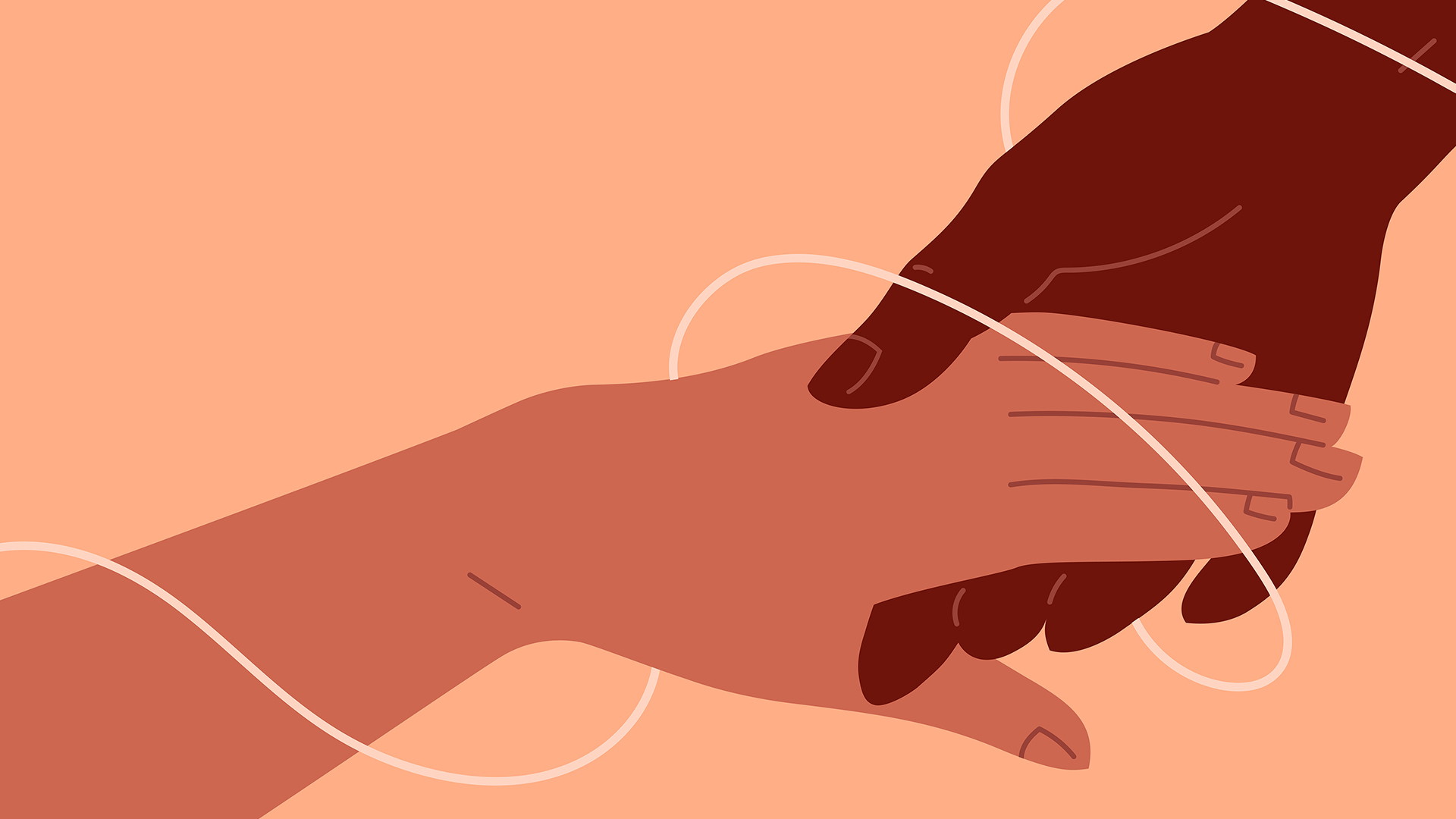 The importance of allyship
In conversation with John Amaechi OBE
Event Details
Webinar
Global
|
June 16, 2022
What does active allyship look like? What visible actions can allies take to support their colleagues? How can allies change and impact culture? What does a lack of allyship mean for people and organisations?
We explored these questions, and other issues, with John Amaechi OBE, organisational psychologist, performance expert, founder of APS Intelligence and former professional NBA player. John focuses on helping individuals and organisations to improve communication, leadership and culture, through understanding the barriers to achievement and consequently, how to overcome them. He is a New York Times best-selling author and CEO of leadership consultancy APS.
Below are some key insights and messages that resonated with us.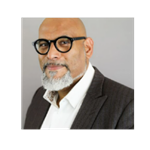 John Amaechi OBE, is a respected British-American organisational psychologist and founder of APS Intelligence. He was awarded an OBE in 2011 for services to sport and the voluntary sector, is a best-selling New York Times author, much sought after public speaker, executive coach and former NBA basketball player.
Top 5 takeaways
Contacts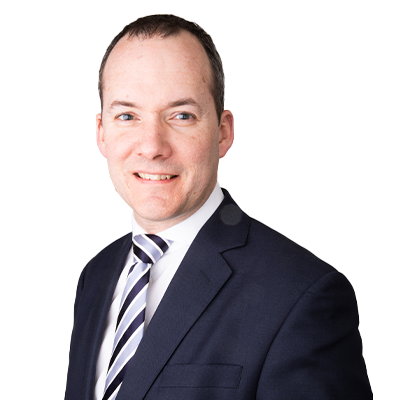 Managing Partner, Europe, Middle East and Asia
Email
peter.scott@nortonrosefulbright.com
Partner
Email
catrina.smith@nortonrosefulbright.com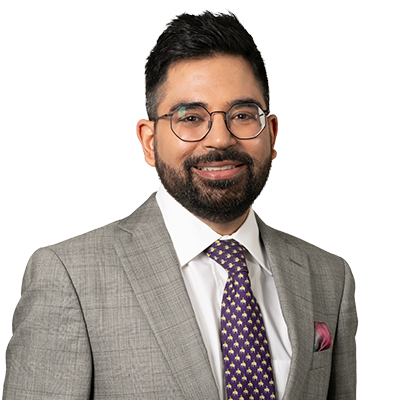 Senior Associate
Email
rahul.mansigani@nortonrosefulbright.com