---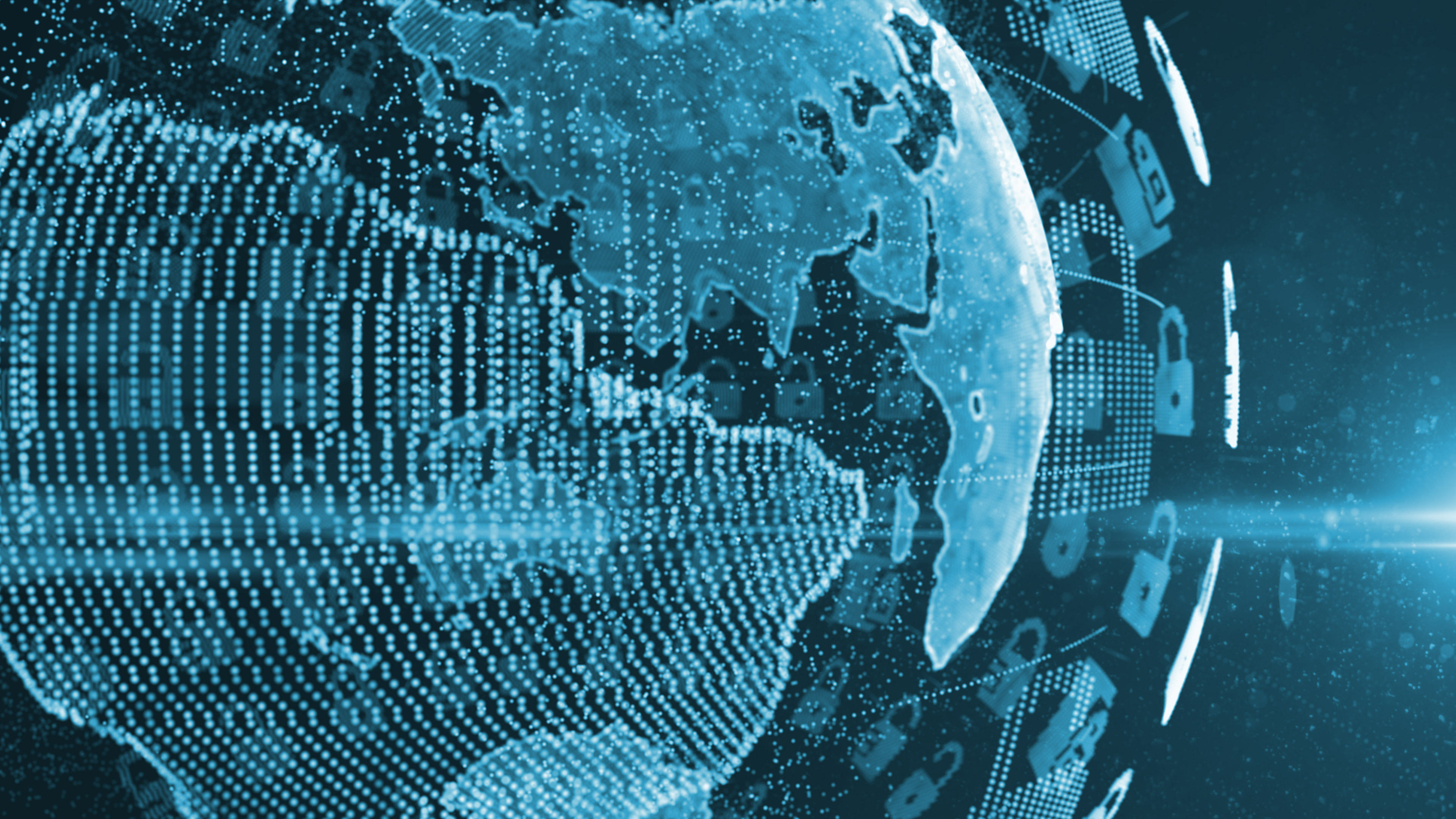 Seventh Circuit Court of Appeals weighs asking Illinois Supreme Court to resolve construction of the Biometric Information Privacy Act
United States | Publication | December 7, 2021
The U.S. Court of Appeals for the Seventh Circuit heard oral argument on September 14, 2021, in Cothron v. White Castle System, Inc.,1 a case that has the potential to convert a violation of the Illinois Biometric Information Privacy Act2 ("BIPA") into a business-shuttering offense – without any demonstration of actual injury to the plaintiff. While the case raises substantial equitable and constitutional questions, which were addressed in the briefing submitted by White Castle and its amici, the oral argument focused largely on whether the Seventh Circuit should address the issue before it or, instead, certify the question to the Supreme Court of Illinois.
The latter proposition has many businesses feeling anxious because the last time the Illinois Supreme court considered a major question regarding BIPA's construction, it adopted a broad reading that opened the floodgates to class action litigation under the statute. For businesses with operations in Illinois that use biometric technology, this case is an important one to watch.
Download the full Privacy & Cybersecurity Law Report, "Seventh Circuit Court of Appeals weighs asking Illinois Supreme Court to resolve construction of the Biometric Information Privacy Act."