---
Chadbourne Launches Diversity Scholar Program
Global | Firm | June 25, 2015
Chadbourne & Parke LLP announced that it has created the Chadbourne 2L Diversity Scholar Program. One law student entering his or her second year will receive a paid Summer Associate position in Chadbourne's New York office and a very generous award to assist with law school tuition.
"Continuing to build a diverse and inclusive law firm that taps into the myriad of backgrounds and talents of our lawyers and staff is key to our strength as a law firm," said Andy Giaccia, Chadbourne's Managing Partner. "We are not only committed to diversity because it is the socially responsible thing to do, but also because it strengthens our ability to understand our clients' needs and to provide the most comprehensive solutions to address them."
The Diversity Scholar Program is open to all law students at Columbia Law School, Fordham University School of Law, Georgetown University Law Center, Harvard Law School, New York University School of Law, and University of Pennsylvania Law School who are in good standing and have successfully completed their first year of a full-time JD program. In addition to meeting the academic and hiring criteria of Chadbourne's summer associate program, the selection committee will consider a candidate's demonstrated commitment to promoting diversity and inclusion, academic and personal achievement, demonstrated leadership ability, work experience, and interest in Chadbourne.
Chadbourne will be accepting applications from candidates through July 12, 2015. Finalists will be invited to the New York office to interview with the firm's Diversity Initiatives and Recruiting Committees, and the winner will be notified in August 2015.
To learn more about the program, please contact Supria Kuppuswamy, Chadbourne's Manager of Career Development & Diversity, at skuppuswamy@chadbourne.com.
About Chadbourne & Parke
 
For more than a century, Chadbourne & Parke has counseled innovators around the world. We are a full-service law firm that leverages the extraordinary talent from our 11 offices to offer the highest caliber client service in more than 80 countries on six continents. Today, we are recognized internationally for our groundbreaking work in emerging economies and our deep experience in energy and infrastructure, corporate and finance transactions, international disputes, and bankruptcy and financial restructuring.
Contact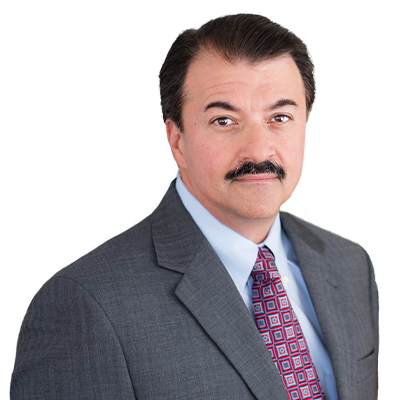 Vice Chair, United States