---
US Head of Employment named a National Law Journal Trailblazer in Employment Law
United States | Press release - People | March 2, 2020
US Head of Employment and Labor Shauna Clark (Houston) recently was named a 2020 National Law Journal Trailblazer in Employment Law.
In Clark, the Trailblazer Award was given to a lawyer whose trailblazing ways have led her to attain many firsts during her career. She was the first African-American woman to lead our global law firm's US Employment and Labor team; first to serve as Partner-in-Charge of the Houston office; and first to serve on the firm's US and global leadership teams.
The National Law Journal judged nominees based on whether they have made significant marks on the legal practice, policy and technological advancements and have been agents of change.
Clark started her legal career in 1994 in the Houston. With exceptional legal and people skills, she quickly became a trusted labor and employment law advisor to significant US employers in a variety of industries, including energy, utility, healthcare, consumer products, banking and finance.
Three years ago, she was promoted to become the firm's US Head of Employment and Labor, becoming the first woman, first minority, and youngest person to hold the position at the firm.
She sits on the firm's Global Executive Committee and the Global Employment and Labor Steering Committee, giving her input on shaping firm policies and programs. She also serves on the firm's diversity and inclusion committee and plays an important role in female lawyer initiatives within the firm. Over the decades, she has mentored many colleagues.
She has successfully led teams in jury, bench, and administrative trials under all employment law statutes, enjoying an exceptional reputation with clients, adversaries and judges.
Contact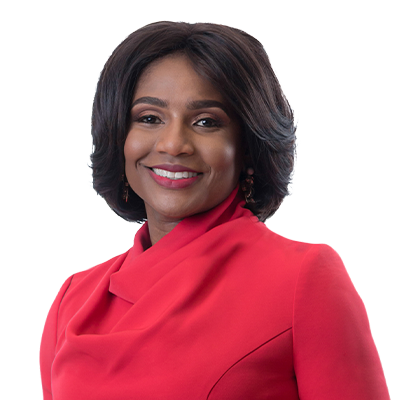 Global Chair; US Chair; Head of Employment and Labor, United States