---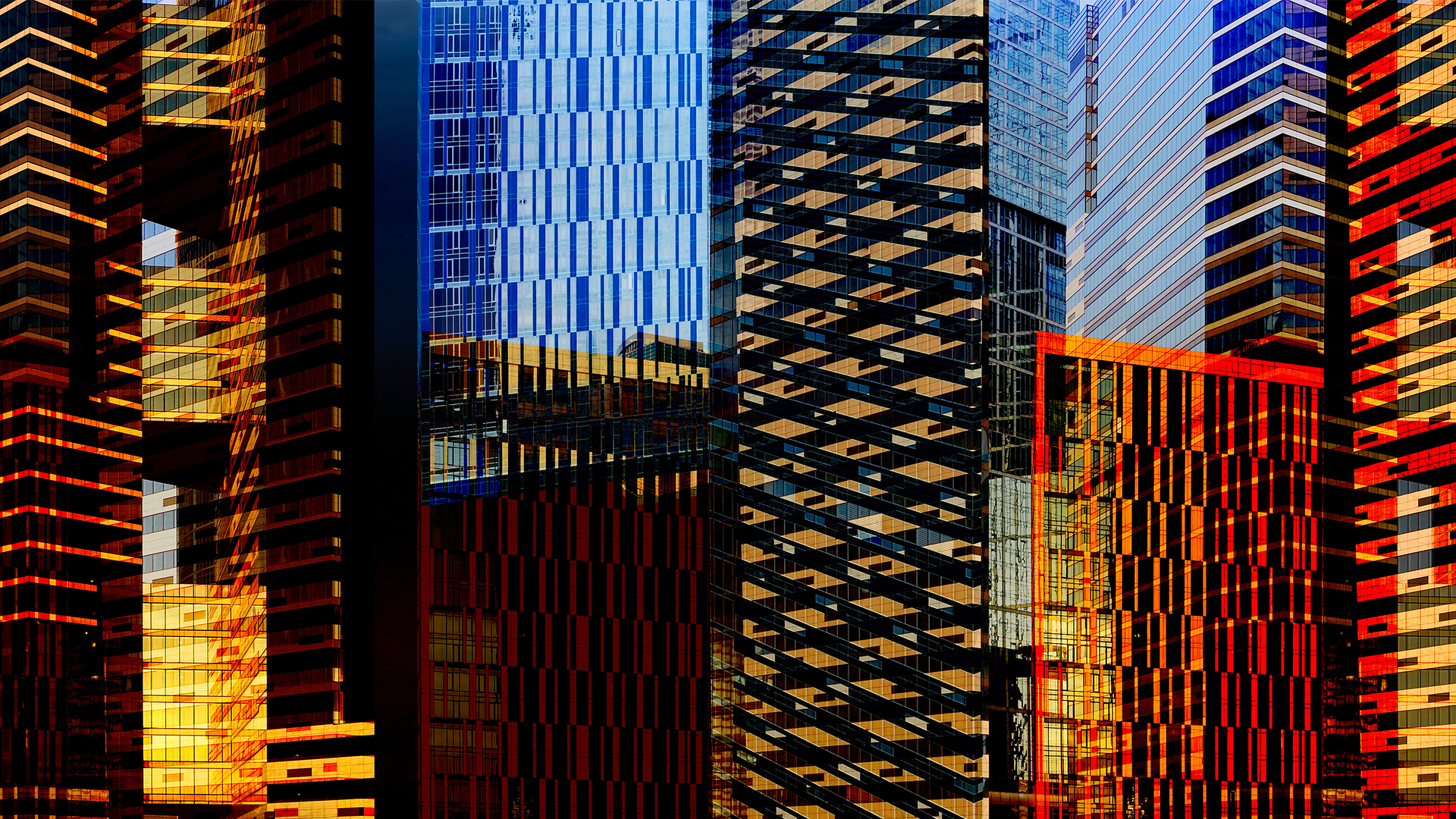 Can Brexit frustrate a lease? A worrying issue for landlords
Global | Publication | January 2019
Summary
Can Brexit frustrate a lease (thereby bringing it to an end)? That is the worrying question currently being considered by the High Court in Canary Wharf (BP4) T1 Limited and others v European Medicines Agency, and the judgment which is due to be delivered before 29 March 2019 (Brexit Day) could have serious and wide implications for the commercial property industry and beyond.
The facts
The claimant, Canary Wharf, is the owner of a substantial office building in Canary Wharf, E14 known as 25-30 Churchill Place. The defendant, a decentralised agency of the European Union known as the European Medicines Agency ("EMA"), is its tenant of floors 1 -10 pursuant to a lease granted in 2014 (pursuant to an agreement for lease entered into in 2011) for a term of 25 years, reportedly commanding an annual rent of approximately £14 million. EMA occupies the premises as its headquarters and it asserts that it is legally obliged by EU law to be located in an EU member state. EMA has attempted to assign its lease and/or sublet its premises but so far without success.
The proceedings
Canary Wharf issued proceedings in June 2018 seeking a declaration that Brexit would not frustrate the lease and that it will continue in full force and effect even if the UK leaves the EU. EMA counterclaimed seeking a declaration that the UK's exit from the EU will amount to an event of frustration of the lease and/or that it will render EMA's future performance of the lease ultra vires and so unenforceable as a matter of EU law.
The legal issues
A contract can be brought to an end by "frustration" if an external unforeseen event occurs which renders the contract impossible or illegal to perform, or transforms the obligation into a radically different obligation than originally undertaken. Frustration is generally difficult to establish and there has been some doubt that the principle can even apply to a lease, although it is now generally accepted that it can. There is however no reported case in England where a lease has been held to be frustrated.

One of the issues which the Court must determine in this case is whether or not Brexit was reasonably foreseeable either in 2011 when the agreement for lease was entered into and/or in 2014 when the lease was subsequently granted and the parties are adducing expert evidence in this respect.
Conclusion
The Court's forthcoming judgment will make very interesting reading in the context of Brexit and the doctrine of frustration as it applies to leases generally. However it seems to us that the specific facts of this case, in particular nature of the tenant as an EU agency regulated by EU law, are unusual, so that even in the perhaps unlikely result that the Court should hold that the lease will be frustrated by Brexit (should it proceed), this may not have significantly wider consequences for the real estate investment market generally, although no doubt any corporate tenants wishing to relocate their business to the EU in the light of Brexit will review any judgment carefully in the hope that it might give them an argument to mitigate their lease obligations. The judgment is also likely to have wider commercial implications in relation to contractual arrangements with EU entities generally.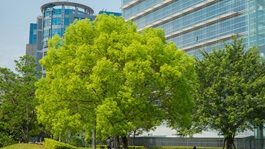 Publication
EU scales up green subsidies: How to benefit from support for clean investments
On March 9, 2023, the European Commission (EC) adopted changes to its State aid framework to support its "Green Deal Industrial Plan for the Net-Zero Age" (the Net Zero Plan) presented in February 2023. The Net Zero Plan is part of the European Green Deal, which aims to make Europe the world's first climate-neutral continent by 2050.