---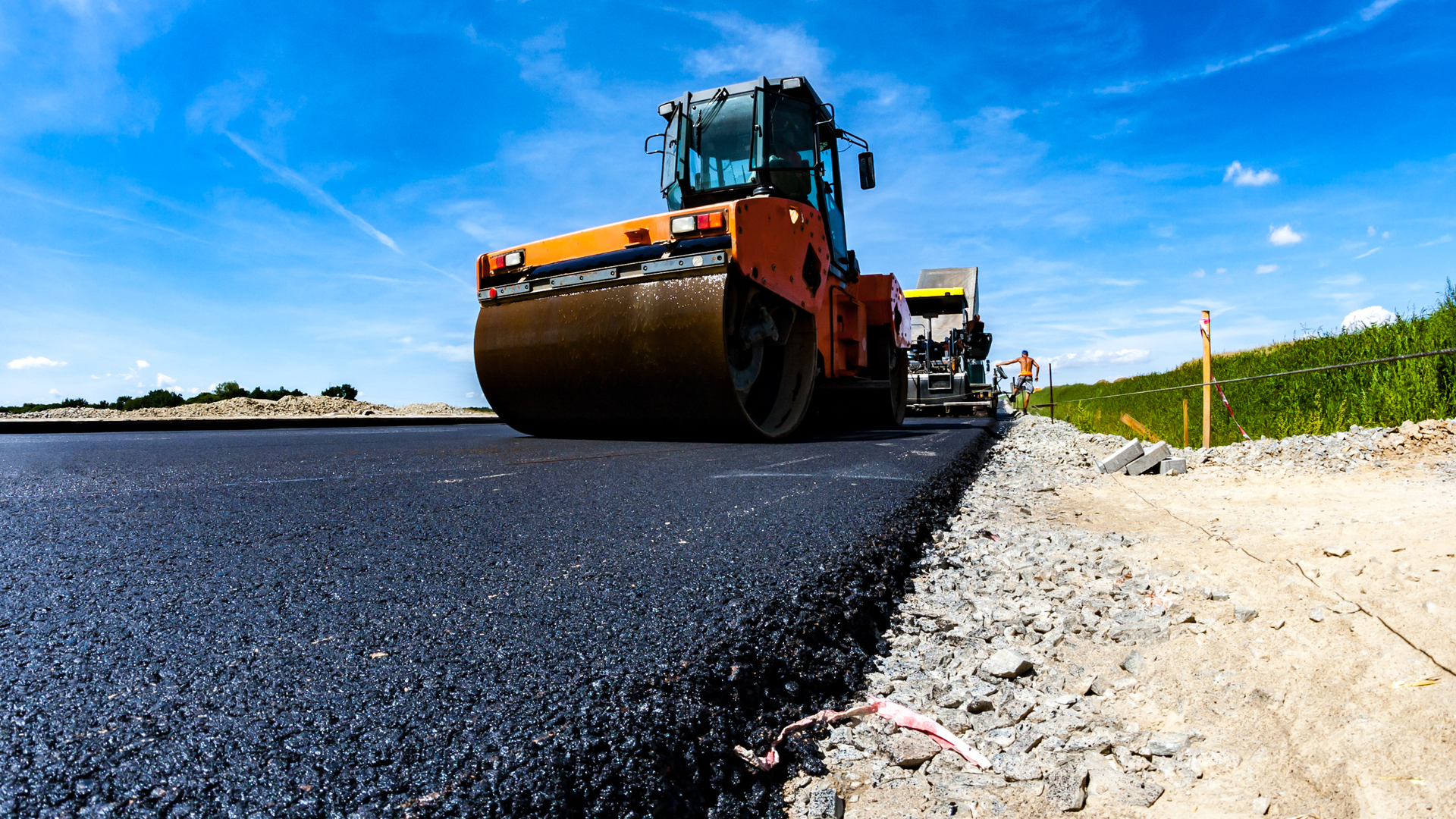 Indonesia introduces new regulations to streamline infrastructure developments
Indonesia | Publication | June 2020
The Government of Indonesia is taking steps to improve the implementation of PPP schemes. Regulatory updates1 include the expansion of the types of infrastructure and scope of projects that can be procured through PPP schemes.
In the transportation sector, the PPP regulations now include terminal facilities, transit-oriented development and testing and measurement of motor vehicles projects. Other sectors now covered by the PPP regulations include non-toll bridges, operational and maintenance technologies for drinking-water provision systems, toxic and hazardous waste management systems and, interestingly, state buildings (office buildings, state housing and other facilities).
In addition, in conjunction with the development of infrastructure, an additional regulation2 provides further detail on construction services that are considered necessary for the procurement of high-quality infrastructure.
For further information please contact Tasdikiah Siregar and Benny Bernarto.
---
Footnotes
1 Regulation of the Minister of National Development Planning/Head of the National Development Planning Agency No. 2 of 2020 on the Amendment to Regulation of the Minister No. 4 of 2015 on Procedures for the Implementation of Public-Private-Partnership Schemes in the Procurement of Infrastructure (Regulation 2/2020).
2 Regulation of the Government No. 22 of 2020 on the Implementing Regulation to Law No. 2 of 2017 on Construction Services (Regulation 22/2020).

Contacts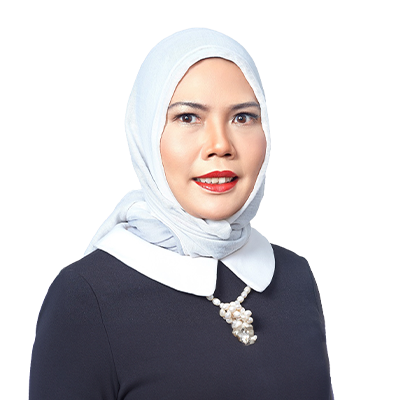 Partner
Email
tasdikiah.siregar@nortonrosefulbright.com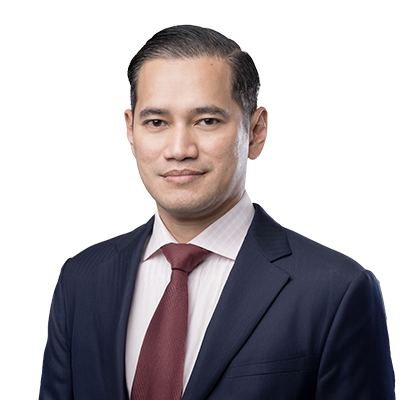 Partner
Email
benny.bernarto@nortonrosefulbright.com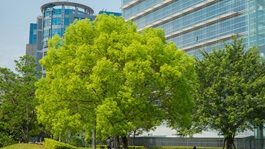 Publication
EU scales up green subsidies: How to benefit from support for clean investments
On March 9, 2023, the European Commission (EC) adopted changes to its State aid framework to support its "Green Deal Industrial Plan for the Net-Zero Age" (the Net Zero Plan) presented in February 2023. The Net Zero Plan is part of the European Green Deal, which aims to make Europe the world's first climate-neutral continent by 2050.