---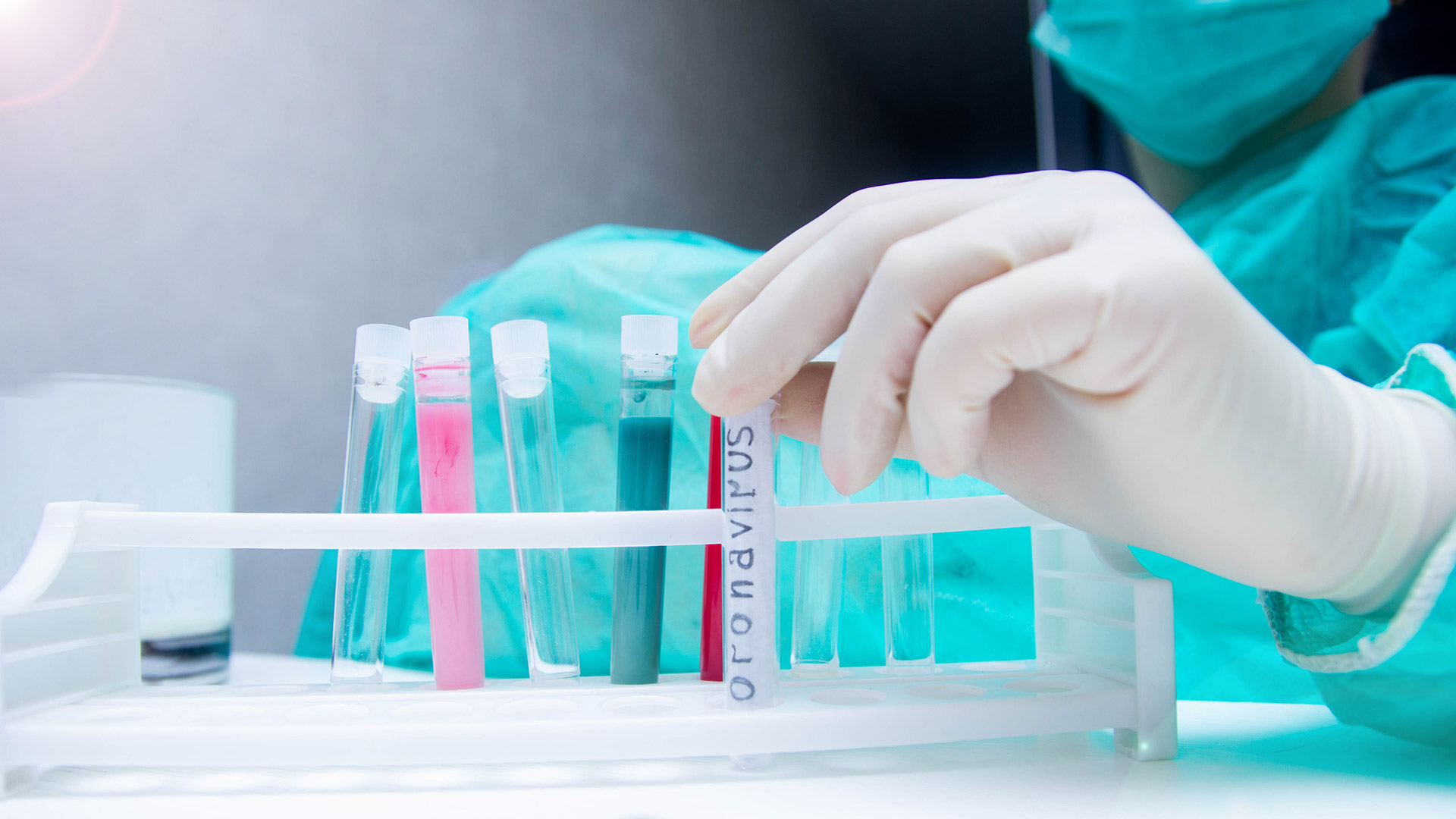 COVID-19: Message from our Global Chief Executive
Global | News | March 13, 2020
With the continuing spread of COVID-19 we would like to assure you that Norton Rose Fulbright is focused on the following: the health and welfare of you, our clients, and our people, our ability to provide a continuous legal service to you, and assisting you in the navigation of the wide range of legal and economic impacts of COVID-19 that are leading to uncertainty and volatility across all sectors.
Across our global business, we have in place a robust Business Continuity Plan that reflects our strong focus on risk management and operational effectiveness. This plan outlines the steps that need to be taken at all levels of the business in order to ensure that we continue to operate seamlessly in the event of an unplanned event or situation. This includes the option for largescale remote working, should this become necessary.
We are aware that COVID-19 is having a major impact on our clients. As well as issues around staff and customer safety, the situation is presenting immediate operational, legal and economic issues. Whilst we cannot predict what will happen over the coming weeks and months we are able to harness the knowledge that we have gained as a global organisation and transfer it from one region to another as the situation evolves around the world. We have teams of global industry sector specialists focused on horizon scanning and ensuring that we are providing our clients with up-to-date information related to the wide range of issues arising. These and a list of key contacts can be accessed here.
If you have any further questions please contact your usual Norton Rose Fulbright contact or one of the key contacts listed in the link above.
Yours sincerely,
Peter Martyr
Global Chief Executive
Norton Rose Fulbright