---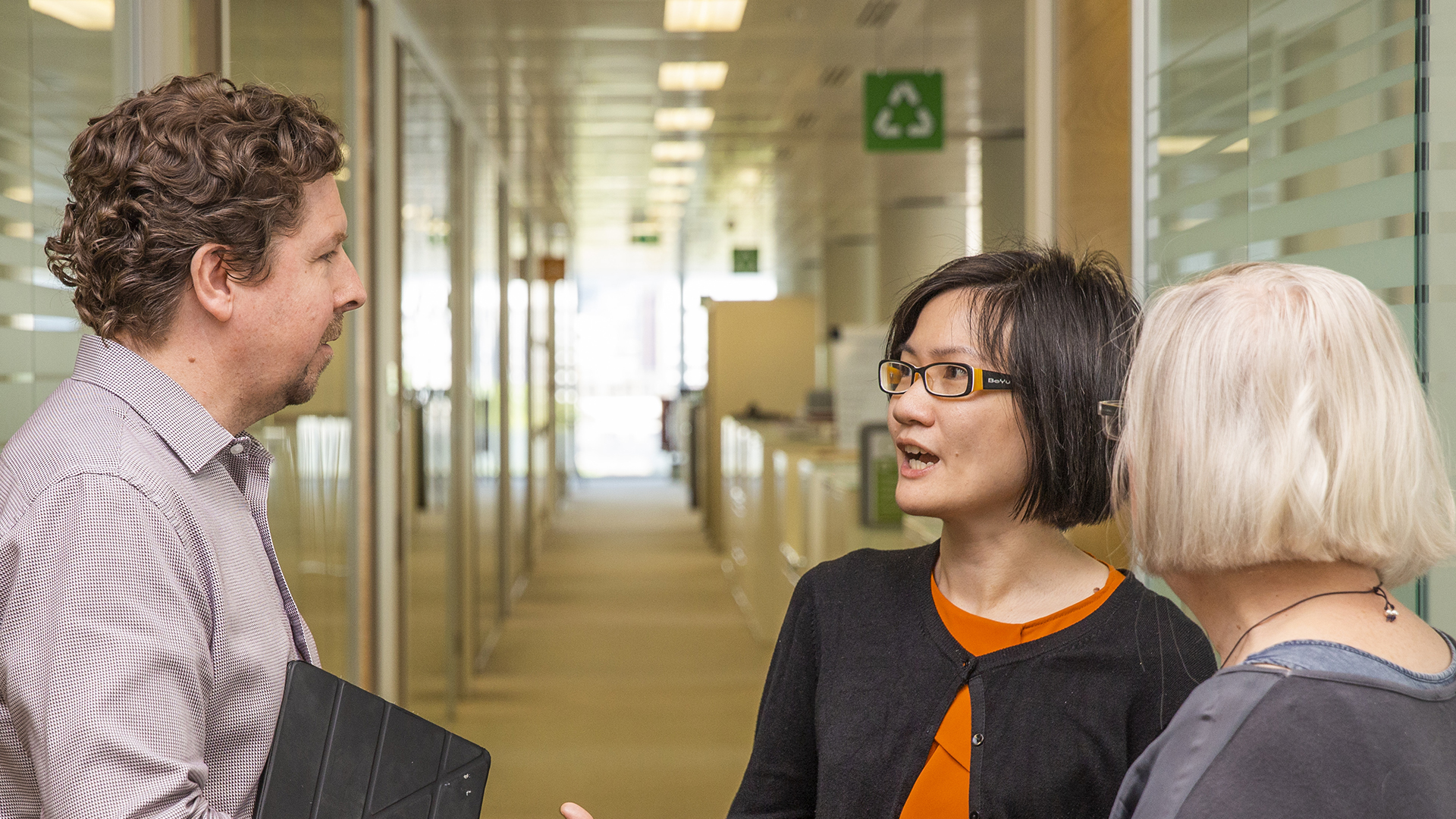 With more than 7000 people worldwide, we benefit from the diversity of perspectives and experiences they bring to the firm – from national origin, disability and gender identity to religion, culture, sexual orientation and socio-economic backgrounds. We actively promote a culture of respect for each person and encourage everyone to be curious about the different perspectives of our colleagues, clients and the communities in which we operate.
Employee Networks
We have well-established employee networks in a number of our offices to help foster a culture that allows people to be themselves at work.
Breathe - our first employee resource network for mental health
Compass – a forum for learning about Islamic faith, culture and business
Family matters – addresses issues affecting parents, grandparents, guardians and carers
Flex-ability – supports flexible workers and their managers and promotes a more agile working environment within the firm
Indigenous relations – our first employee resource

network

facilitating awareness and community relations with Indigenous peoples
Novel – a diversity book club encouraging reflection and discussion
Origins – promotes ethnic and culture awareness
Pride – aims to create a more inclusive and accepting environment for LGBTQ

+

individuals
Shine – supports the firm's inclusive approach to disability, long-term health conditions
WiN – supports the personal and professional development of women.
Perspectives
Our global Perspectives blog is an interactive way for everyone to join in the diversity and inclusion dialogue. It provides insights, opinions and experiences and encourages discussion, debate and a sense of community.
Since launching Perspectives, we have published more than 100 blog posts from people sharing their experiences across a range of topics. See below for a selection of extracts from these posts.