---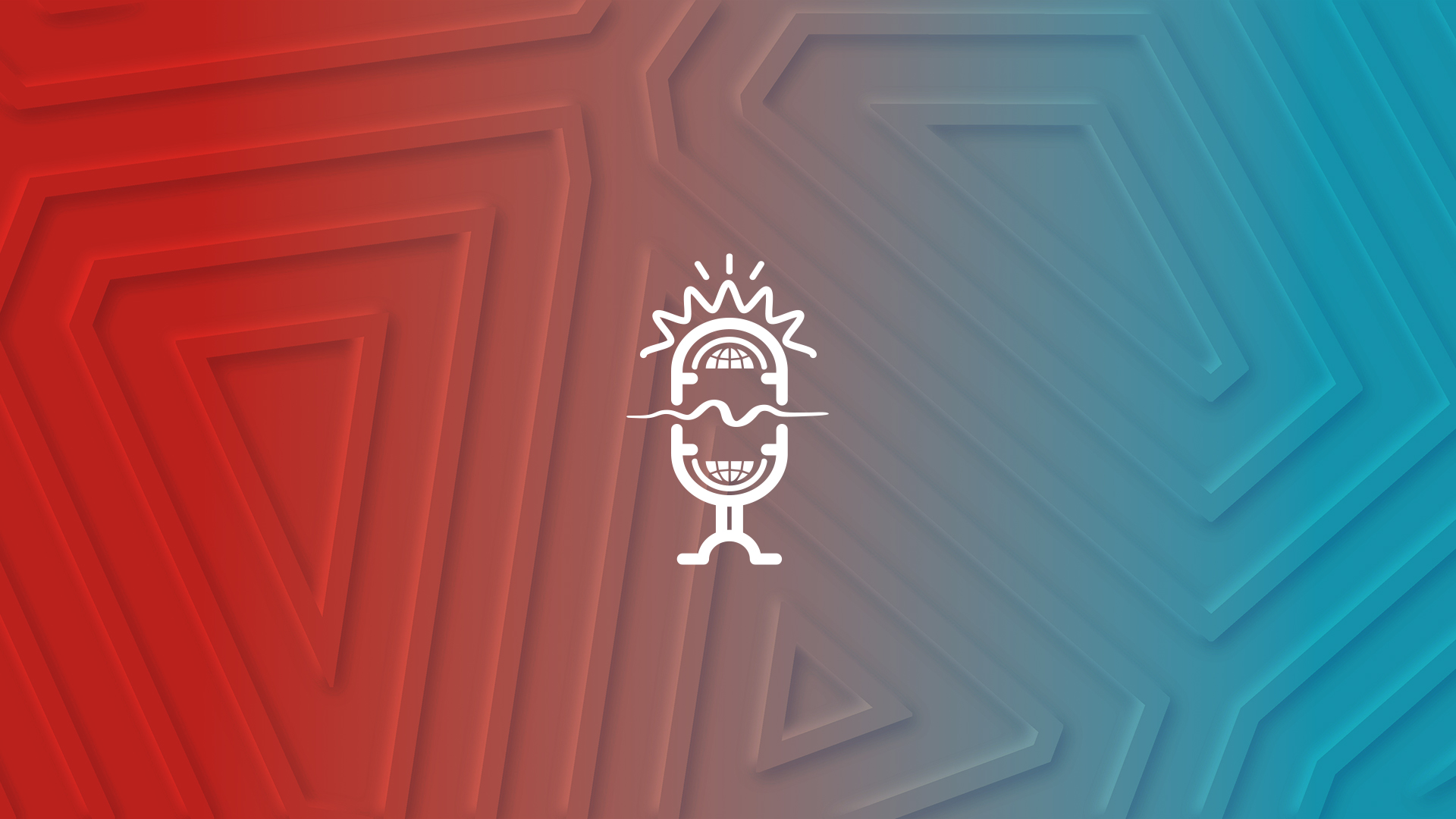 Earth, Wind and Solar
Ep13: Hydrogen: Why is
everyone talking about it?
Earth, Wind and Solar episodes
Michillay Brown, corporate relations principal at Anglo American, Nuria Hartmann, manager, strategy and business consulting at HINICIO, and Ivana Jemelkova, senior managing director at FTI Consulting, join hosts Sarah Devine and Rebecca Abou-Chedid for a conversation about hydrogen. Why is there growing interest in hydrogen and its derivatives? What is the hydrogen rainbow? What is the role of hydrogen in developing economies? How is it expected to affect the global energy mix?
We discuss this and more in this two-part episode on hydrogen. In part 1, we explore hydrogen and its use in the context of decarbonization. In part 2, we delve into the global hydrogen economy and what opportunities exist for emerging markets.
Subscribe to the Earth, Wind and Solar podcast on Apple Podcasts, Spotify or your preferred podcast app.
Contacts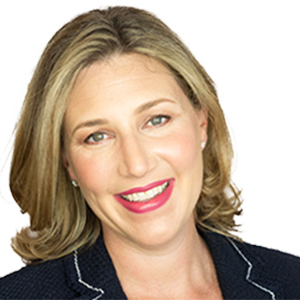 Partner
Email
sarah.devine@nortonrosefulbright.com
Partner
Email
rebecca.abouchedid@nortonrosefulbright.com