---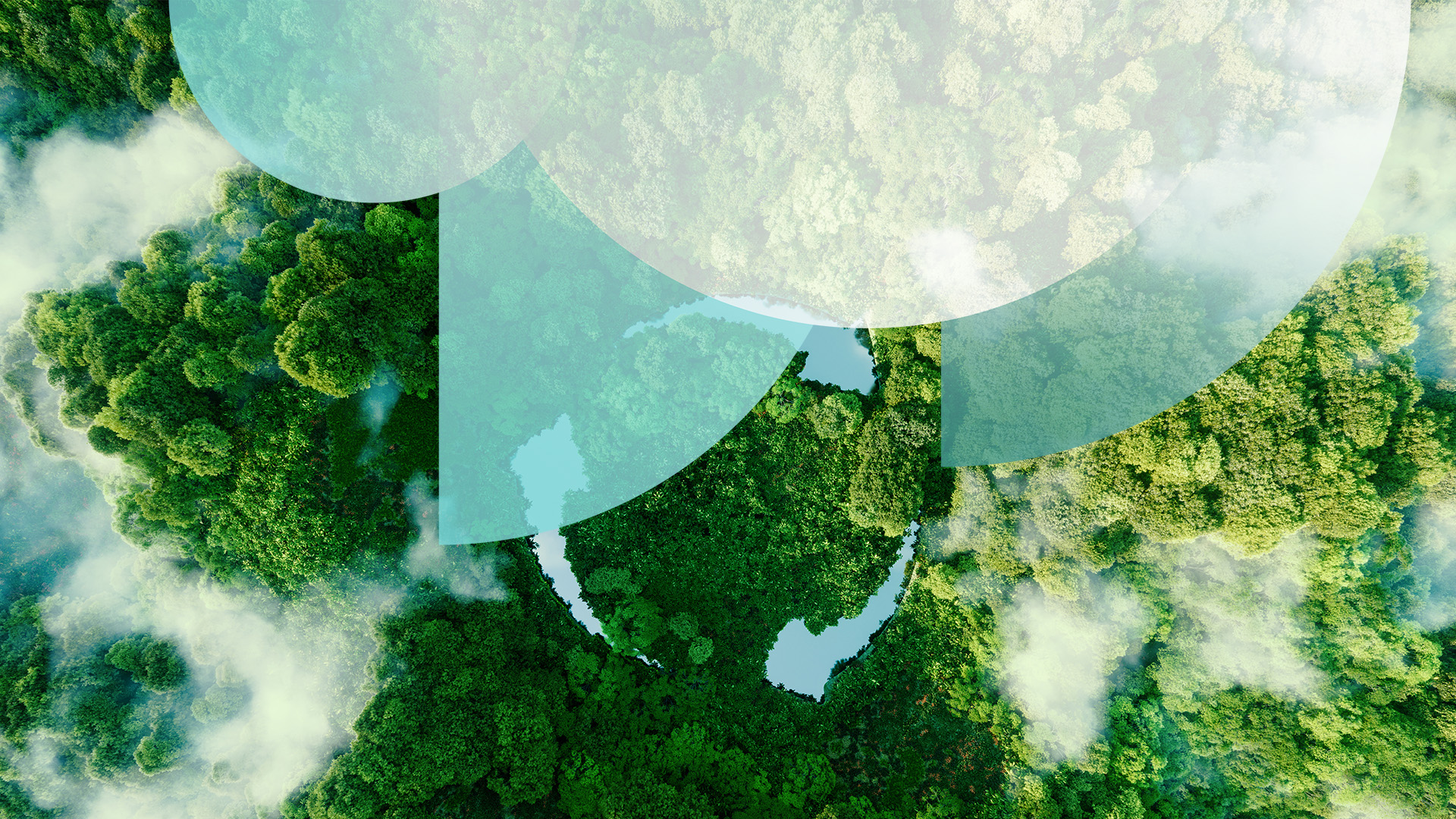 Circular economy: New consumer rights and a ban on green washing
Global | Publication | June 2022
What's new?
Recent proposals by the European Commission set out a number of amendments to key EU directives with a view to enabling the consumer to make more environmentally-friendly choices and banning commercial practices that hinder sustainable purchasing (the Proposals). It is intended to promote a more circular economy by allowing products to be evaluated and selected for how sustainable they are (particularly based on how durable and reparable they are) and encourage more sustainable products to be designed.
Updating consumer rights and banning greenwashing
EU consumer rules will be updated to allow consumers to actively facilitate a move towards a 'green transition.' The Proposal provides suggested amendments to two key directives that protect consumers' interests in the EU (the Unfair Commercial Practices Directive 2005/29/EC1 (the UCPD) and the Consumer Rights Directive 2011/83/EU (together the Directives)).
This follows on from the European Green Deal (an initiative put forward in 2019 to make the EU 'climate-neutral' by 2050). The aim is to allow consumers to make informed and environmentally-friendly decisions when choosing products on the market.
Helping consumers make more sustainable purchases
The Proposals intend to empower consumers to make more environmentally-friendly purchases in the following ways:
By providing more information on the durability and reparability of certain products prior to a consumer concluding a purchase (such as information on how long a product's durability is guaranteed, and relevant repair information related to, for example, the availability of spare parts); and
By providing consumers with protection against commercial practices which can inhibit sustainable purchases, including for example:
greenwashing practices (where false claims are made regarding how environmentally-friendly a given product is);
early obsolescence practices (early failure of goods); and
the use of unreliable and non-transparent sustainability labels.
Protection against commercial practices inhibiting sustainable purchases
A number of key amendments are being proposed to the UCPD in particular (to protect against commercial practices adversely affecting sustainability) which include:
The list of product characteristics about which a trader cannot mislead consumers is being expanded to include a product's environmental or social impact, as well as its durability and reparability.
New practices that are considered misleading will be added, such as making an environmental claim related to future environmental performance without clear, objective and verifiable commitments and targets, and practices that do not include an independent monitoring system.
Creating a 'black list' of unfair commercial practices, which incorporates additional practices to the existing list of prohibited unfair commercial practices. The practices which will be banned include, for example:
Omitting information regarding features introduced to limit durability (as mentioned above);
Making generic environmental claims where environmental performance of a product or trader cannot be clearly demonstrated (e.g. claims such as 'eco');
Making environmental claims about the entire product, when such claims may relate only to a certain aspect of the product in question; and
Omitting information about goods having limited functionality when spare parts may be used, for example, which are not provided by the original producer.
The proposed amendments aim to facilitate the enforcement of cases related to greenwashing, allowing consumers to identify whether a product is obsolescent and therefore unsuitable for its intended use (which, if this were the case, contributes to waste). It is also anticipated that the increased access to information for consumers to make more environmentally-friendly purchasing decisions, coupled with the enhanced restrictions on commercial practices which inhibits sustainable purchases, will encourage market participants to create more sustainable products in the future.
Looking ahead
The Proposals will be discussed by the Council of the EU and the European Parliament. After EU Member States have introduced the relevant legislation to adopt the amendments proposed into their respective jurisdictions, consumers will be able to claim for remedies should there be any breaches (for example, in relation to the banned commercial practices outlined briefly above).
The UK's Competition and Markets Authority (the CMA) appears to be following a similar move towards greater empowerment of the consumer to enable more environmentally-friendly purchases. The CMA has also proposed amendments to the UK consumer framework to encourage more environmentally-friendly decisions being made in the wider marketplace. The CMA's proposed amendments are not as far-reaching as the Proposal. There are no obligations regarding the early obsolescence of products. As the CMA has adopted a similar approach to the EU regarding encouraging the consumer to adopt more 'green' purchasing behaviours this indicates that further potential environmentally-friendly amendments may filter into the UK consumer protection framework in future.
Conclusion
The Proposals put forward suggested legislative amendments to further advance the move towards a green transition in the EU, by empowering consumers to make more sustainable purchases, and offering protection against commercial practices which inhibit sustainable purchasing.
Our lawyers advise clients across all sectors on ESG risks and compliance measures, helping businesses manage their risks more effectively while becoming more competitive in the market. Find out more.
Energy transition newsletter - June 2022

Contacts
Head of Sustainability, Europe, Middle East and Asia; Head of Environment, health and safety, Europe, Middle East and Asia; Partner
Email
caroline.may@nortonrosefulbright.com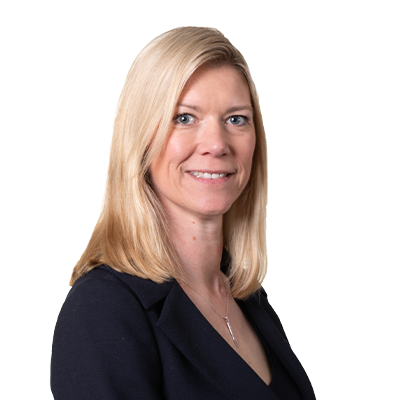 Special Counsel
Email
lucy.brucejones@nortonrosefulbright.com