---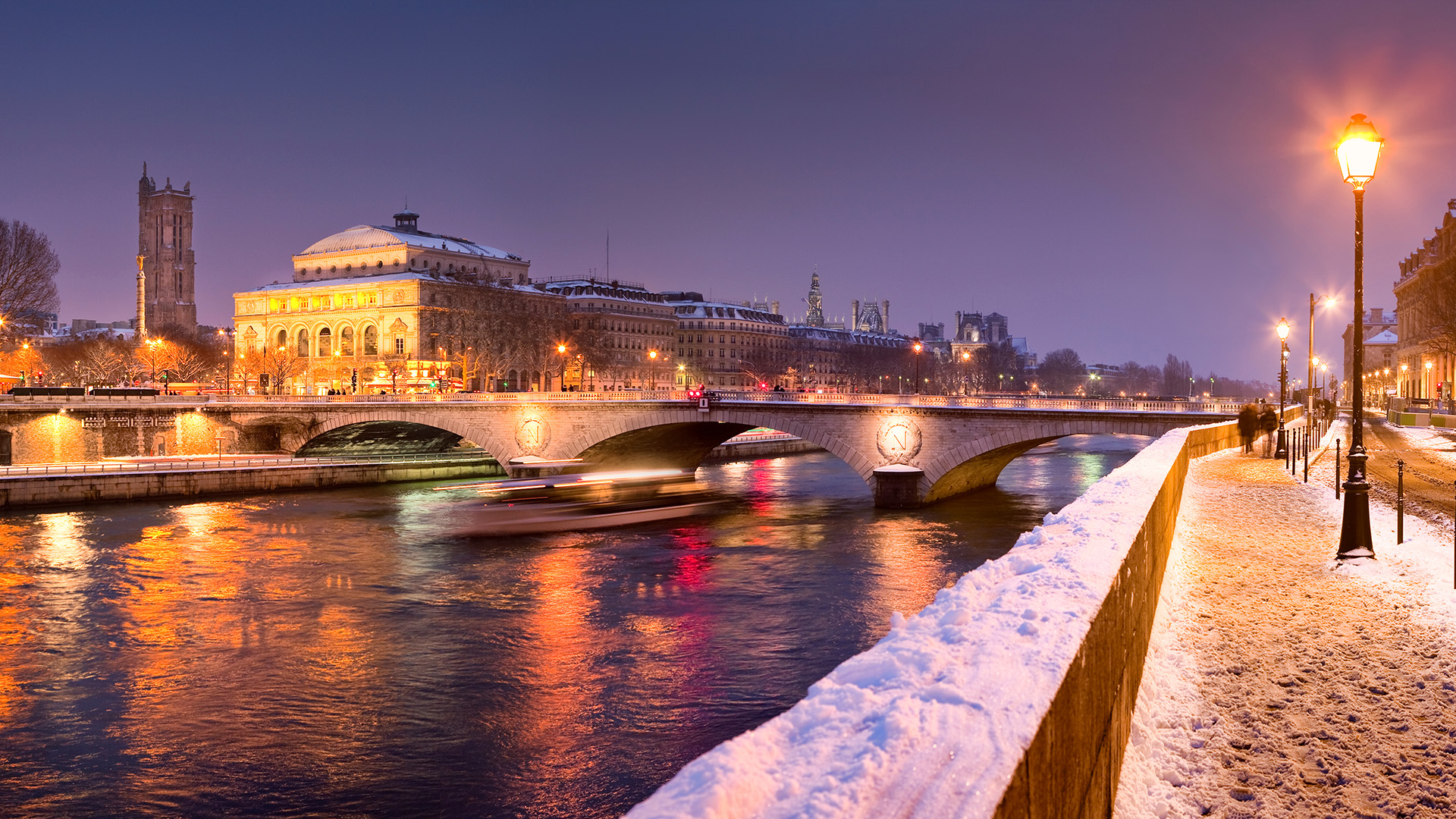 International Restructuring Newswire
Global | Publication | Q1 2023
To our clients and friends
As restructuring professionals, we are all aware of the numerous factors that are weighing down the global economy: inflation, the war in Ukraine, rising interest rates, and the COVID-19 pandemic. Now it's time to add to that list the threat of the United States running out of money and defaulting on its debts. This inconceivable event could occur when the country hits its debt ceiling, something that could potentially come to pass this summer.
Breaching the debt ceiling is avoidable as Congress could increase the statutory limit on US debt, but at a moment of heightened partisanship and divided government accomplishing that will be challenging. As suggested by the New York Times, "the cost of not raising the borrowing cap could be catastrophic, causing a deep recession in the United States and potentially prompting a global financial crisis."
While we all hope the US Congress figures a way out of this crisis, staying current on restructuring options around the world remains essential. We help you do that in our current issue as we review hot topics in a variety of jurisdictions around the globe where our lawyers practice.
And I would be remise in not congratulating those same lawyers in recently being recognized as one of the top 10 law firms for cross-border restructuring work in 2022 by the Global Restructuring Review (GRR)!
Good reading,
Howard Seife
Global Co-Head of Restructuring
New York
Scott Atkins
Global Co-Head of Restructuring
Sydney
---
Visit our Zone of Insolvency blog where you can subscribe to receive the latest news and trends in bankruptcy and financial restructuring and insolvency.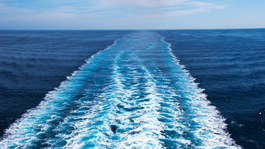 Publication
Women at sea: What you don't see
Nina Varumo is a freelance portrait and documentary photographer based in Stockholm. A recent project of hers Kvinnor till sjöss ('Women at sea') is on ongoing photo series highlighting the working life of female seafarers in order to change the stereotypical image of what and who is a seafarer.
Publication
"Double materiality": What does it mean for non-financial reporting?
Companies have been publicly reporting on their financial performance for over a hundred years. However, they are increasingly having to make public non-financial disclosures relating to sustainability and environmental, social and governance (ESG) matters as a result of rules, laws and regulations issued by stock exchanges, governments and regulators worldwide.