---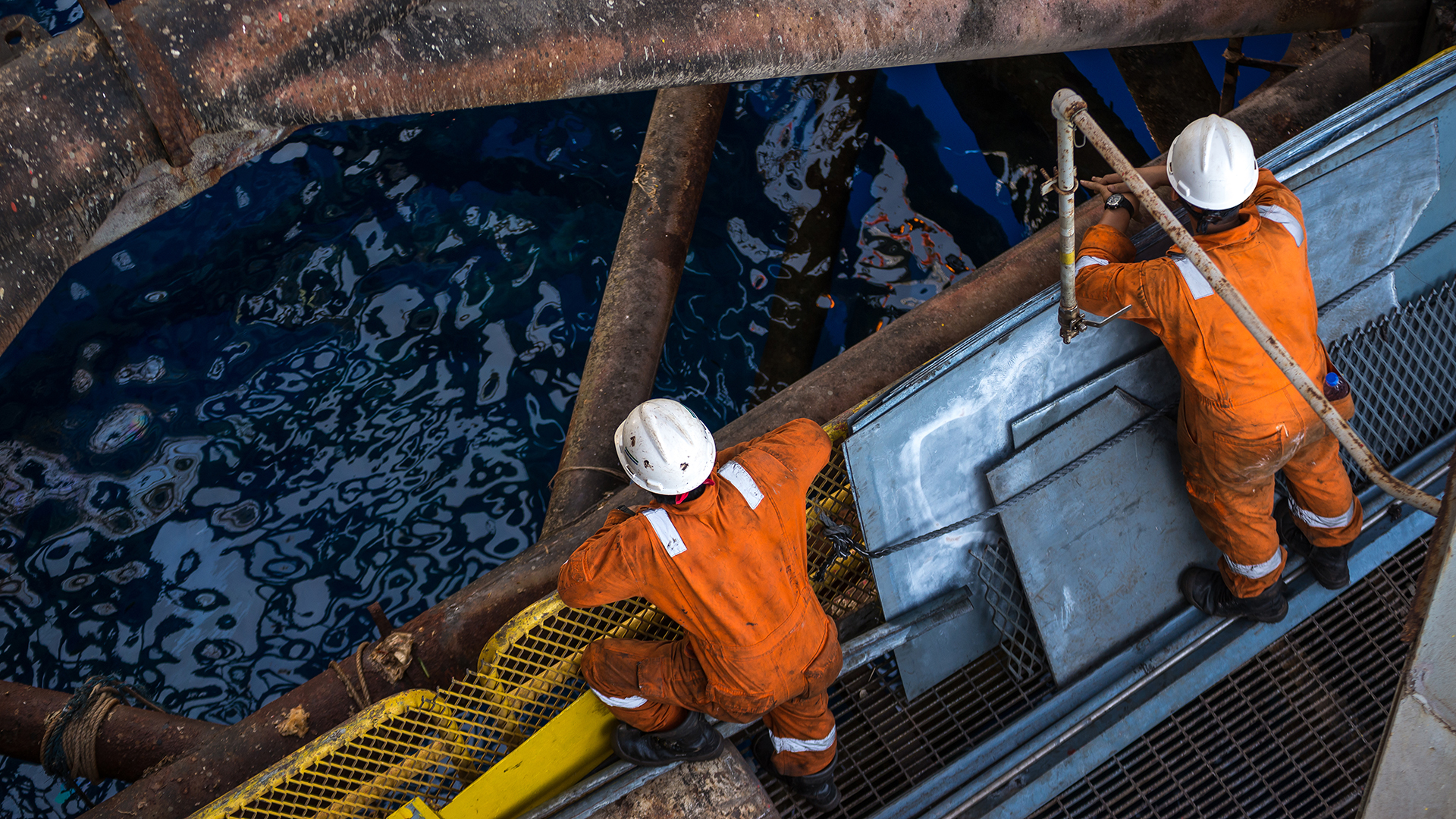 State-specific OSHA guidelines: Kentucky
United States | Publication | July 2022
The KYSAFE mobile app is a resource created by the Kentucky Labor Cabinet's Division of Occupational Safety and Health Education and Training. Employers and workers are encouraged to use the app to stay current on relevant occupational safety and health information. The app contains eight functional areas, including Important Happenings, Contacts, Web Page, Messages, Tool Box Talks, Report a Hazard, Feedback, and Standards.

Publication
Financial Reporting Council call for evidence regarding UK's endorsement of the recently issued Sustainability Standards
The Financial Reporting Council (FRC) has issued a call for evidence (the Call for Evidence) to collect views regarding the proposed endorsement by the UK government in respect of the first two IFRS Sustainability Disclosure Standards issued by the International Sustainability Standards Board (ISSB) in June 2023.