---
In this edition, our lawyers provide updates on important legal and practice developments from around the world, from the impact of the European energy crisis on international arbitration and a review of regional developments in Dubai, to a refreshed look at some of the more perennial procedural issues in international arbitrational.
Our lawyers take a look at recent trends in arbitration, including how the importance of ESG in corporate policies and investment decisions has resulted in a surge in the number of disputes in this area, and the likely impact this will have on claims brought in international arbitration. We also consider the topic of energy prices in Europe, a matter currently at the forefront of many of our clients' minds, which will prompt greater scrutiny of existing contracts, particularly in respect of sanctions relief, and mechanisms for early exits and price reviews. With the invasion of Ukraine still ongoing, the inevitable fall out will be legal disputes, most of which we are expecting to see determined in international arbitration, and perhaps even under the emergency measures provided by certain institutional rules.
We explore some of new developments across our practice, such as the creation of the Hague Court of Arbitration for Aviation, the new 2022 DIAC rules in Dubai, recommendations for reform of the Arbitration Act in England and Wales, and the impact of two recent decisions that have redefined the landscape around US discovery in support of arbitration. Our contributors even take us off the planet in a consideration of the rights of, and recourse available to, those impacted by debris falling from space.
Finally, we revisit some age-old issues, with our lawyers providing a guide to the anatomy of the arbitration agreement, reviewing the various procedural requirements around serving a Notice of Arbitration and continuing our analysis of enforcement of arbitral awards against states, particularly in light of the current geopolitical climate.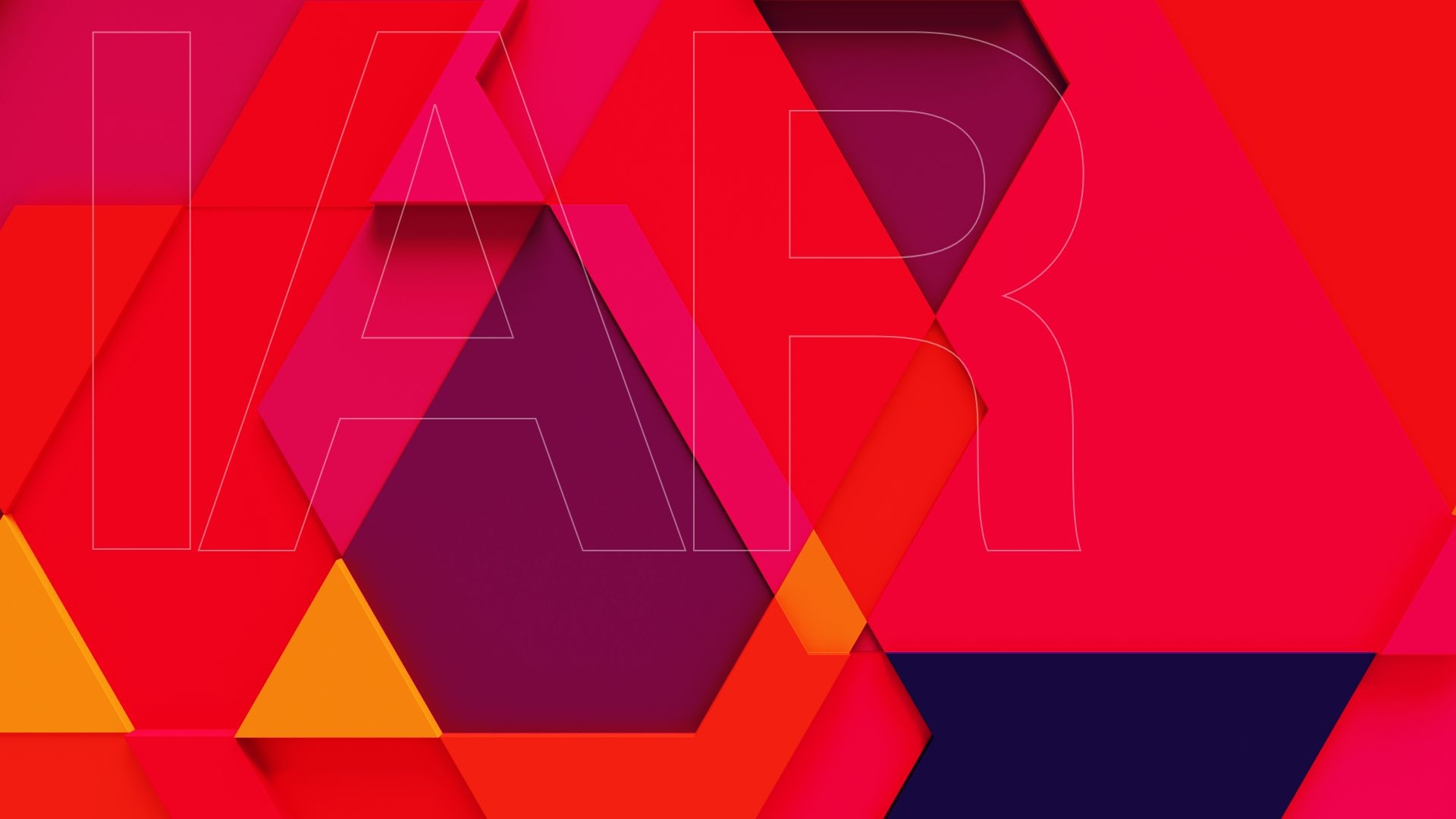 International arbitration video series
Contacts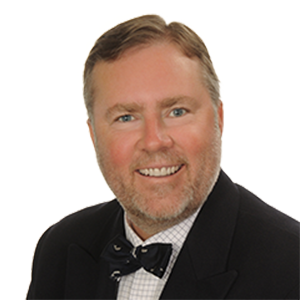 Global Head of International Arbitration