---
Climate change: Insurance industry perspectives
Global | Publication | May 2020
Climate change is no longer a projection for emerging risks but is a reality for insurance companies.
Insurers have a far more sophisticated understanding of climate risks than many other industry sectors – insurers have been using tools to predict weather-related disasters for decades and they are exposed to claims whenever there is a climate-related event. The insurance industry is in a unique position in relation to the changing environment as insurers not only pay claims to indemnify insureds for climate-related damage, they also fund the economy through their significant investment portfolios. However the insurance industry is entering a new phase in terms of its response to climate change. Regulatory bodies are asking questions about what actions should be taken by insurance companies to plan for the changing environment. Insurers need to take a strategic approach to climate risks across all aspects of their business; this will require a holistic policy incorporating the management of assets, scrutiny of existing business being written for potential climate exposures and an awareness of potential personal liability at senior management and board level.
In this environment, we have chosen to write a series of briefings on the legal issues that insurers face in the context of the changing environment. These briefings are aimed at the directors and senior managers of insurance companies as well as those with responsibility for managing investment portfolios, underwriting, claims, risk management and legal and regulatory compliance. We will set out a view of the risks that insurance companies face, both in terms of the developing regulatory environment but also in terms of the identification of hidden exposure to climate risks and the changing claims environment.
In the briefings we cover the following topics:
What risks do insurers face from climate change?
Understanding unknown exposures and correlations
Causation and third-party claims
Regulatory and governance responses to climate change
Regulatory expectations in different jurisdictions
What should firms expect if they fail to manage climate risks?
Taking a strategic approach to managing climate risk
Who has responsibility for managing climate risks?
We invite you to read our publications on the Insurance hub. If you haven't yet registered on our premium content platform, you will need to do so to access our white papers and publications.
Part 1: Perspectives on climate change and the insurance industry

Contacts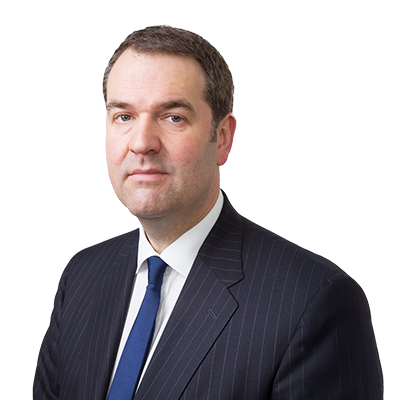 Consultant
Email
tim.ingham@nortonrosefulbright.com
Global Head of Financial institutions
Email
james.bateson@nortonrosefulbright.com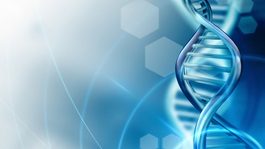 Publication
The GCR Guide to Life Sciences – Merger control: Procedural issues
Miranda Cole, Luca Ghafelehbashi and Julien Haverals of our Brussels office are the authors of a chapter on procedural issues in merger control that has been published in the first edition of the Global Competition Review's The Guide to Life Sciences 2022.